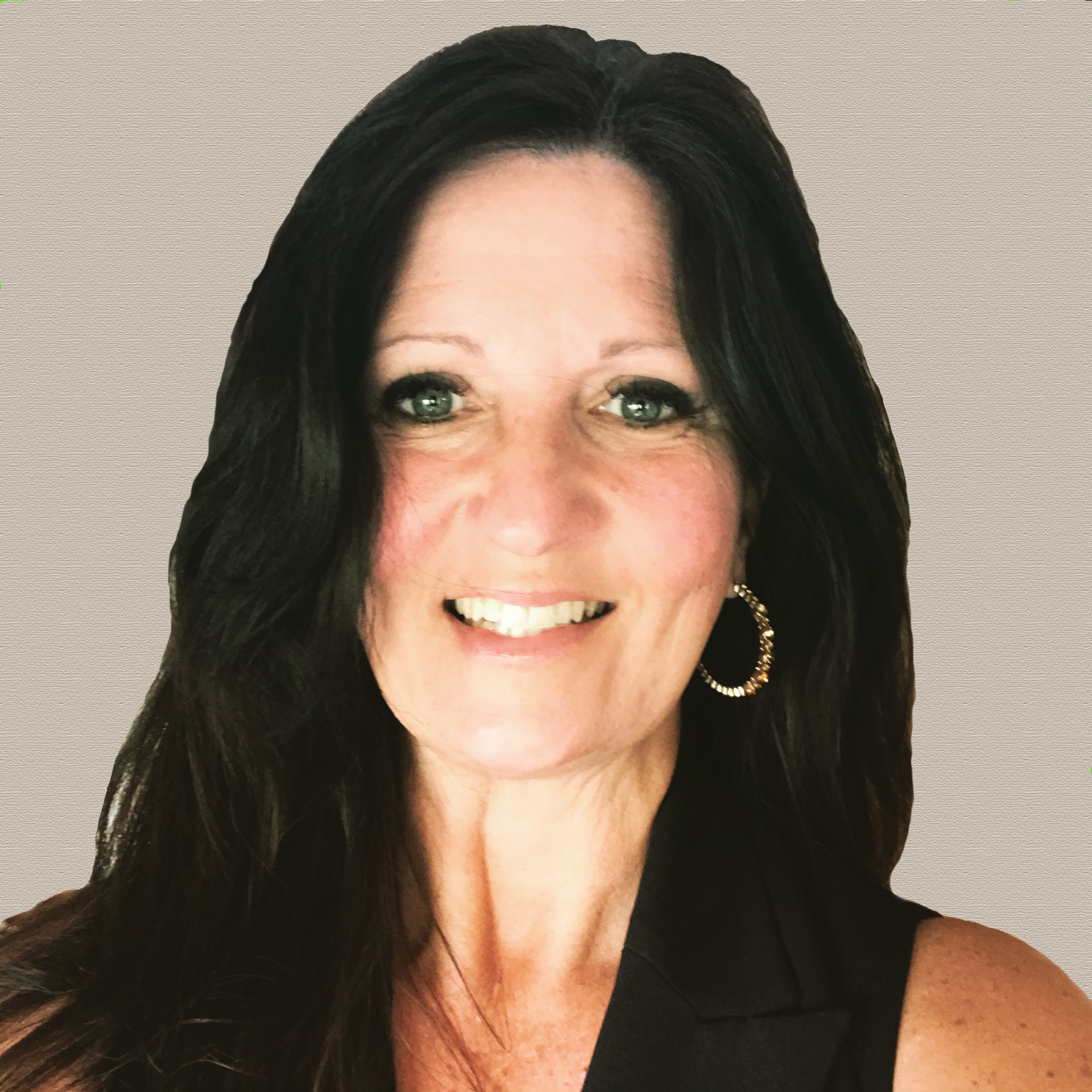 Background: Theresa was born in the rural area of Hamilton where her passion for country living
began. Theresa is the youngest of 8 children, born with a strong Roman Catholic foundation.
She married Tom, also from a loving farm family and they have 3 wonderful sons, Adam, Philip
and Matthew and four beautiful grandchildren, Max, Eva, Jon and Jack.
Theresa was employed by the Hamilton Wentworth Catholic District School Board as an
Elementary School Secretary for over 20 years. During this time, she worked in various
demographics of the city from more affluent to Equal Opportunity school communities. This vast
range of economics brought awareness that children's needs and neglect come in all different
forms and for very different reasons, nevertheless oftentimes cause for very similar outcomes.
Theresa quickly learned that all children require stability, support, continuity and goals in order
to develop into well rounded participants with a desire to contribute to the community.
Theresa has recently accepted a new position as Hospitality Manager for a new winery located
on the Beamsville bench. She welcomes this challenge at this stage in her life as a new chapter
Community: Theresa has been an active member of the church in which she was Baptised as
an infant, met and married her husband Tom, and Baptised their children and now all of their
grandchildren at the very same church. The Christian faith in which her family was built upon
has been the strength that has supported them through difficult and challenging times, however
has created in her opinion an inspiration and an overwhelming need to give back.
Through her work history with the H.W.C.D.S.B.,Theresa was a strong advocate of children's
health and well being as she initiated and organized breakfast programs at the elementary level
through Hamilton Tastebuds and also the Food4Kids program that provides children with food
for their weekends and during their summer months where they may have little to no access to
Theresa coached children in various sports teams from volleyball, to baseball to football. She
understood the importance of team building with children feeling their participation and their
enthusiasm was key to their development.
Goals: Growing up and again raising her own family in a rural setting, Theresa understands an
environment where the value of gardening, nature and animals offer children and young adults
respect for the land, a sense of responsibility through physical labour and an appreciation for
the results of their efforts.
Theresa's interests in supporting the sustainability and procurement of Liberty For Youth
through fundraising, sponsorship, networking, encouraging social responsibility through
awareness and exposing the fundamental necessity of our youth and their value within our
communities and for our future.