About
Character Development
Our organization empowers youth to develop character, leadership skills, and personal responsibility. Through chapel services, they learn character and leadership principles and are encouraged to apply them through peer mentorship and community service. We partner with local churches for initiatives like feeding the homeless and engaging youth in national/international projects, including mission trips. This equips them to make a positive impact in their communities and beyond.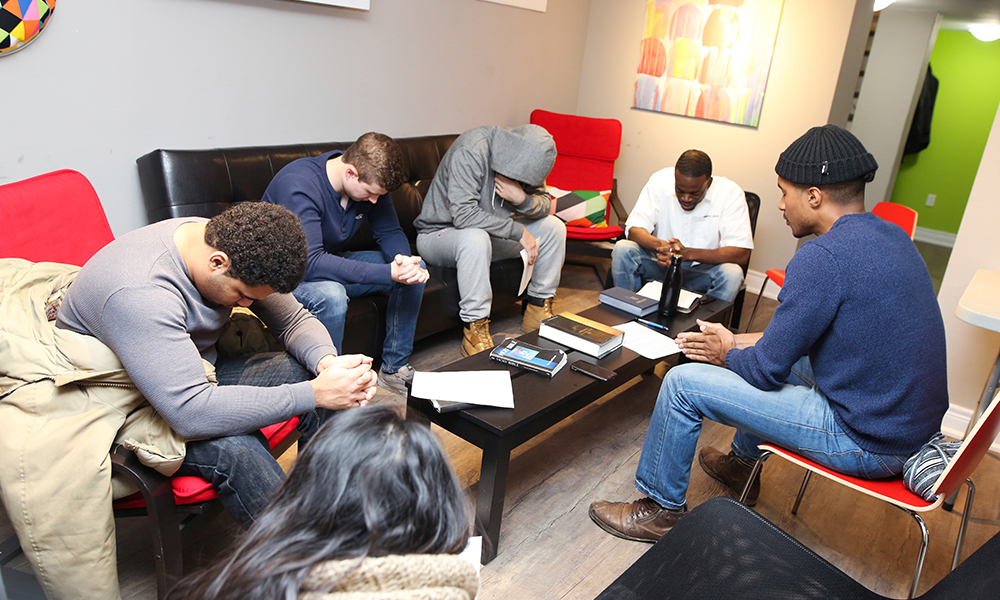 Youth who are interested in joining church services on Saturdays or Sundays are given transportation to and from their homes. We also have bible studies on Thursday nights.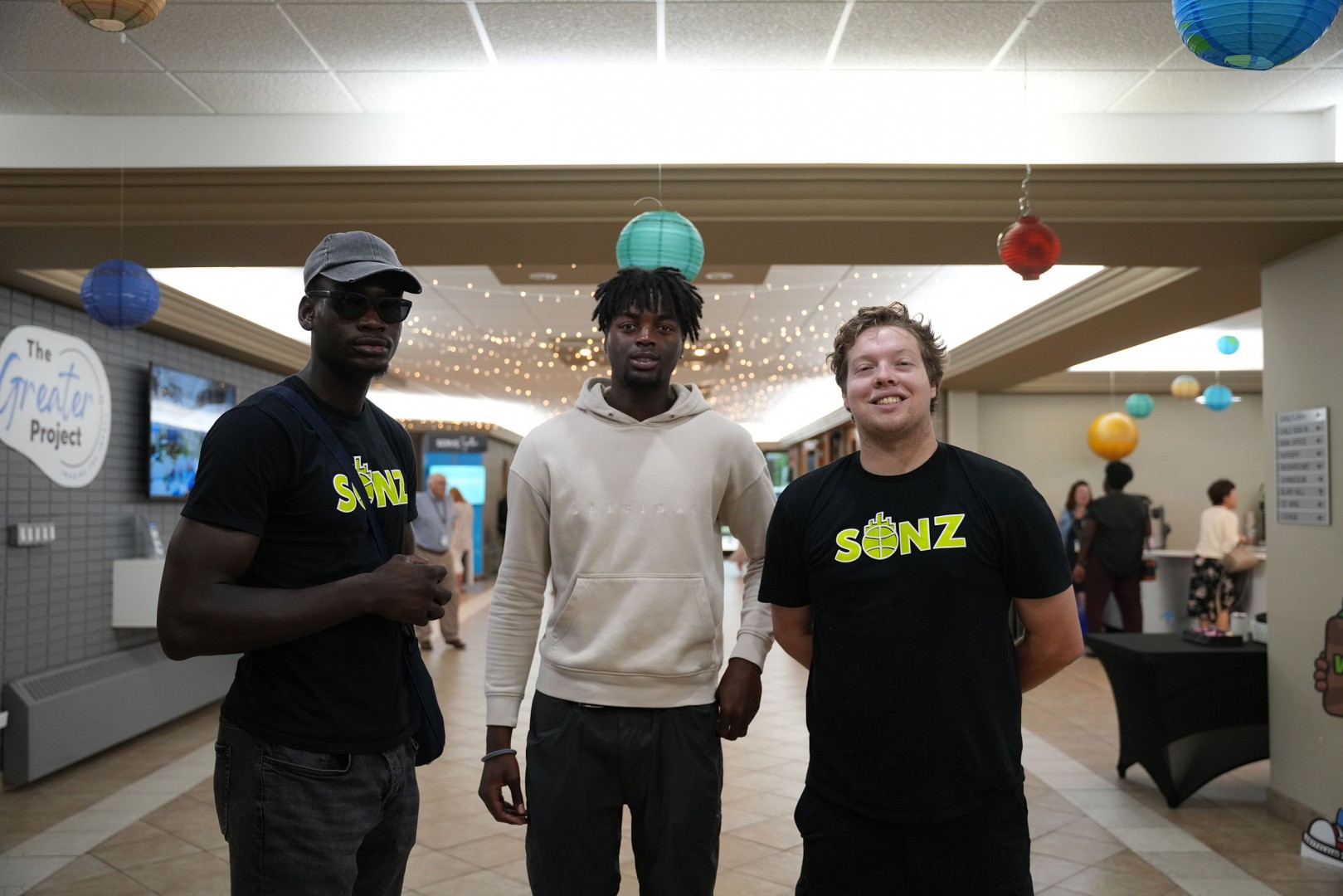 ---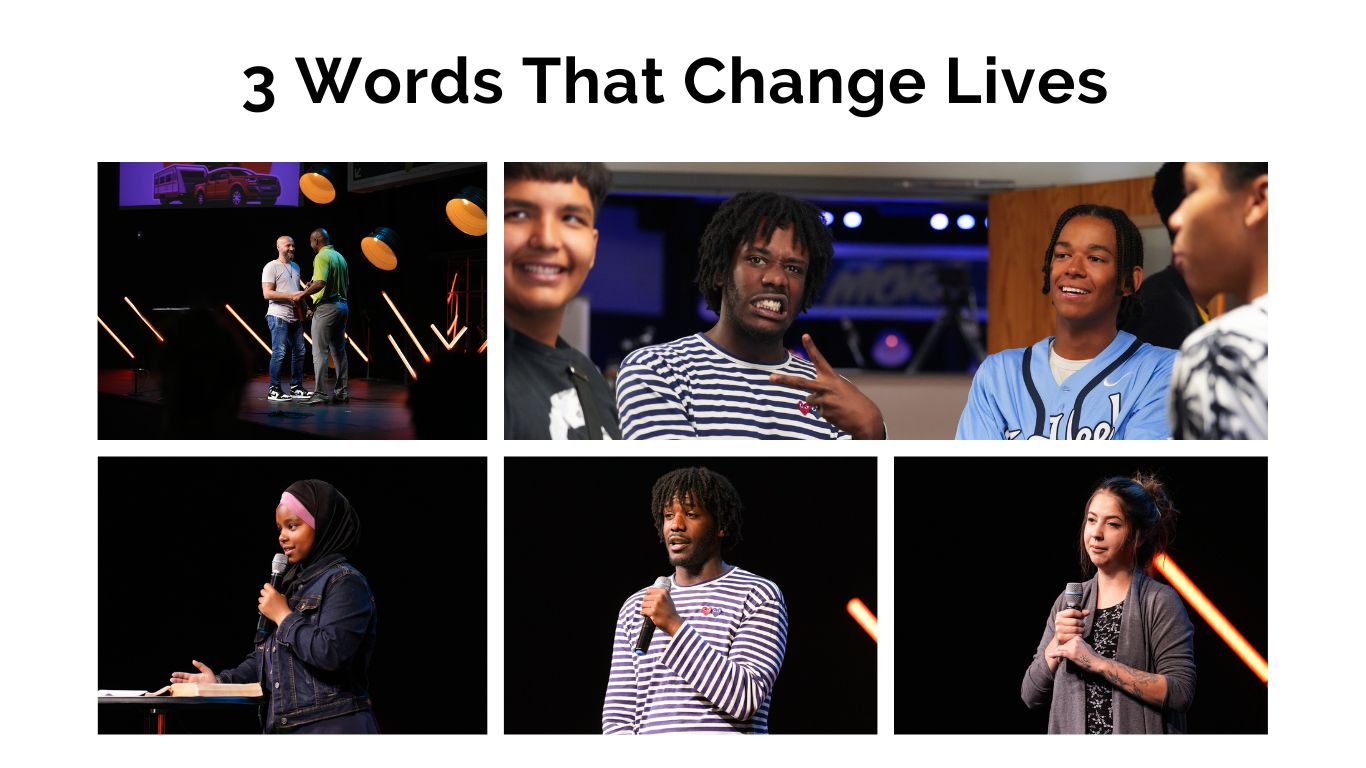 We experienced a remarkable Sunday at New Life Church, where our very own Founder and Executive Director, Frederick Dryden, delivered an incredibly inspiring message. His sermon revolved around the title "3 Words That Change Lives," based on Acts 9:1-18. The three words are:
Engagement

Encouragement

Empowerment
During this profound sermon, three of our youth were invited to take the stage and share their personal stories. Each of them recounted how they had experienced one of these transformative elements in our programs:
Hafsa shared her journey of being drawn into a deeper engagement with a brighter path.

AJ, heartwarmingly spoke about the profound impact of receiving encouragement along their journey.

Madeline eloquently depicted how they had been empowered to take charge of their life's direction.
These narratives vividly showcased the power of these three simple yet profound words in shaping and enhancing lives.
Our youth were invited to have dinner and hear testimonials from Christian athletes on the Hamilton Tiger-Cats football team. The youth obtained autographs, enjoyed discussions, asked questions, and shared dinner together. Many of the youth felt inspired to meet Christian players. It showed them that they could have a relationship with God and still pursue sports on a professional level.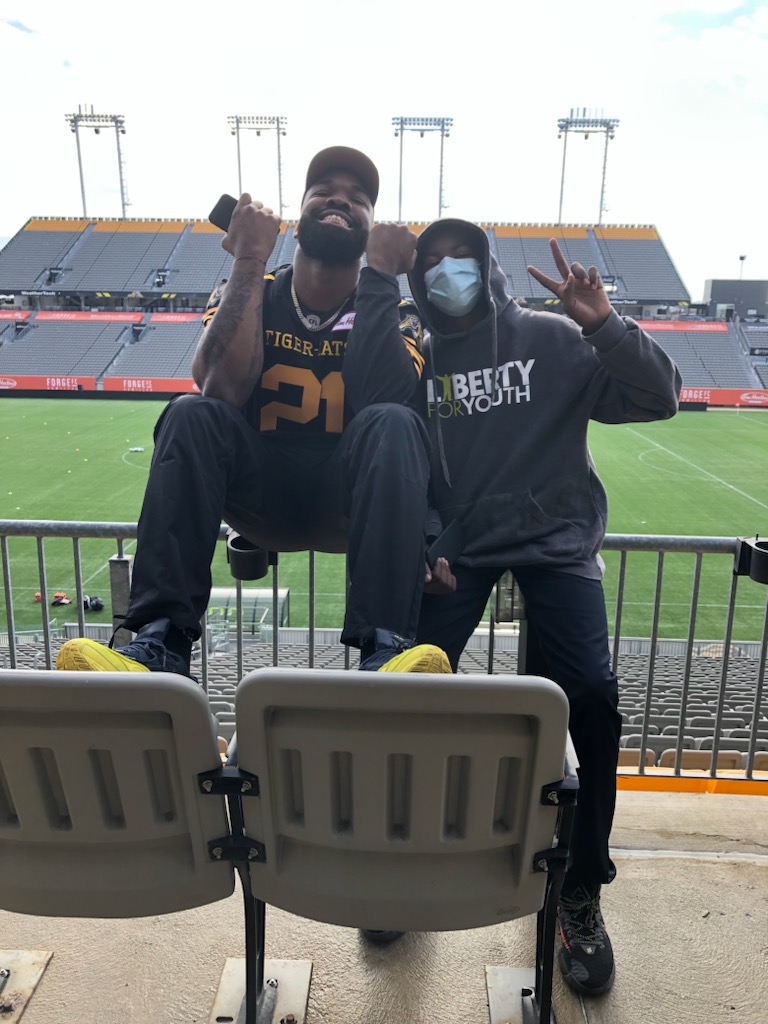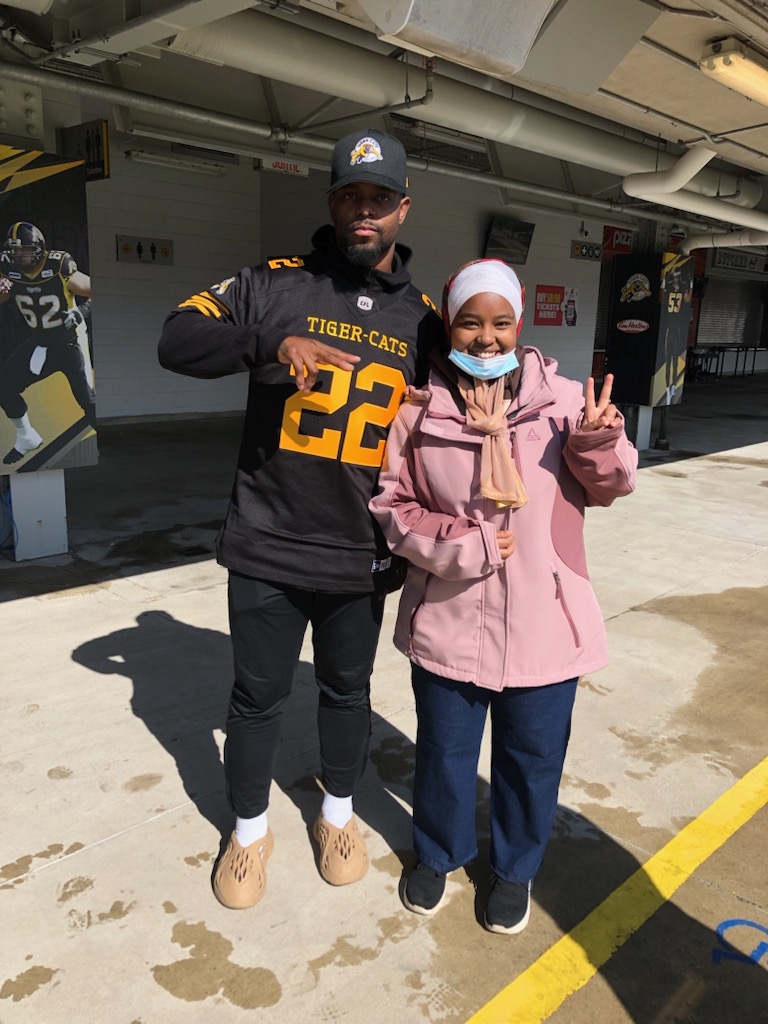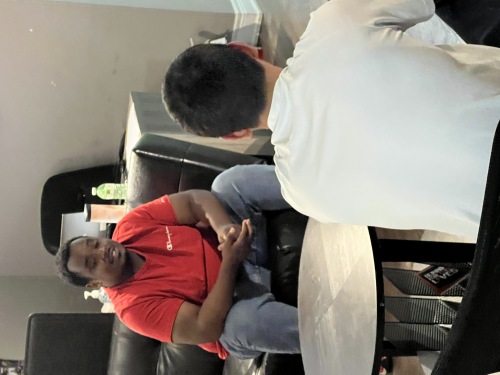 Program Hours
Tuesdays (7:00pm – 8:30pm)
Sundays ( 9:00am – 1:00pm)
__________________________
Funding for this project is provided by: