Prodigal Sonz Basketball Program
The Prodigal Sonz is a basketball team comprised of at-risk and post-incarcerated youth and their mentors. We play 24 games per year throughout Ontario. The Prodigal Sonz program is to help at-risk youth direct their energy to a positive team sport.
The goals of this program include:
•

Creating a disciplined, active lifestyle.
•

Learning to cooperate within a team environment.
•

Inspiring youth to escape or avoid destructive behaviour.
The team practices twice per week and engages in a competitive game once per month with various High School and Rep teams. All the practices and games lead up to the annual Liberty and Justice Unity Basketball Event which takes place in June. In this event the Hamilton Police Services Team plays a friendly and competitive game with the Prodigal Sonz team symbolizing unity.
There is no cost for eligible youth to be a part of Prodigal Sonz. Commitment and a desire for a positive lifestyle are required.
Prodigal Sonz - Mobile Programming for Pandemic Response
Liberty For Youth is excited to kick off our Spring 2021 Mobile Basketball Programming!!!
Mobile Programming is being offered during the pandemic to keep youth engaged. This unique programming consists of staff meeting youth outside of their homes on their driveway (if they had a basketball net) or driving them to the nearest outdoor basketball court (in our program vans with the plexiglass barrier.)
Staff bring sanitized equipment such as: skipping ropes, weight training equipment, basketballs etc. for one-on-one drills and training sessions. Staff and Prodigal Sonz program participants sanitize their hands, use separate basketball equipment, and maintain a 2-metre distance at all times.
Goals of Mobile Programming
Staying Active:
• Staying Active, although challenging during the pandemic, is a priority for youth success
• We conduct one-on-one mentoring classes and teaching personal fitness/activity drills
Basketball Training:
• Focus on the basics and one-on-one fundamental training
• Shooting, dribbling, and passing
• Competent fundamentals lead to success with stressful in-game situations
Core Training:
• Core athleticism is vital to build on
• We have individualized specific workouts to help each youth with core fitness
• Natural movements such as jumping, explosiveness, and upper body strength
• We are monitoring athlete's progression and adding difficulty if needed
Program Hours
Special Pandemic Schedule
_______________________________
Funding for this project is provided by: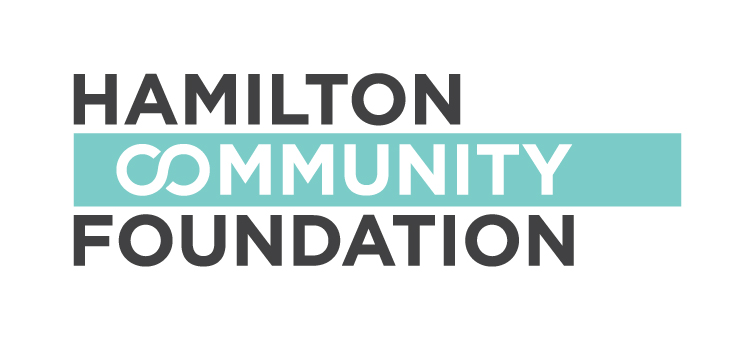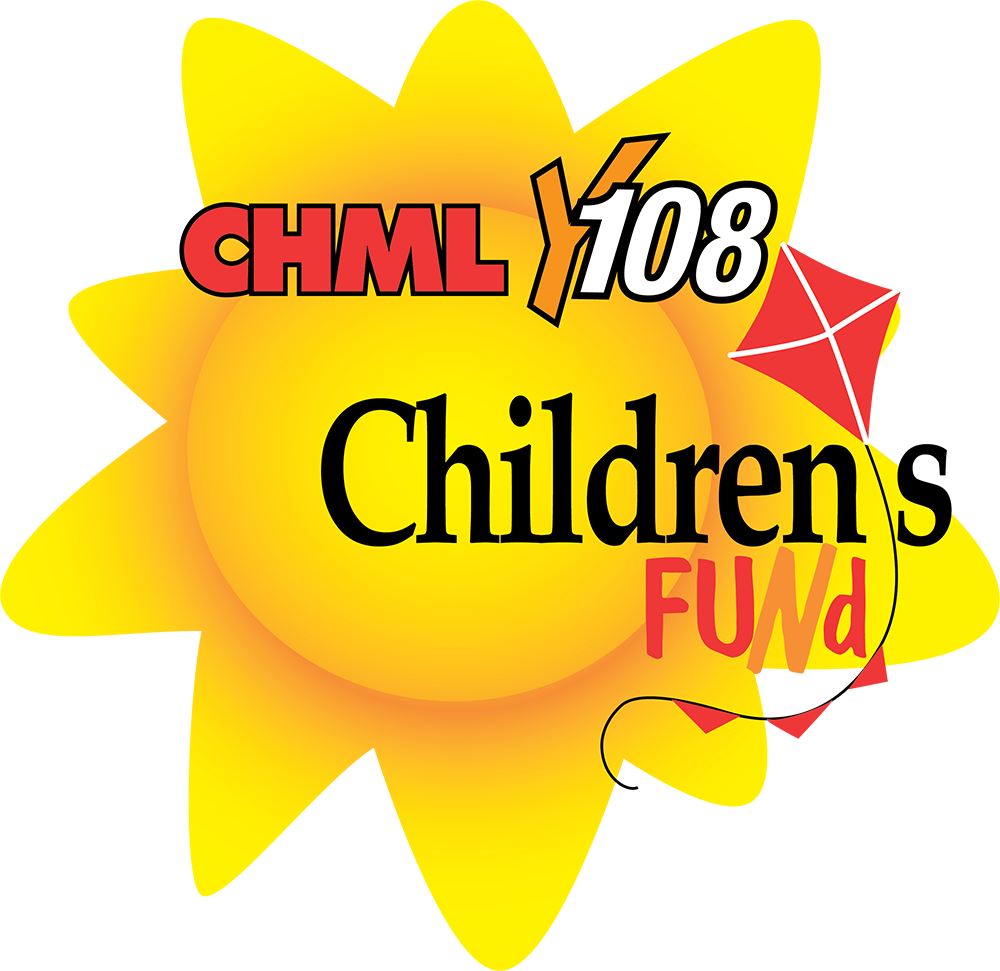 .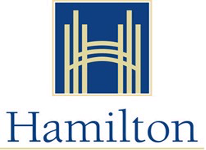 .