Prodigal Sonz Basketball Program
The Prodigal Sonz is a basketball team comprised of at-risk youth, youth who are positive role models and mentors. We play games throughout the year. The Prodigal Sonz program is to help at-risk youth direct their energy to a positive team sport.
The goals of this program include:
•

Creating a disciplined, active lifestyle.
•

Learning to cooperate within a team environment.
•

Inspiring youth to escape or avoid destructive behaviour.
The team practices twice per week and engages in a competitive game once per month with various High School and Rep teams. All the practices and games lead up to the annual Liberty and Justice Unity Basketball Event which takes place in June. In this event the Hamilton Police Services Team plays a friendly and competitive game with the Prodigal Sonz team symbolizing unity.
There is no cost for eligible youth to be a part of Prodigal Sonz. Commitment and a desire for a positive lifestyle are required.
Prodigal Sonz - Basketball Skills Training Programming and Summer League 2022
Summer camp, practices, and training are currently taking place on the new outdoor basketball court at our rural facility, the 7Rs Ranch in Brant County. When the cooler months approach, our programming will take place at an indoor gymnasium located in Hamilton.
This summer we were excited to kicked off our first ever Basketball Summer Camp, led by NCAA College Men's Basketball Athletes. After the success of the Basketball Summer Camp we decided to expand and add a '3 on 3' basketball league. '3 on 3' is one of the best methods for teaching young athletes how to play basketball at an advanced level. Athletes in our program are experiencing professional instruction and gameplay in a highly structured environment.
Some feedback from our participants include:
"The new court addition has been great, because we now have multiple courts to train at year-round."
"Basketball camps give us a unique experience to be trained by different athletes and learn different skills."
"Basketball tournaments allow us to have fun and play more basketball games."
"Basketball games allow us to use what we've learned in practice and translate it into gameplay."
"Basketball practice helps us learn and improve our basketball games."
Program Hours
Tuesdays: 5 - 10 PM
Wednesdays: 6 - 9 PM
Saturdays: 5 - 10 PM
_______________________________
Funding for this project is provided by: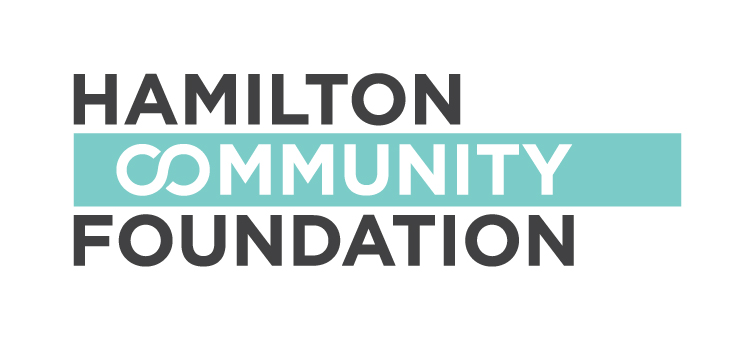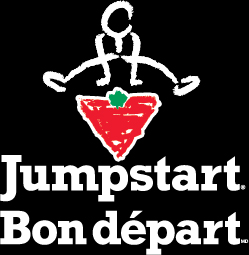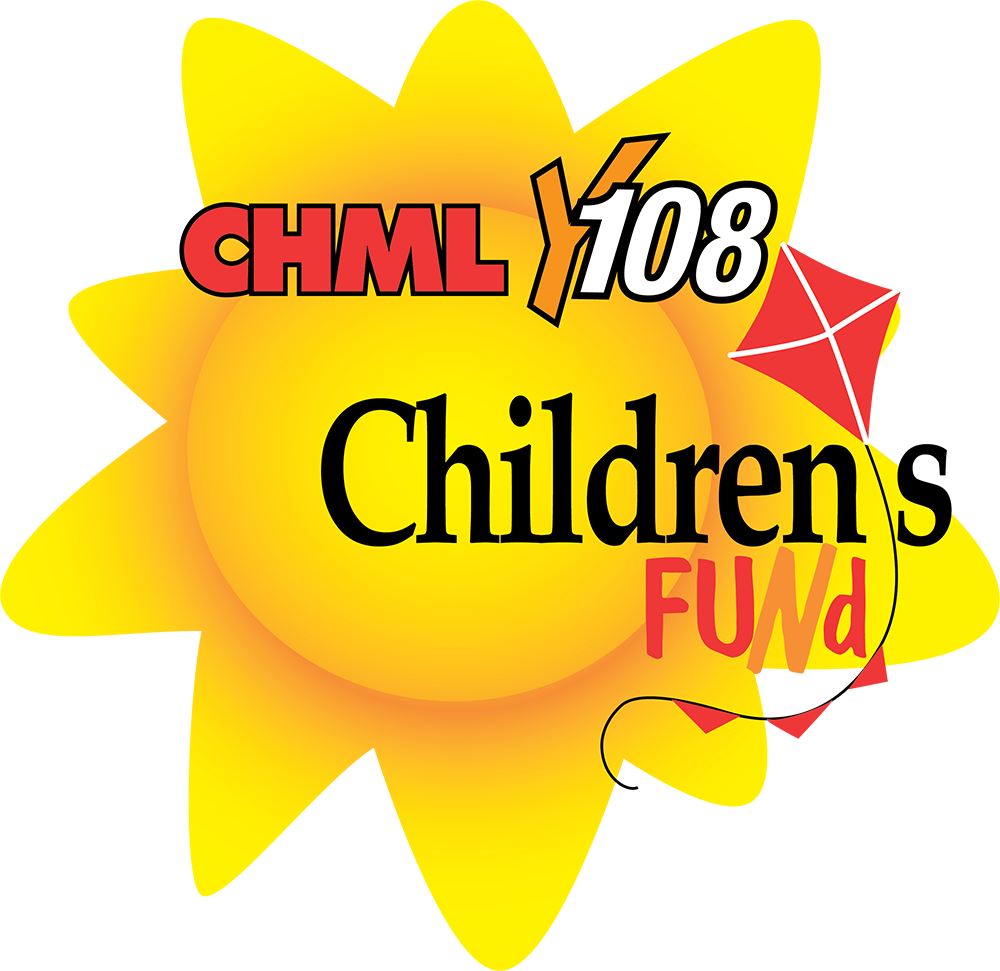 .

.