The LEAD (Liberty Equine Assisted Development) Program is designed to develop the limited skill sets of at-risk youth.The youth will escape the city and join the horses at our peaceful and spacious 7Rs Ranch. They will be guided through special activities while leading a horse individually or in a group. The horse is a part of each activity as a non-judgmental partner. Using the horse in this way is a dynamic approach to motivate the youth to full participation. Each structured activity is a fun and engaging exercise and has an intended learning outcome. Communication skills, respect for boundaries, and team work are just a few of the skills these activities develop. Empathy and compassion are also realised. With an opportunity for a farm internship, the youth can also develop employability skills and a reference to build their resume to obtain employment.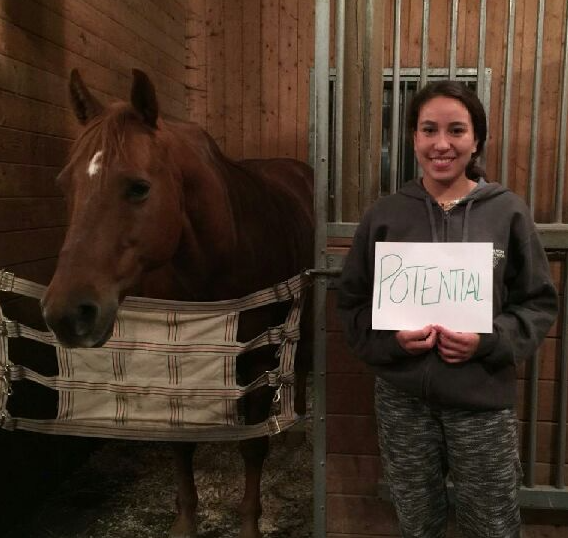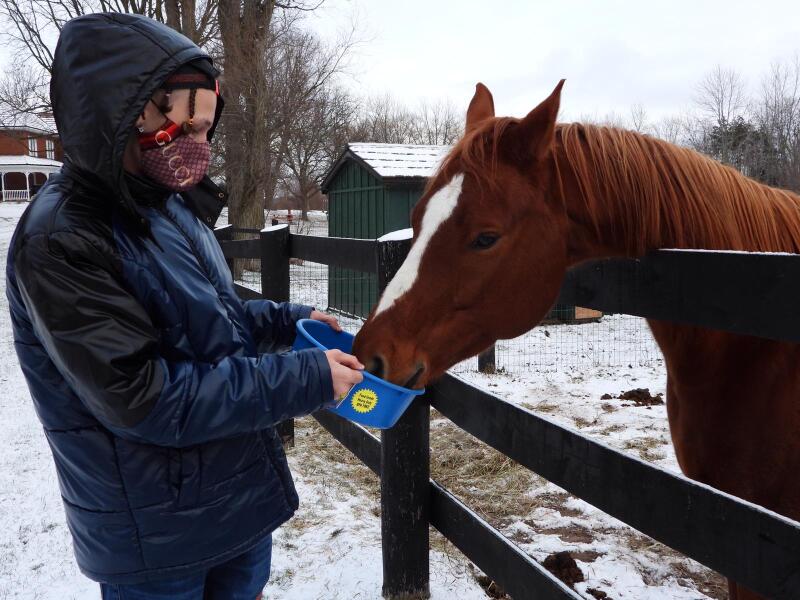 Program Hours
By Appointment
__________________________
We are seeking more Funders to champion this new program.