The Bright Choices program is for youth who want mentorship to help with the challenges they are having in school. It is also for those who would like to get back into school.
Many of our educational focused activities to support the at-risk youth in our program are as follows:
•Taking youth to (re-)enroll/register in school
•Attending court expulsion hearings at the school board
•Attending parent/teacher meetings
•Providing tutoring support
•Providing educational devices
•Providing rides to/from school
•Lunch time drop ins to provide a meal
•Assist with picking up forgotten items at home (homework, lunch, separated parents/items at other home etc.)
•Offer counselling services (mental health assistance etc.)
•Meetings with teachers & principals
•Recreational bonding activities
• Career discovery/exploration activities
• Attend court proceedings and hearings
• Attend probation meetings
• College & University tours
• Post-secondary application assistance
• Scholarship application assistance
• Post-Secondary Scholarship funding
• Homework Supplies and Work Space
• Help with Projects/Homework
• Alternative Booklet Help
• Printer Access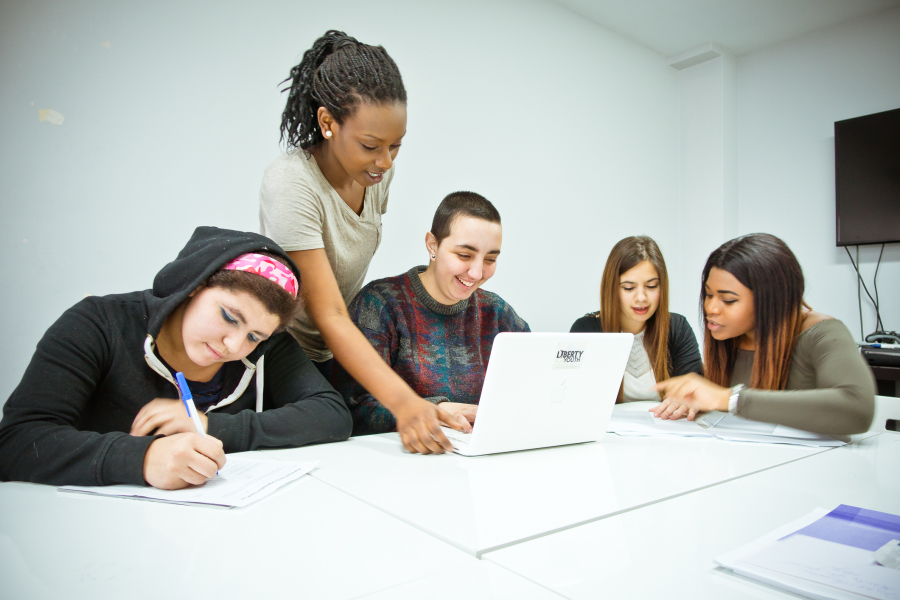 Youth who are not currently attending secondary school will receive assistance in the process of completing secondary school.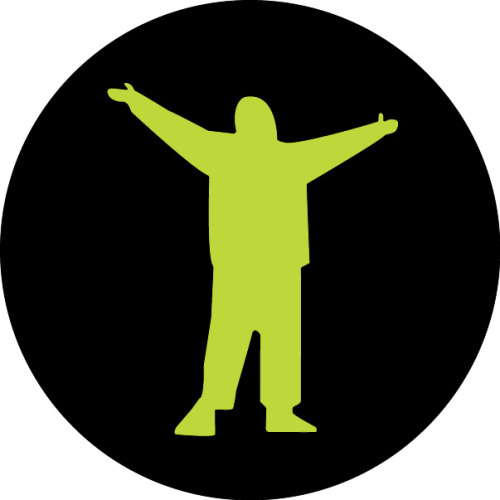 Rebecca Burlet