The Bright Choices program is for youth who want mentorship to help with the challenges they are having in school. It is also for those who would like to get back into school.
Through this program we offer free of charge:
Homework Supplies and Work Space
Help with Projects/Homework
Alternative Booklet Help
Snacks
Xbox Kinect Gaming
Computer Access
Printer Access
Gym Access and Transportation for Recreation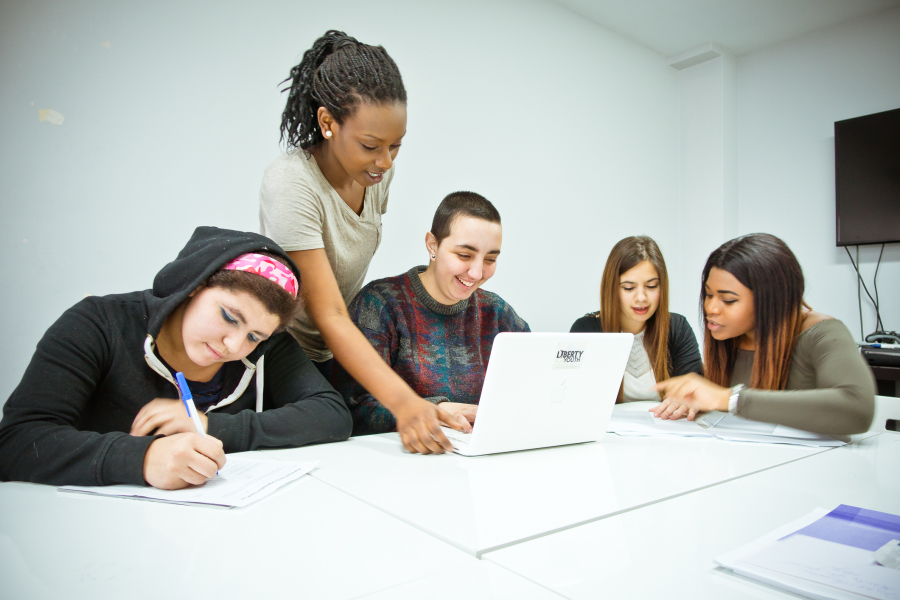 Youth who are not currently attending secondary school will receive assistance in the process of completing secondary school.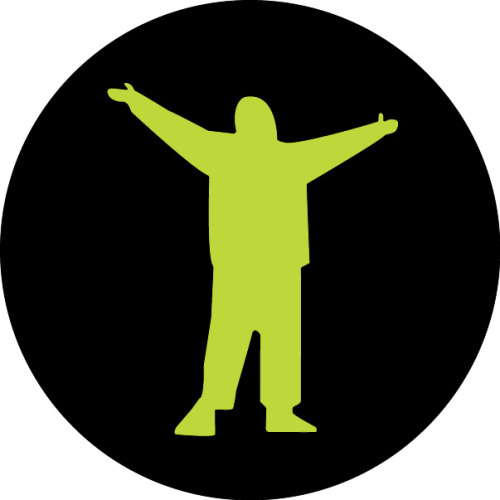 Rebecca Burlet
Program Hours
Monday | 2-6 pm
Wednesday | 4-6 pm (co-ed tutoring)
Thursday | 5-9 pm
Friday | 1-5 pm
Saturday | 12-6 pm
Funding for this project is provided by: