The Bright Choices program is designed to help young people who require mentorship to overcome challenges related to their school experience. We offer a variety of activities to support these youth, such as assisting them with school enrollment or re-registration, attending court expulsion hearings at the school board, and participating in parent/teacher meetings when necessary. We provide tutoring support, educational devices, and internet access to ensure they have the resources to succeed academically. Additionally, we offer transportation to and from school, provide lunchtime meals, and even help with picking up forgotten items from home.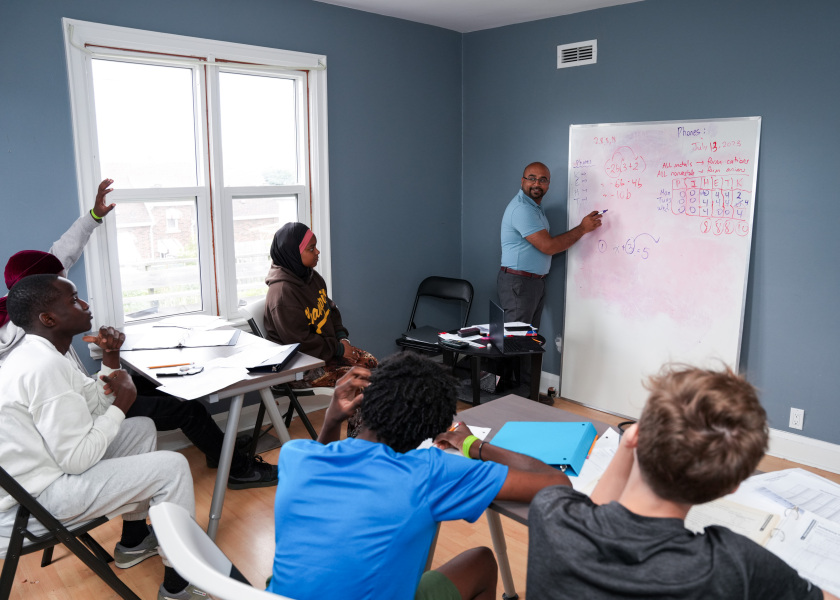 Day Program & Career Discover
Youth who are not currently attending secondary school will receive assistance in the process of completing secondary school.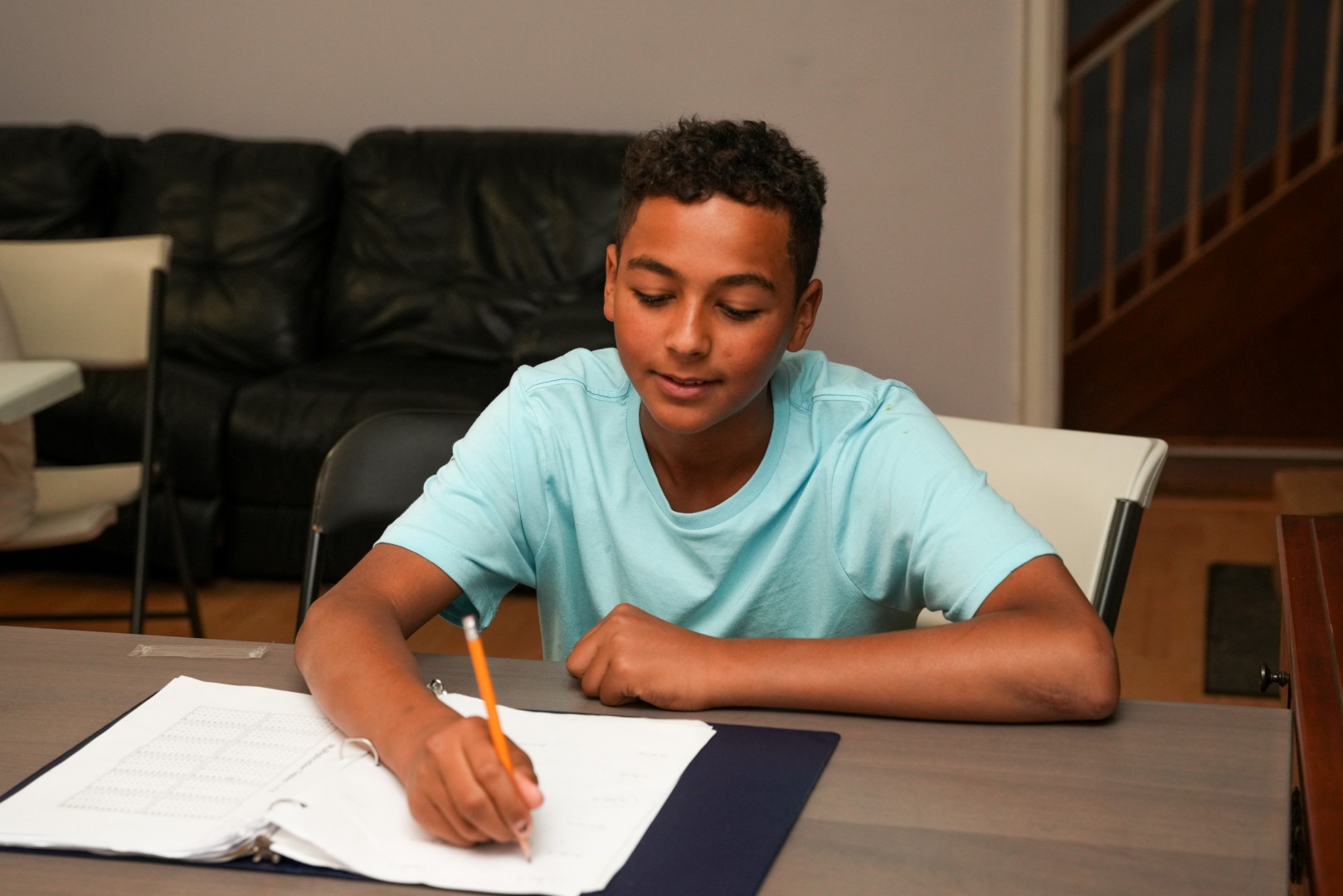 We organize recreational activities to foster personal growth and bonding and help them explore different career options. We also support them in attending court proceedings and probation meetings, guiding them through the college and university exploration process. Assistance is provided in completing post-secondary applications and applying for scholarships to further their education.
Practical resources are also available, such as homework supplies and workspace, along with help with projects and alternative booklet guidance. We even provide printer access to ensure they can complete their academic tasks effectively. The Bright Choices program is committed to empowering and guiding these youth toward a successful and fulfilling educational journey.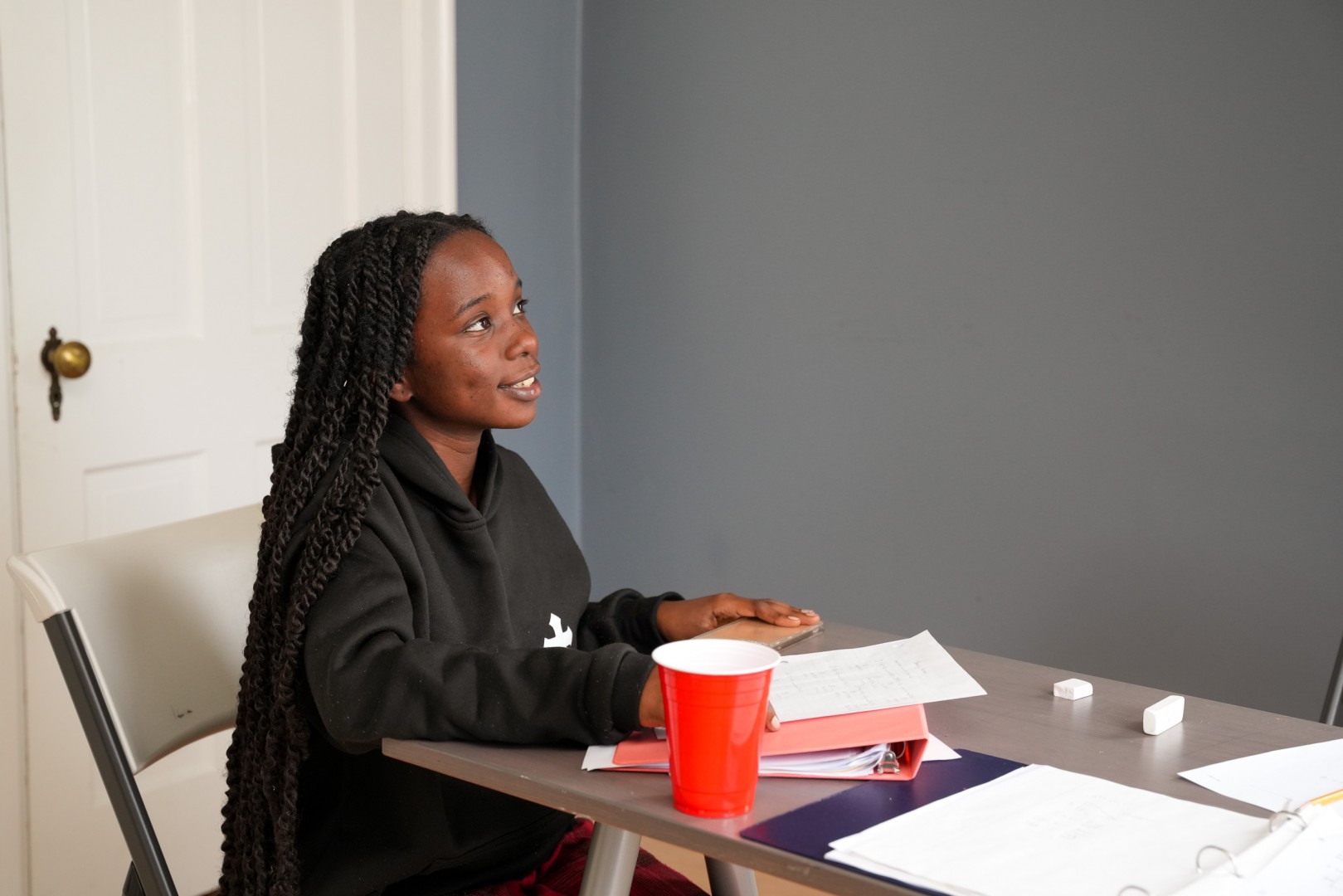 Summer 2023 Youth Program
During this year's summer school, students delved into subjects like Math, English, Science, and music, all while relishing various engaging activities. On select Fridays, classes concluded ahead of schedule, allowing them to engage in basketball matches at the nearby park. One memorable day included a teacher-organized outing to watch Mission Impossible at the movies. As the program drew to a close, an exciting field trip awaited the youth, bowling and go-karting adventures!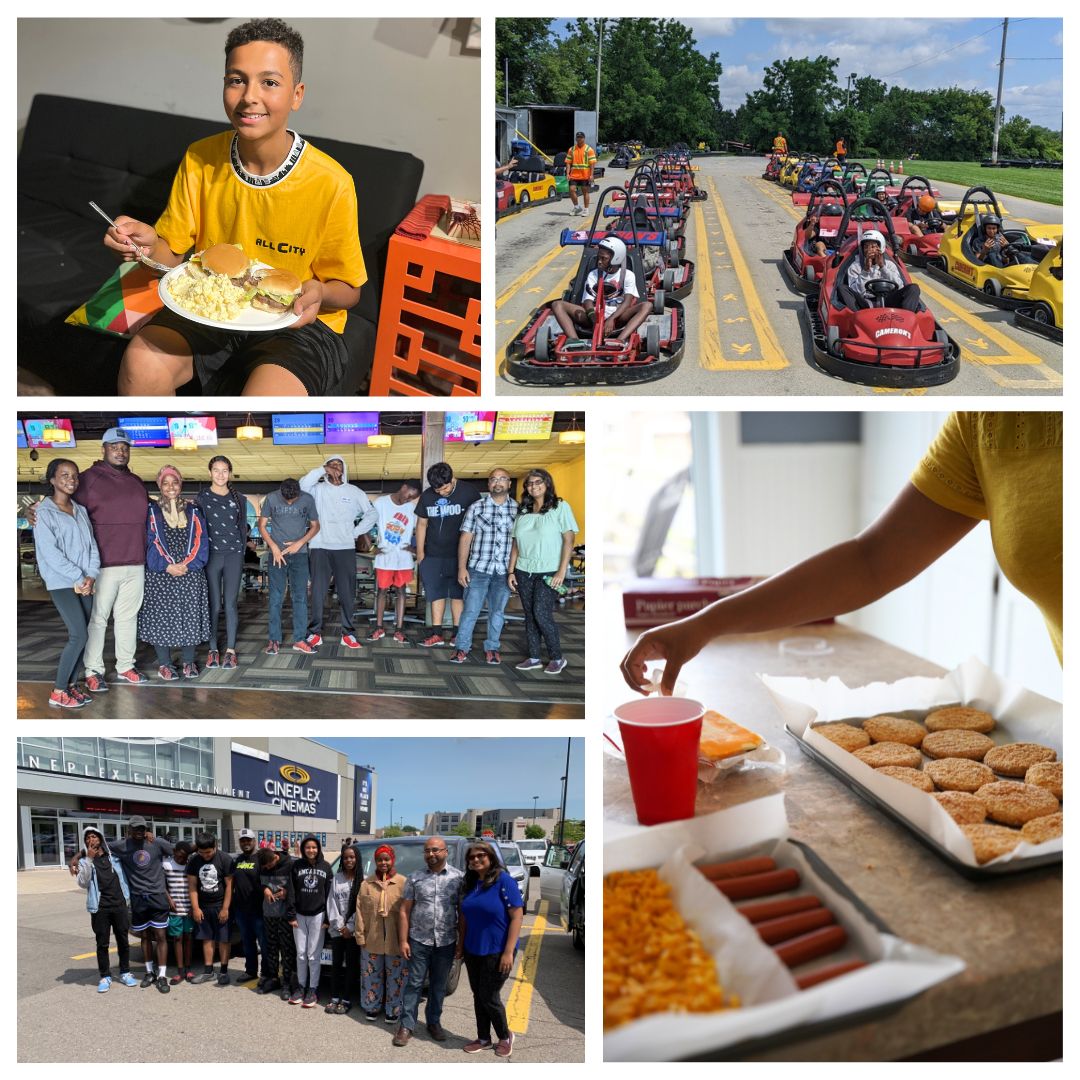 We understand that many youths are unsure of where they want to work, and that's why we provide a comprehensive program to help them discover their interests and potential. Participants in the Trade Up program receive transportation to and from the LiUNA Local 837! and are also given a living wage by us to assist with their living expenses during the program. This support allows them to fully engage in the learning process without financial worries. Throughout the program, participants are exposed to various skilled trades, providing them with valuable insights and hands-on experience. Our primary goal is to assist young individuals in finding their true passion and direction for the future. By exploring different trades and interacting with industry professionals, participants gain a deeper understanding of their interests and strengths.
The success of the Trade Up program speaks for itself, with all the youth who attended last year now proudly employed. We take great pride in witnessing our participants grow and succeed in their chosen paths.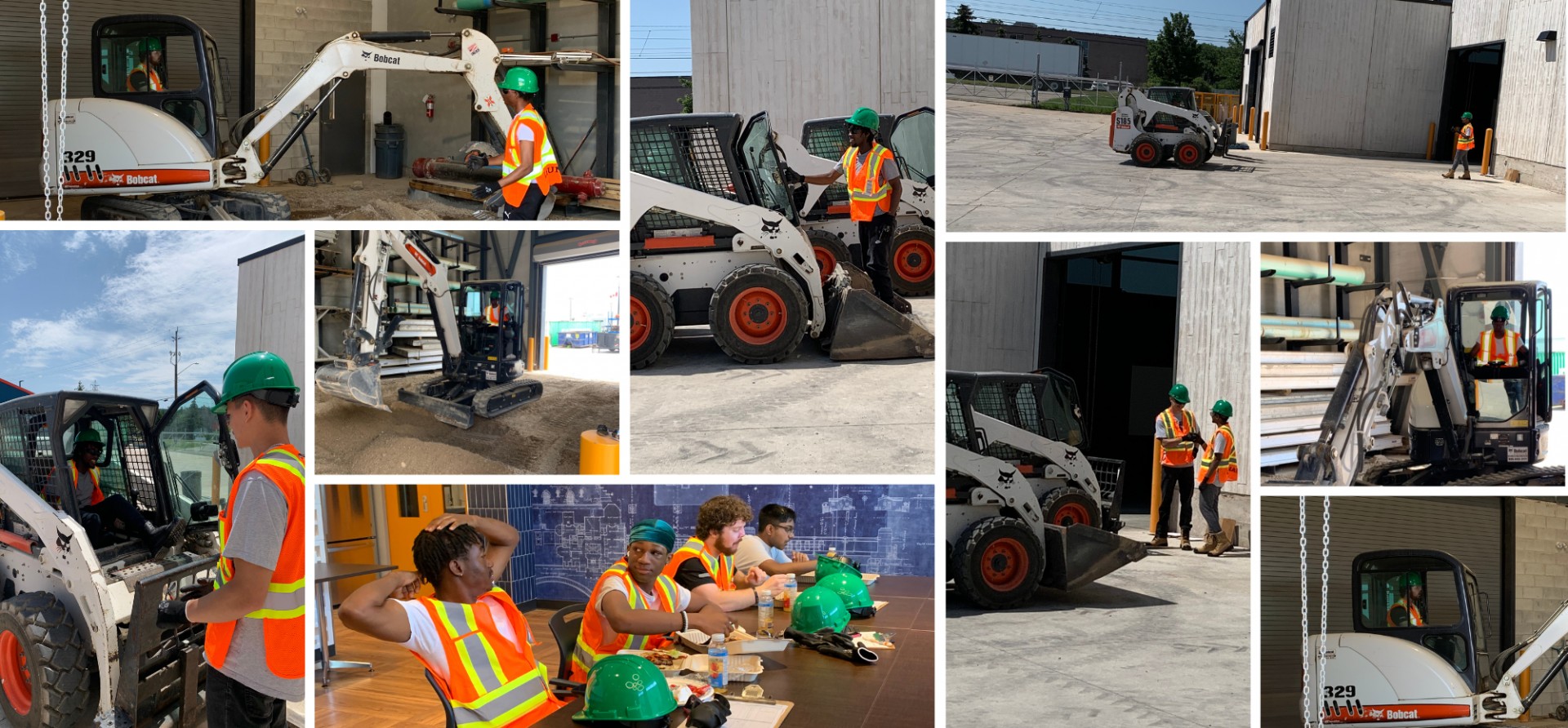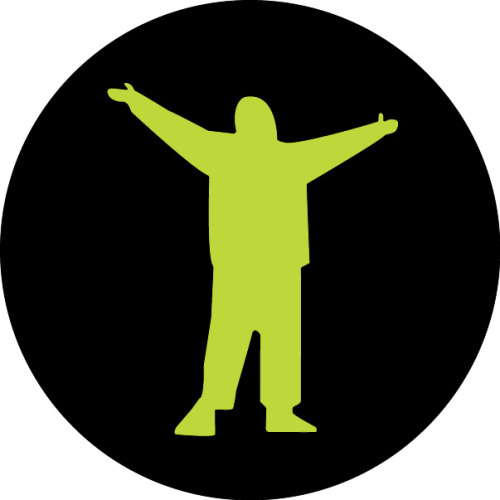 Program Hours
Monday 10:00 AM - 9:00 PM
Tuesday 10:00 AM - 6:00 PM
Wednesday 9:30 AM - 6:00 PM
Thursday 9:00 AM - 9:00 PM
Friday 10:00 AM - 6:00 PM
______________________________
Funding for this project is provided by: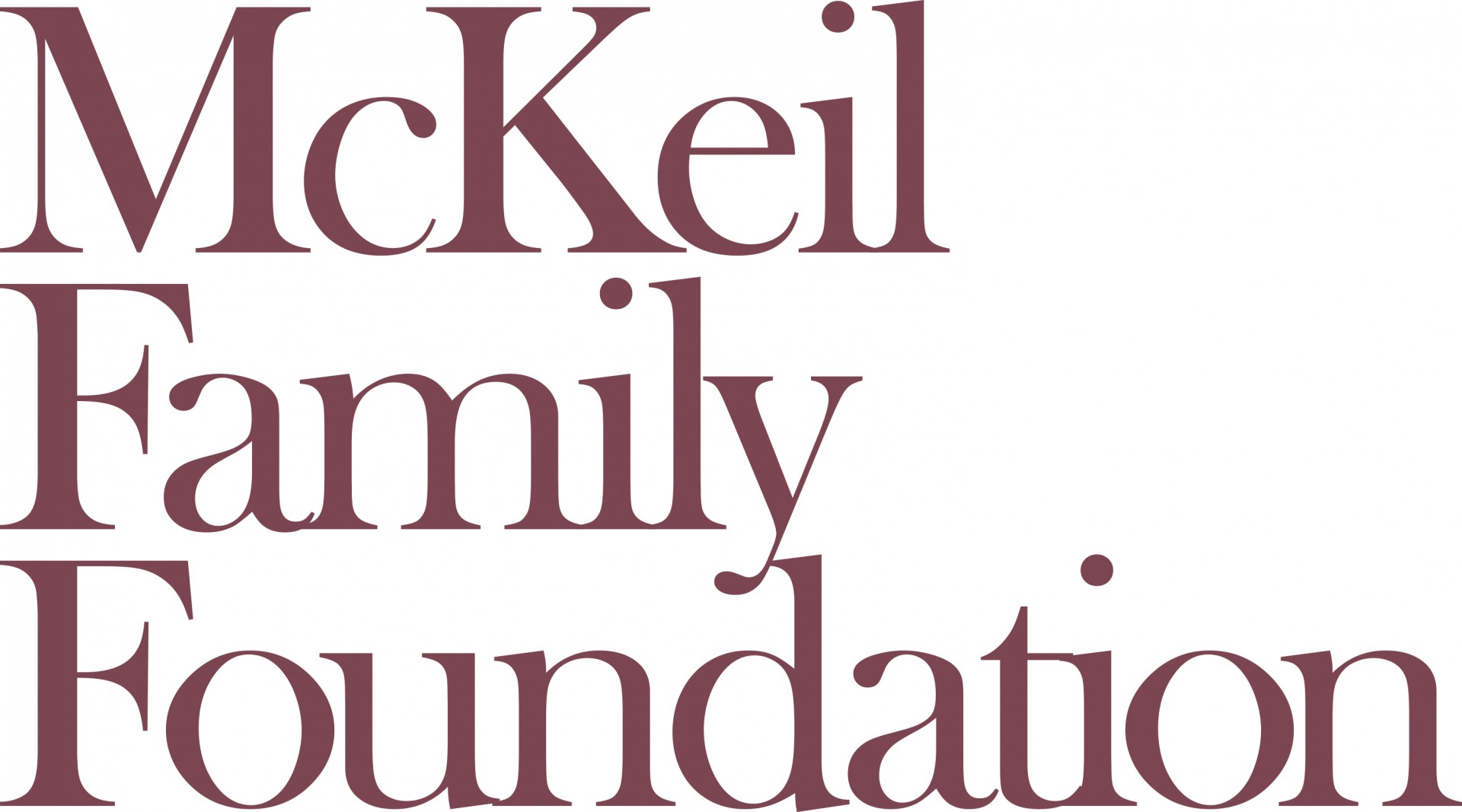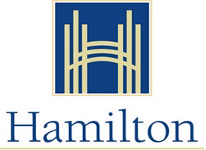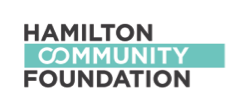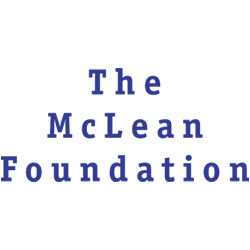 .