7Rs Ranch
We are excited to announce that we have officially expanded and added a new program location in Brant County, Ontario. The 7R's Ranch, named after our core program model, is a beautiful place of restoration. The 25-acre property allows for multiple program areas to serve youth at the same time.
We are currently intaking youth for two program streams at the ranch:
- (Liberty Equine Assisted Development) Program is designed to develop the limited skill sets of at-risk youth. The youth go through special activities while leading a horse individually or in a group. Each structured activity is a fun and engaging exercise with an intended learning outcome to increase employability skills in the youth. Communication skills, respect, boundaries, and teamwork are just a few of the skills these activities develop. With an opportunity for a farm internship, the youth can also develop experience for their resume.
- LeadingWELL is a program to help youth develop a personal approach to their mental well-being. The youth will escape the city and join us at our peaceful 7Rs Ranch.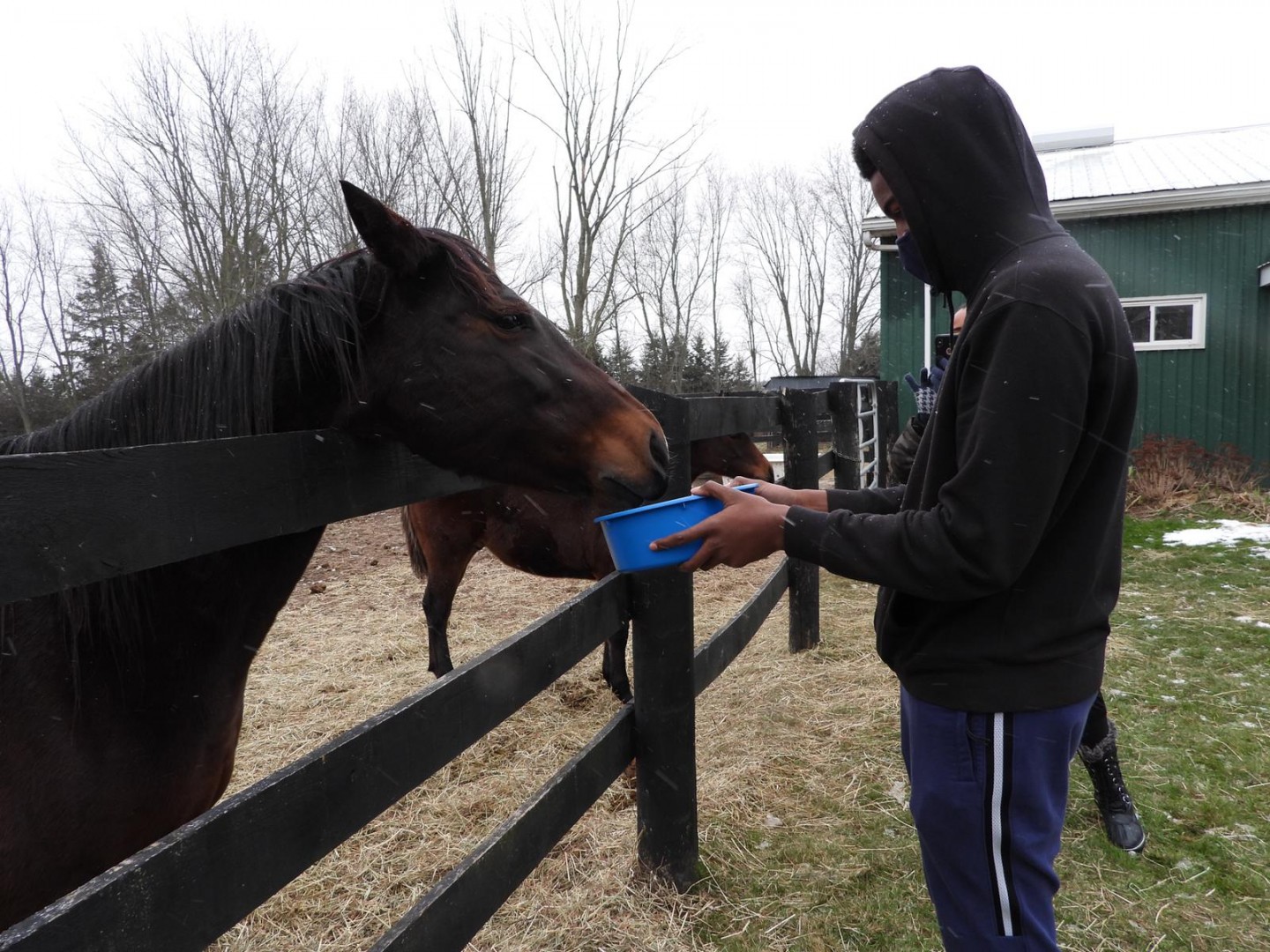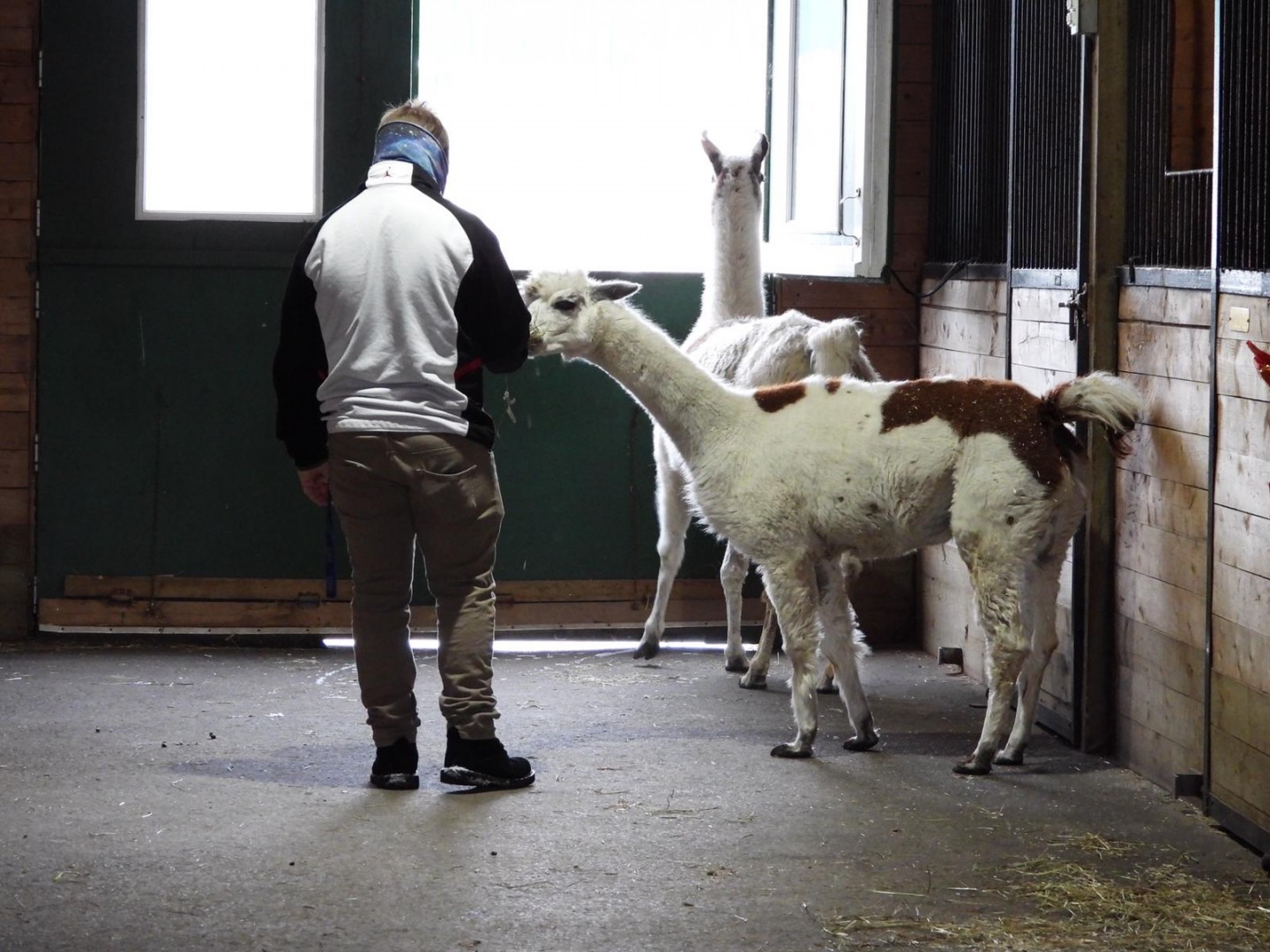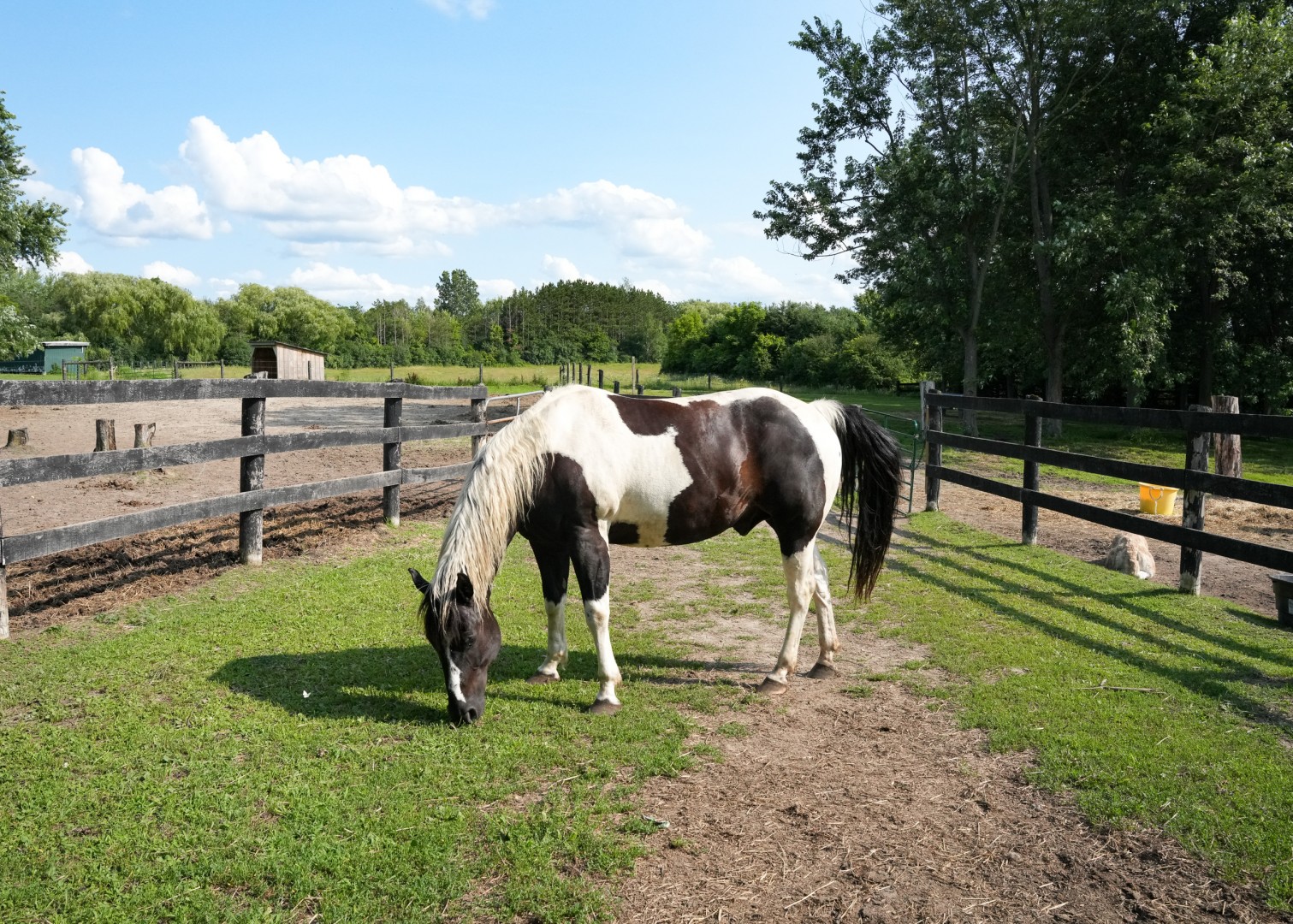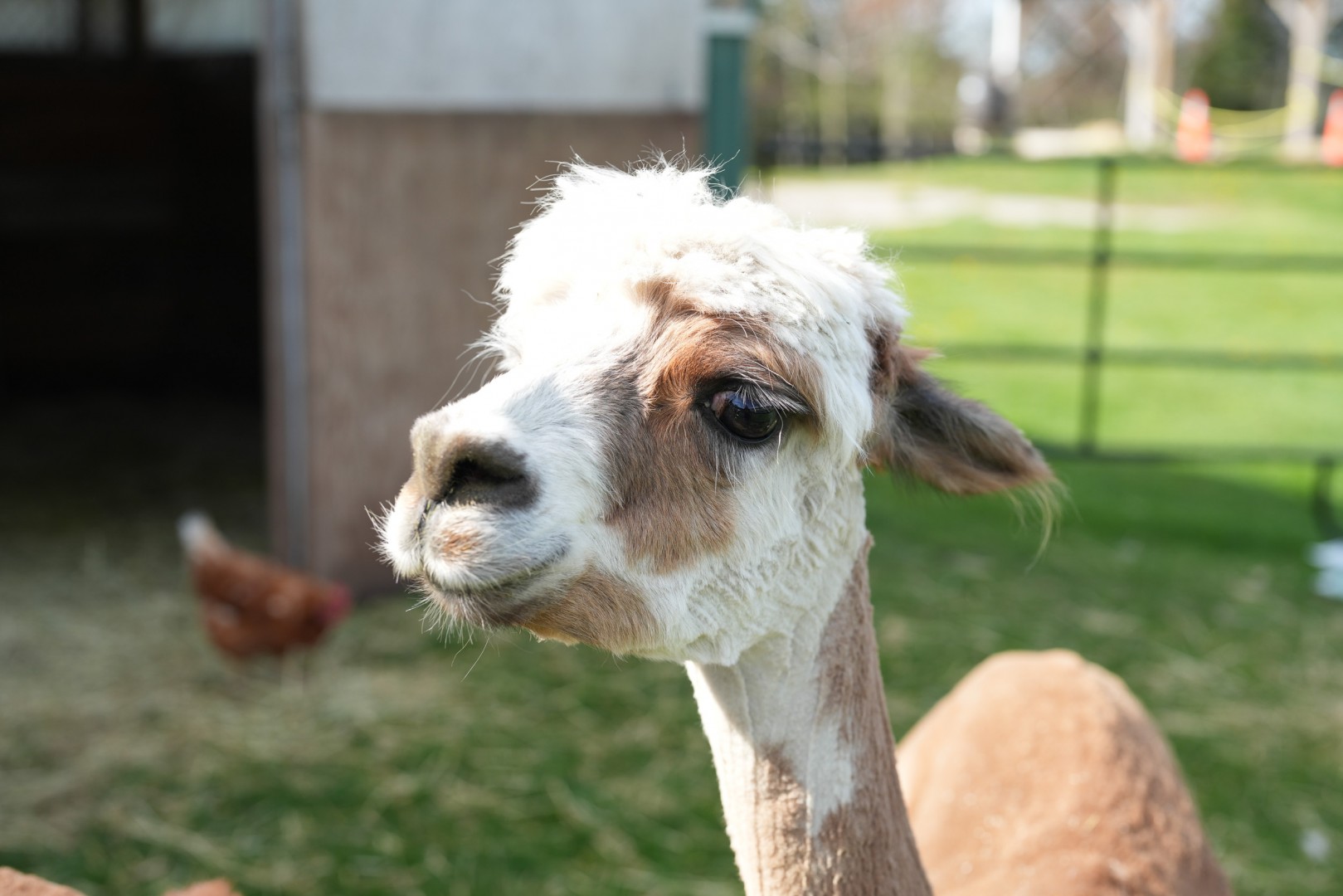 We take pride in offering a comprehensive facility at our Ranch, which includes a fantastic basketball court for the youth to enjoy. This summer, we are thrilled to host our second annual summer basketball camp, Whole Lotta Hoops, where young players can hone their skills and have a blast on the court.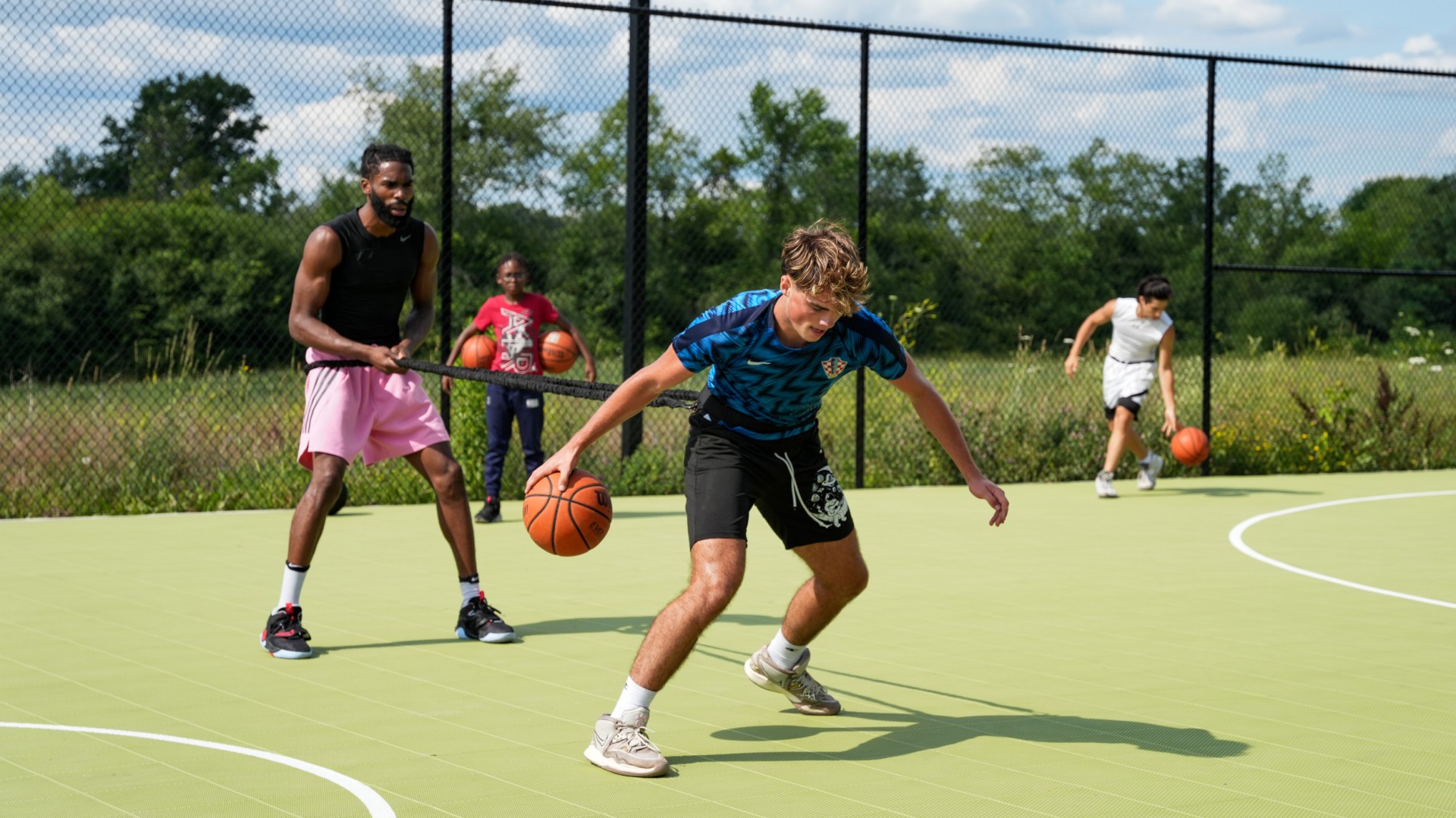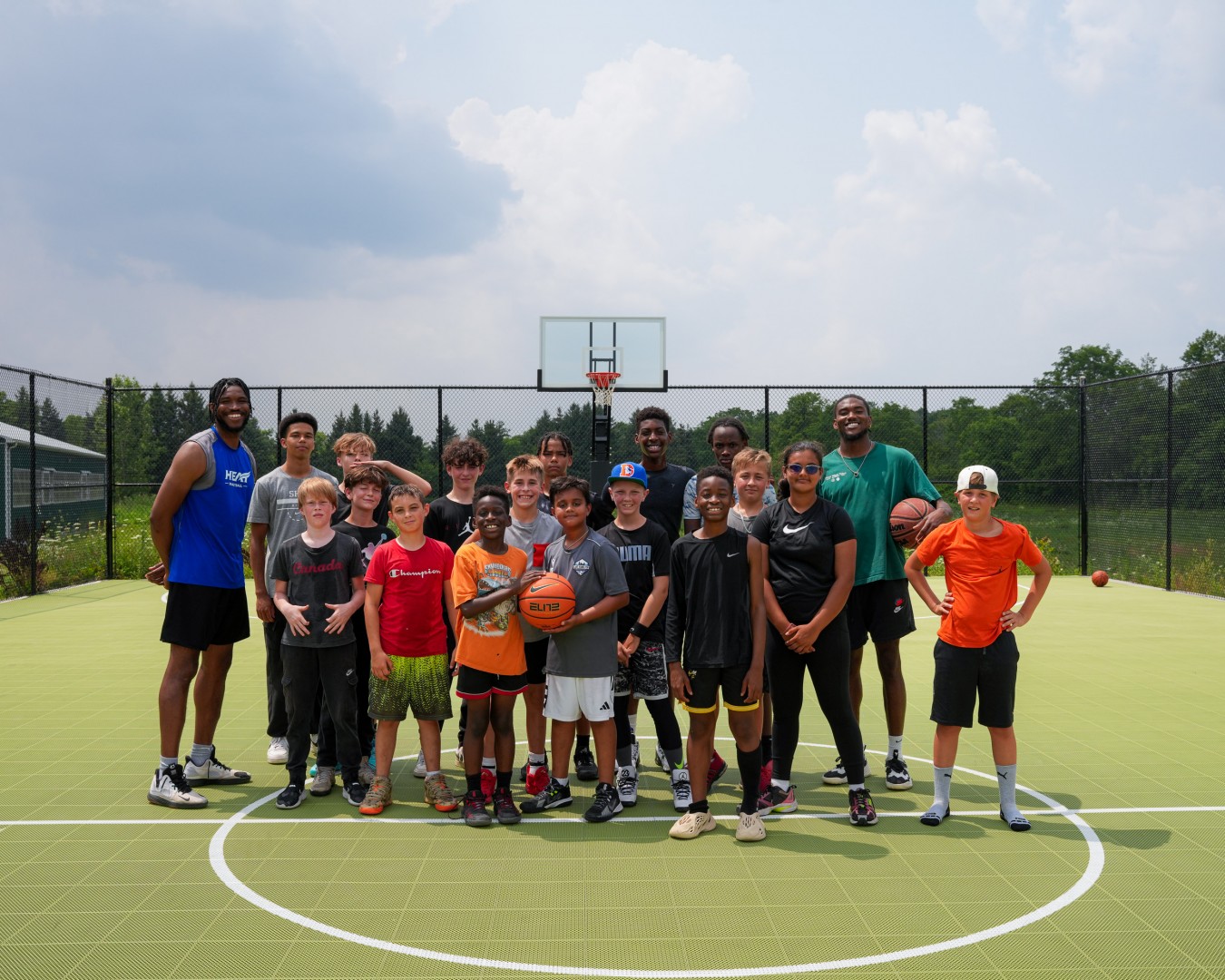 Follow our 7Rs Ranch pages here