Liberty For Youth Office and Youth Centre - Hamilton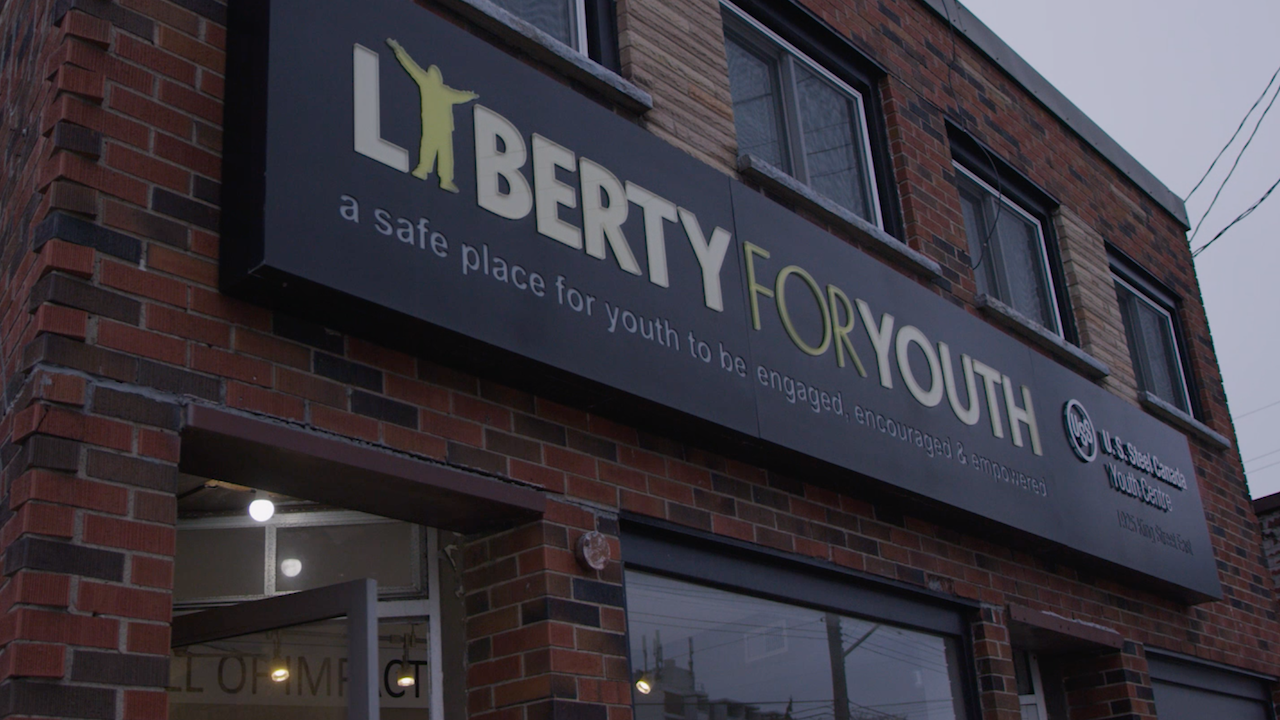 Our administrative office, homework & tutoring centre, music room, games room, and kitchen are held in our multi-purpose building in East Hamilton.
7Rs Ranch - Brant County
We are excited to announce that we have officially expanded and added a new program location in Brant County, Ontario. The 7R's Ranch, named after our core program model, is a beautiful place of restoration. This pandemic has magnified all the challenges facing the youth and we want to build resources that will engage and empower the youth to emerge from this season stronger than before.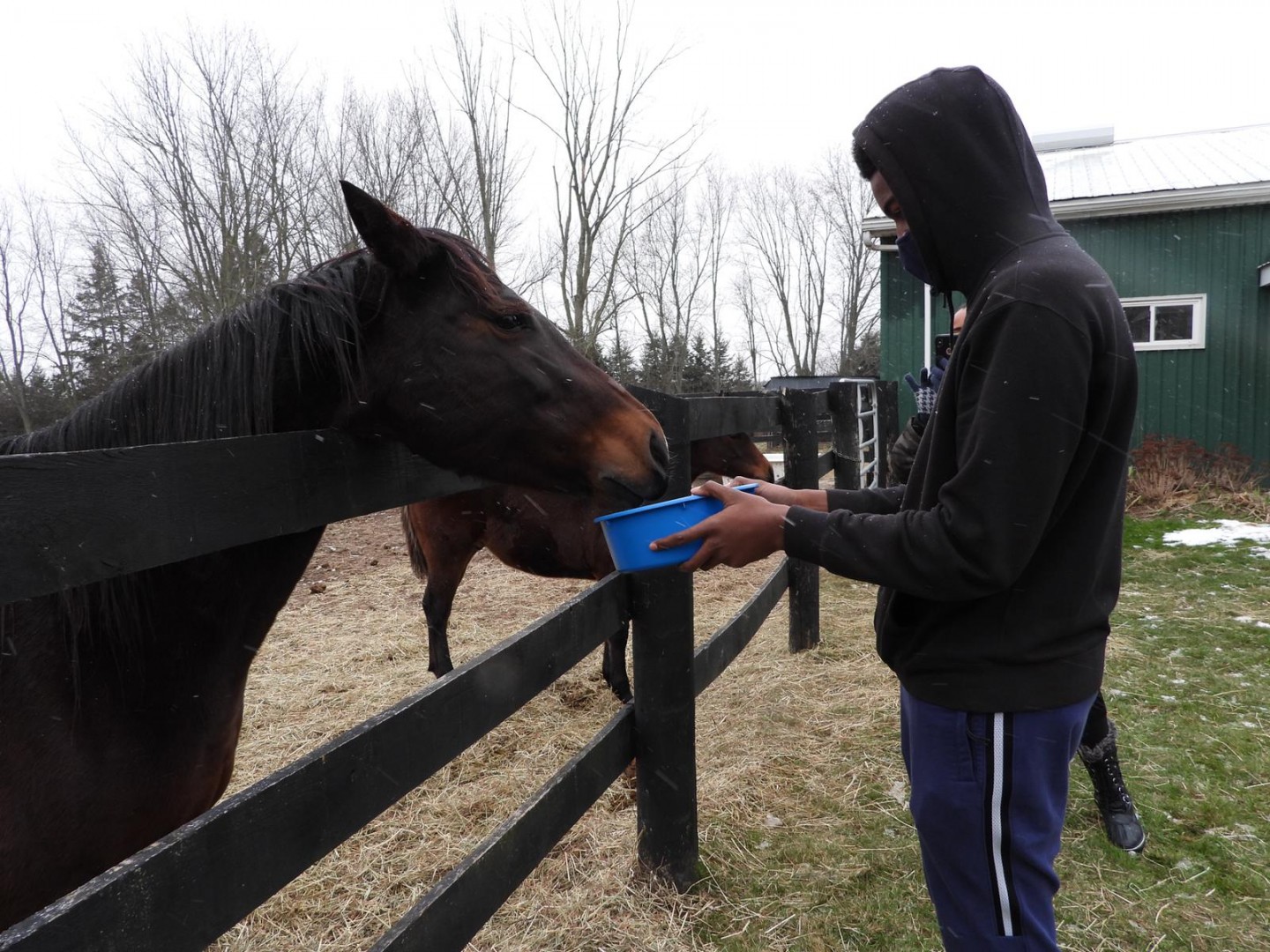 It has always been the dream for Liberty For Youth to help youth realize that they can grow and flourish beyond their imagination. When the pandemic caused a full shutdown back in the spring, we knew the negative effect this would have on our youth. We realized the urgency to provide a facility where youth could still have access to programming while following physical distancing and other prevention protocols. The plan to acquire a new facility that was more prorgram ready was expedited. This allows for multiple program spaces, outdoor use year-round, and farm experiences beyond the inner-city lifestyle.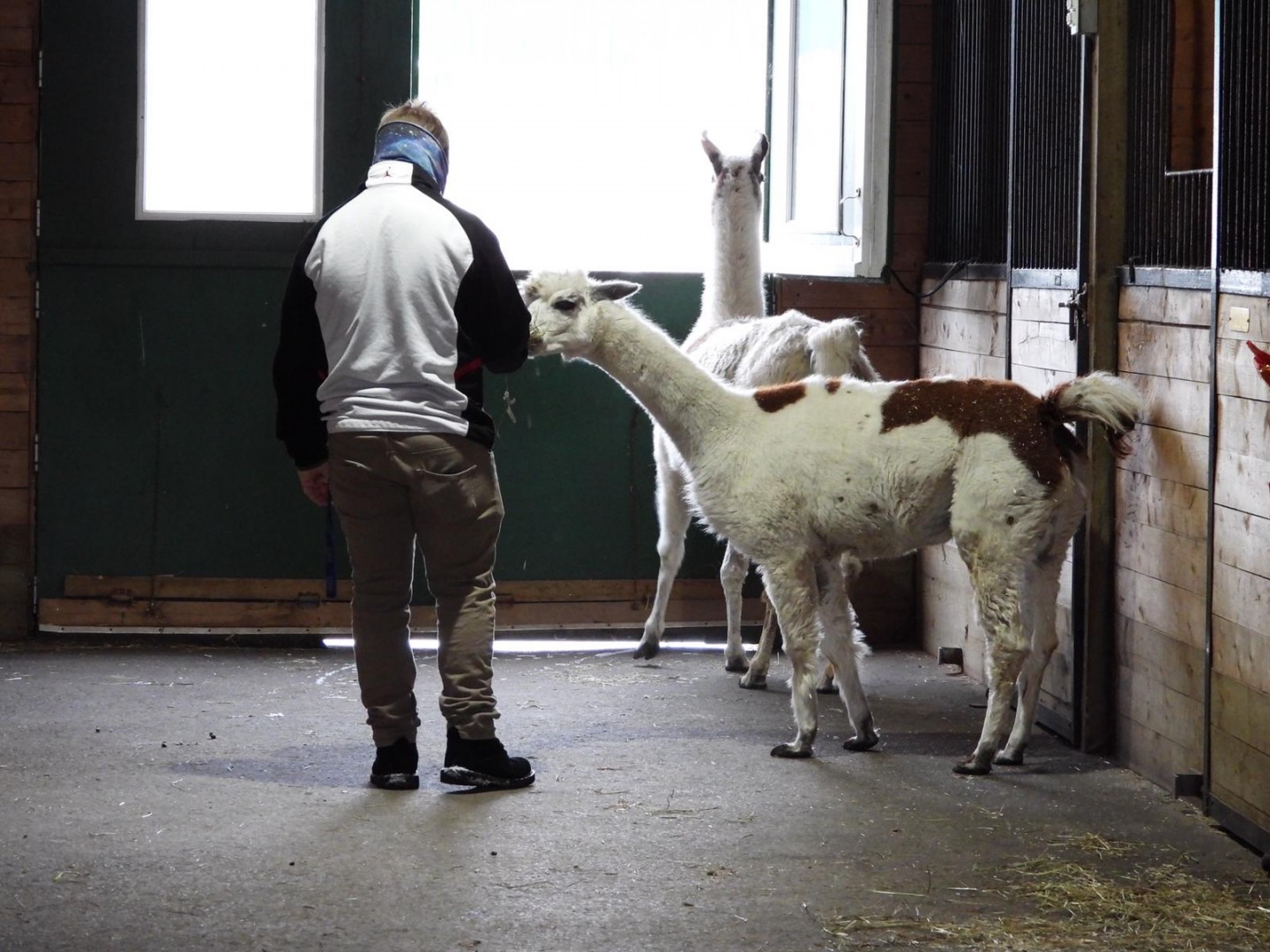 We now begin the exciting journey to develop the 7R's Ranch to full potential. Our first step was to acquire animals. The 7Rs Ranch has acquired:
The "Liberty" Llama - Napoleon
Alpacas - Quinte, George, and Daisy
Quarter Horses - Tatiana, Leo, and Ima
Ponies - Duchess and Lady
Barn Cats - Maven, Mama, Zoey, Izzy, and the Kittens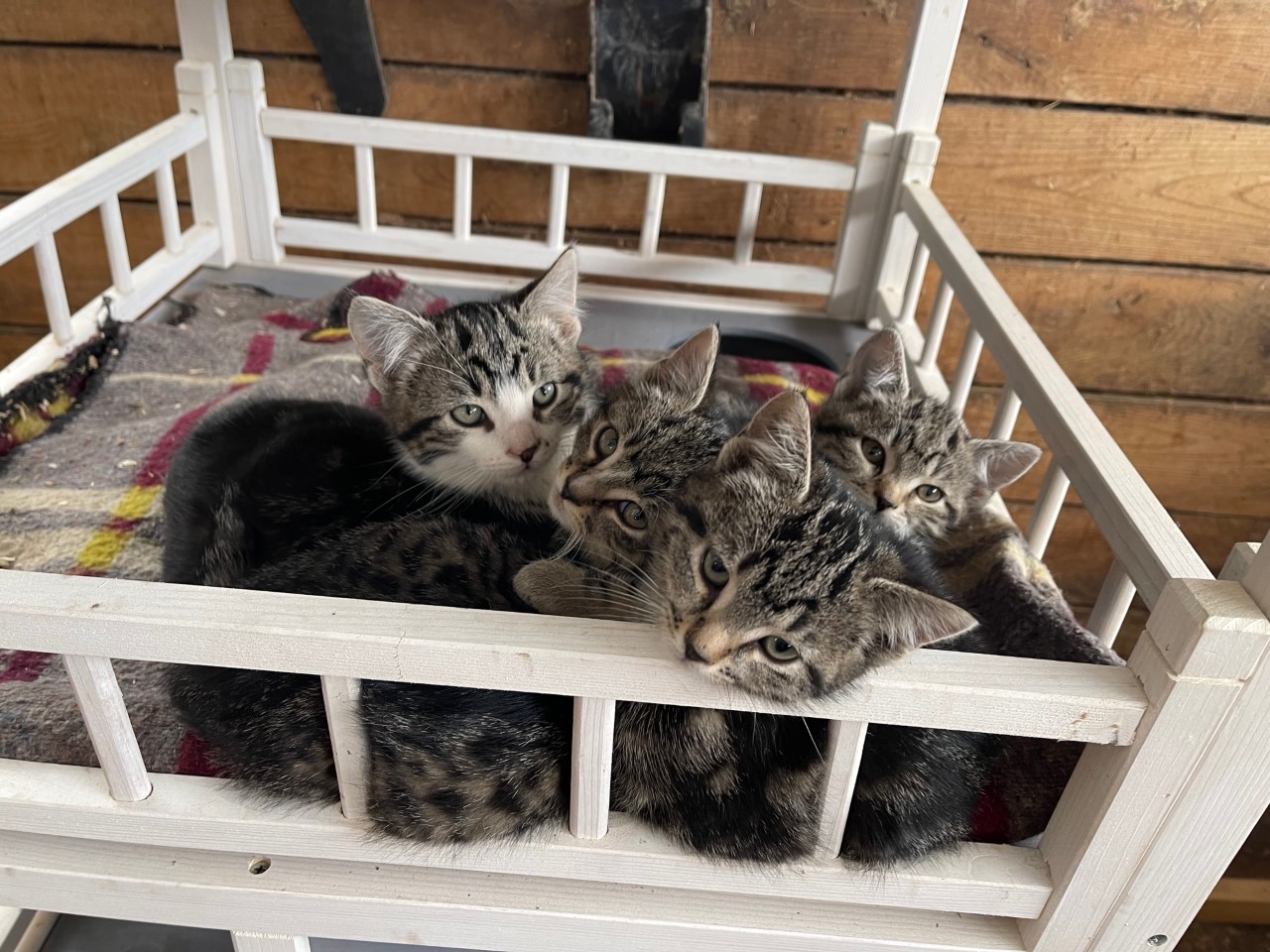 As we continue to deal with the pandemic, we will use this location to run a respite program for the youth. The 25-acre property allows for multiple program areas to serve youth at the same time ensuring ample room for physical distancing.
However, we are still busy behind the scene. Our current goals are to ensure that the 7R's Ranch is barrier free and accessible to all youth in need. We would like to build a washroom and build a covered basketball court. We would also like to start an equine assisted program (LEAD) that will offer skill development for the youth.