RECOVERY RUN
FOR YOUTH
A series of runs and speaking engagements across
Hamilton and Brant have been completed. The work just continues.
The Recovery Run for Youth campaign will continue for three years to share the stories of lives lived and improved through mentorship. When the community comes together to support our youth, we have the power to create a better future.
2023 Campaign Coming Soon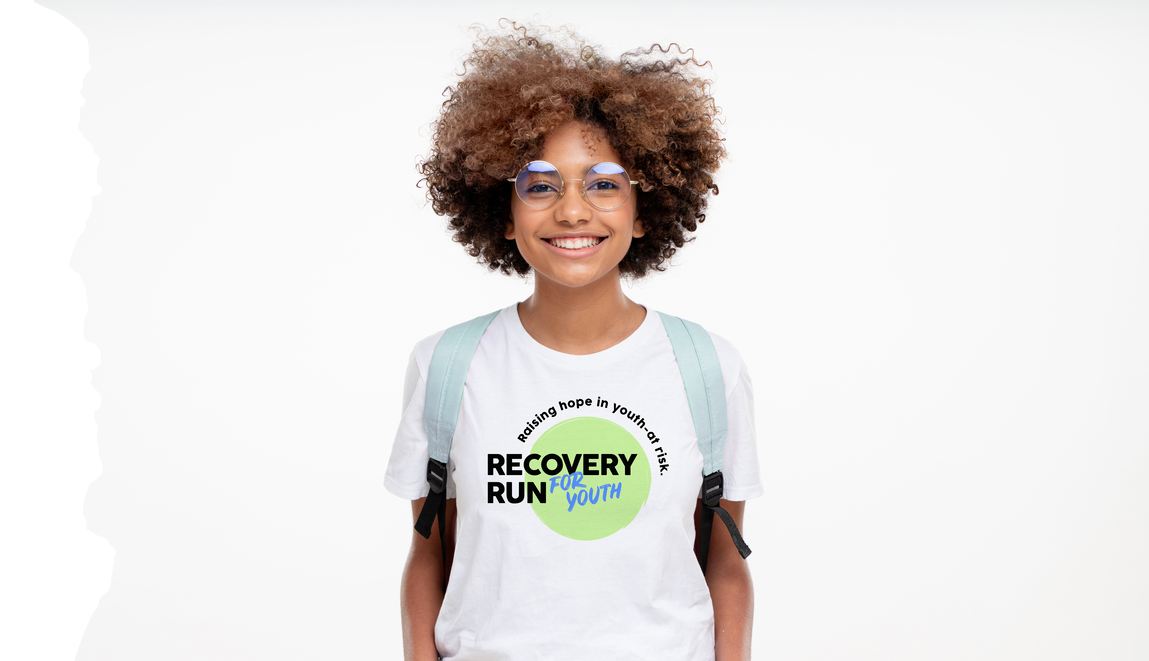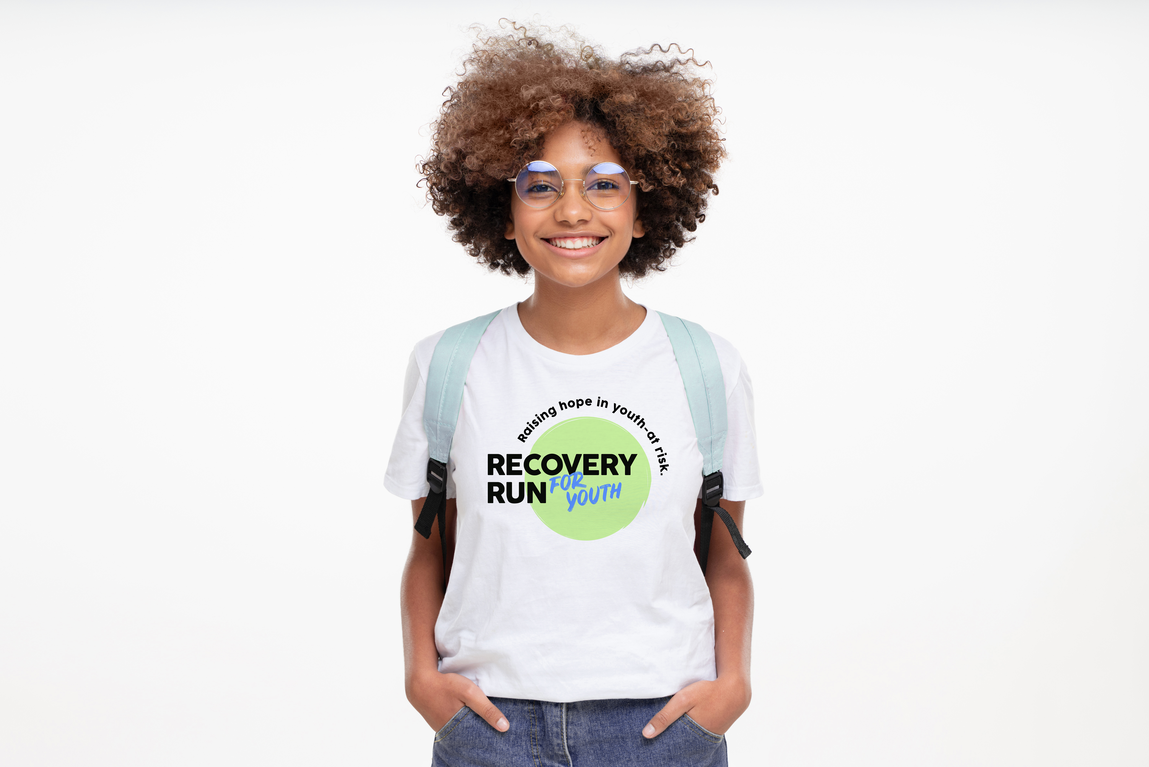 RAISING HOPE IN YOUTH AT-RISK
During the pandemic, youth depression and suicide rates were increasing rapidly. Sadly, it wasn't
very long before youth suicide attempts quadrupled and two of our own youth lost their lives.
We knew we had to act quickly to address the increased youth mental health crisis.
The Recovery Run For Youth will take place to raise hope, awareness and funding for our
COVID-19 Recovery plan for vulnerable youth, with a focus on Mental Health, Education and
Employment. The run will take place in Hamilton, Brantford, the County of Brant, and the Six
Nations of the Grand River communities & surrounding areas.


21 KILOMETRES
PER DAY
For 10 days, Executive Director
& Founder, Frederick Dryden
and our youth council members
will run a ½ marathon (21 km) to
raise awareness.

21 SPEAKING
ENGAGEMENTS
Frederick and our youth council
members will inspire you with
21 speaking events to prompt
action in our community.

$300,000
OVER 3 YEARS
Over the course of three years,
our goal is to raise $300,000
to fund strategic plans beyond
the pandemic — for youth, with
youth.
OUR AMAZING SPEAKERS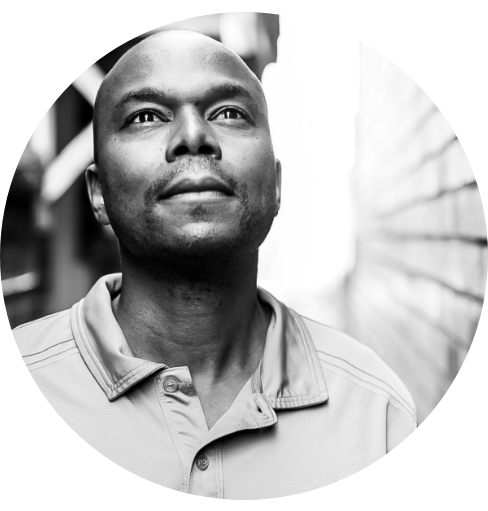 FREDERICK
Executive Director & Founder,
Liberty For Youth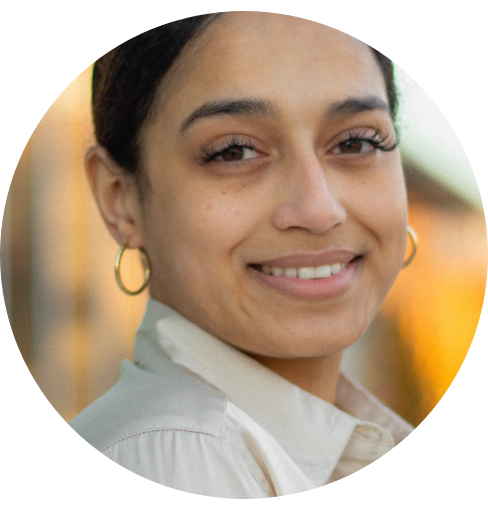 ELYSHA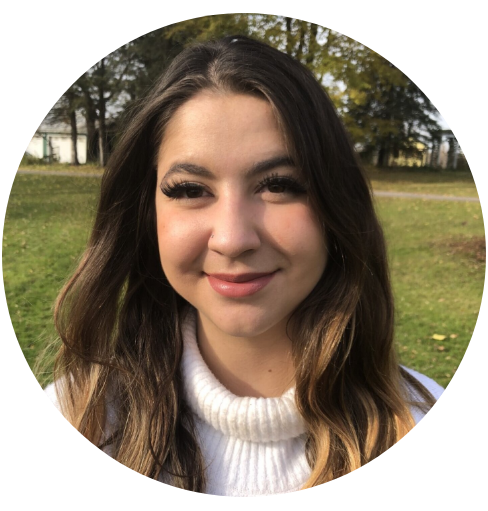 MADELAINE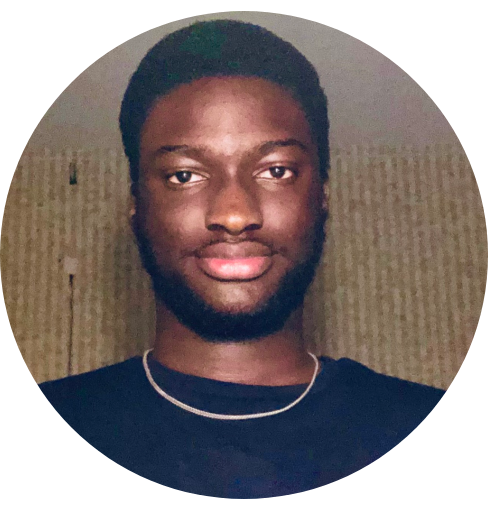 IRE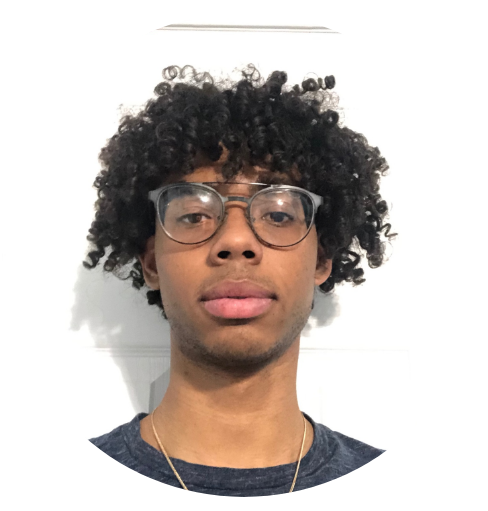 YAW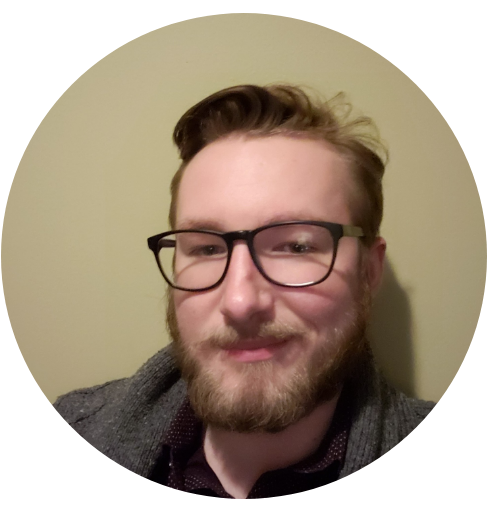 JACOB
DIAMOND SPONSORS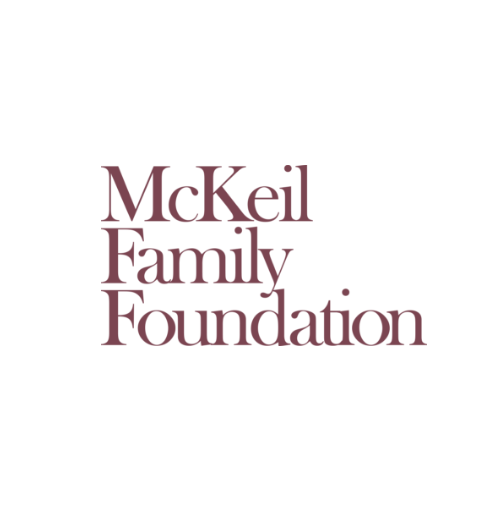 EDUCATION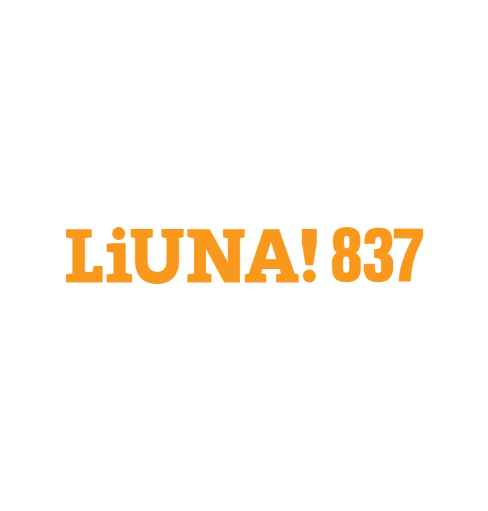 EMPLOYMENT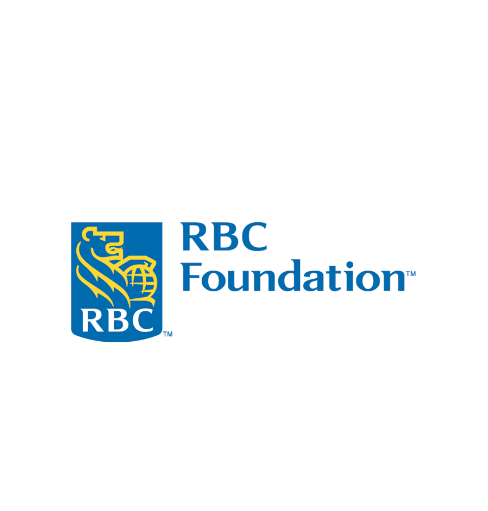 MENTAL HEALTH
ADDITIONAL SPONSORS
GOLD
GOLD
SUPPORT RECOVERY RUN
FOR YOUTH 2023
Although the initial part of the Recovery Run For Youth is completed the work
of implementing
our Covid Recovery Strategies for youth is just beginning.
Make a donation to make programming for youth possible
and support youth at-risk in our community
Link Coming Soon