LeadingWELL represents a unique mental wellness initiative centered around providing young individuals with a rural retreat, away from their regular lives, with the aim of enhancing their mental well-being. By distancing themselves from technology, they can immerse themselves in the company of animals, participate in games, and take walks around the farm – tailored to meet the specific needs of the youth on that particular day.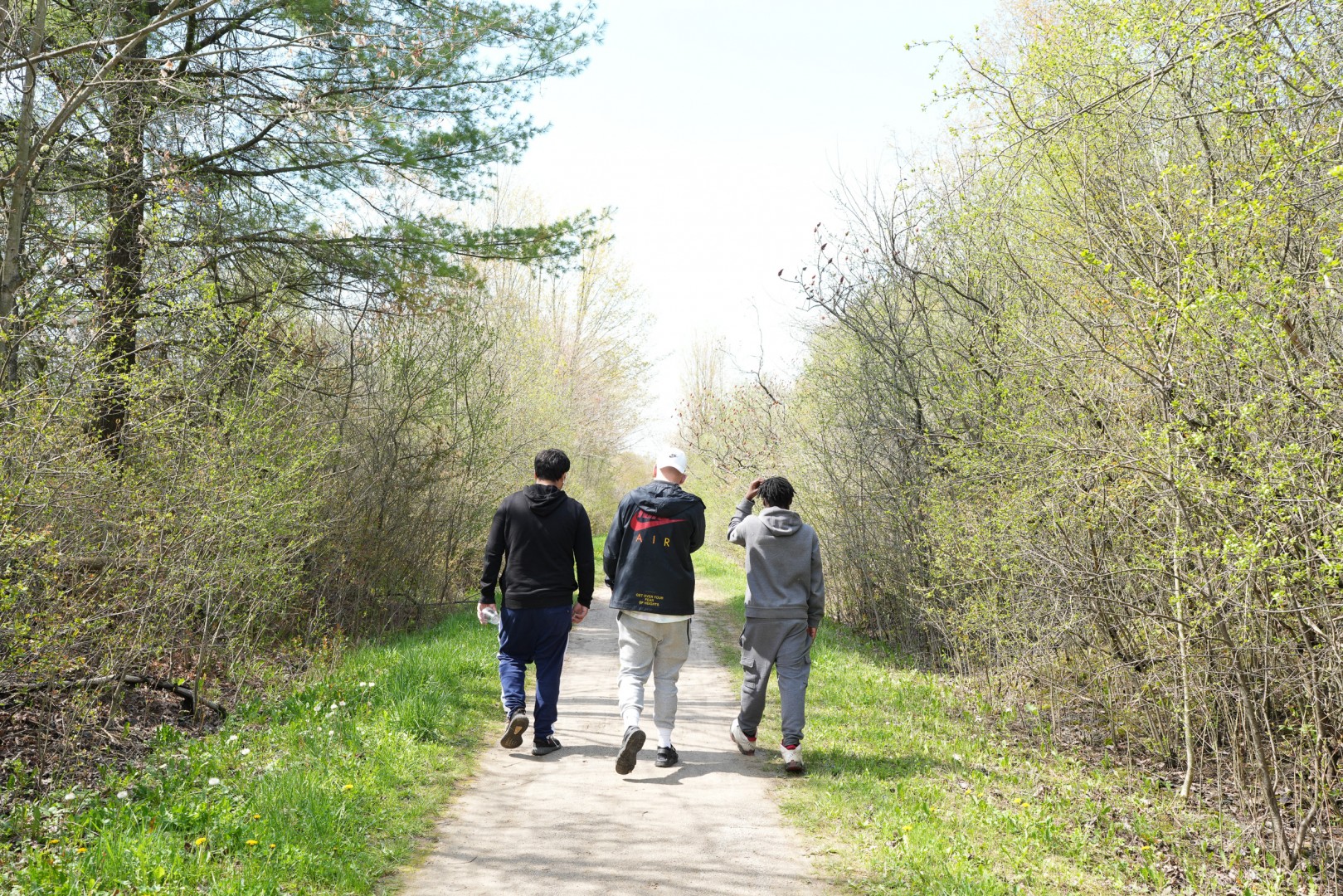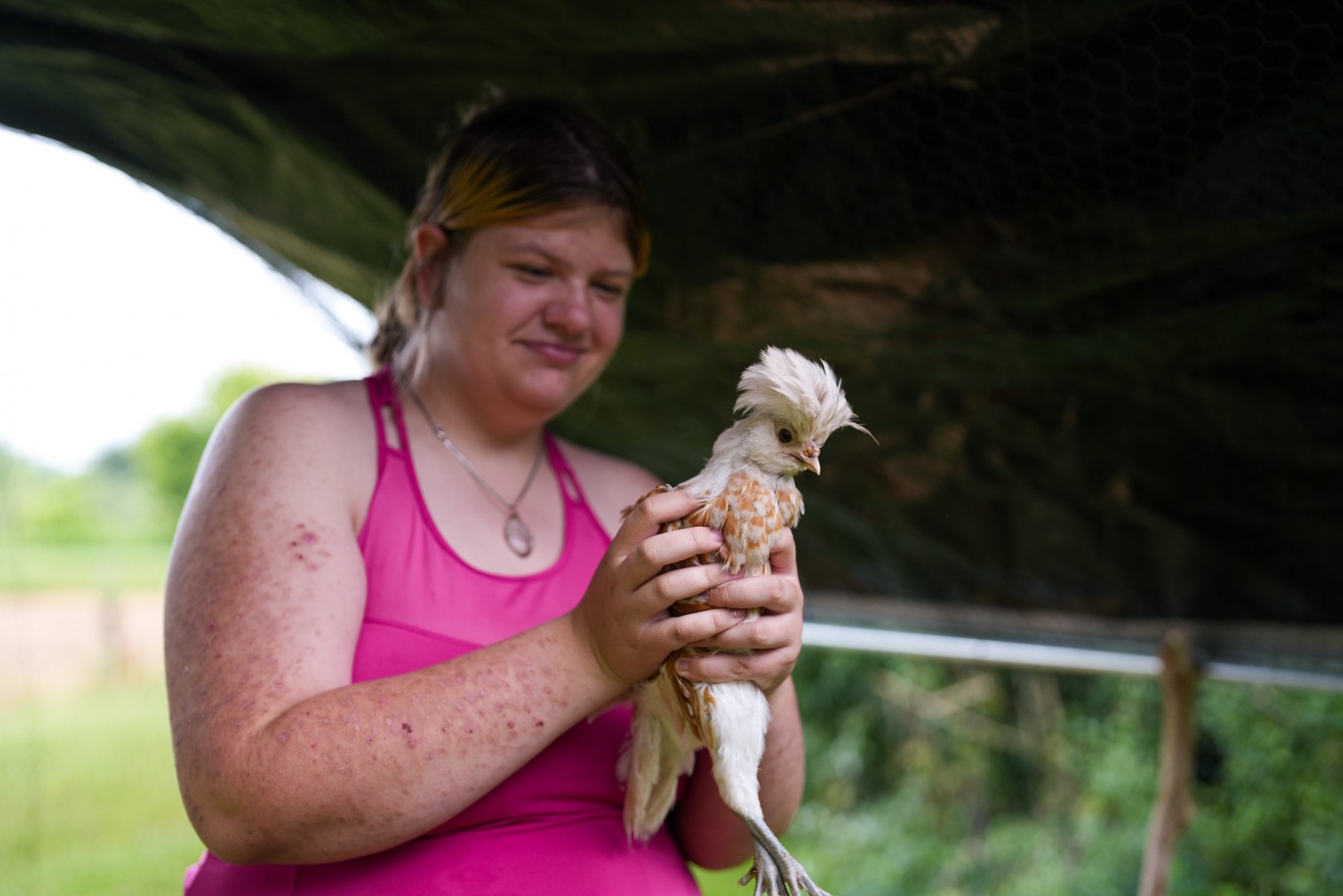 Our approach is rooted in creating an inviting and affectionate atmosphere, where the youth can freely express themselves.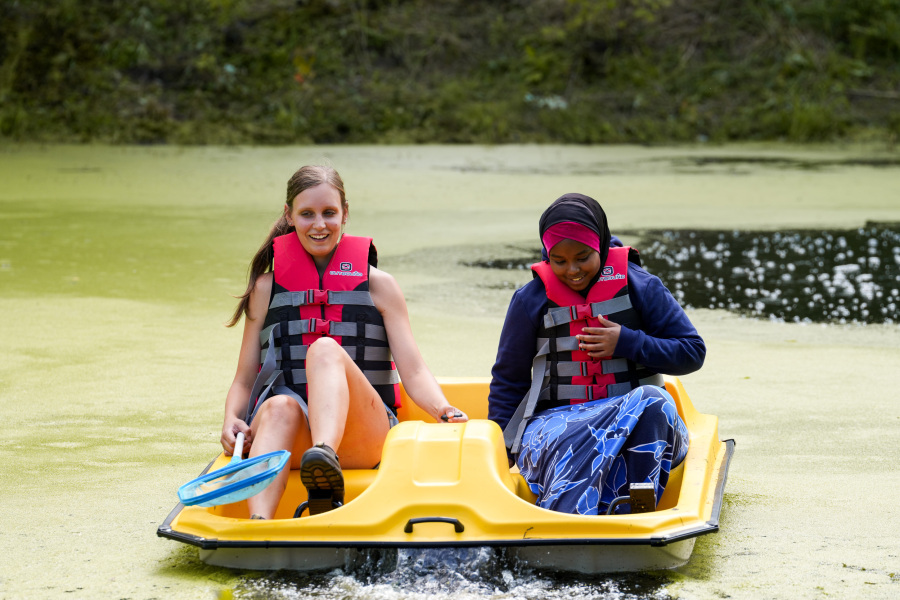 This July 2023, we had our first Mental Wellness Day where we invited youth and family to the 7Rs Ranch for a day of relaxing. We listened to a wellness talk given by BB, UBC alumni. We played games and had brunch together.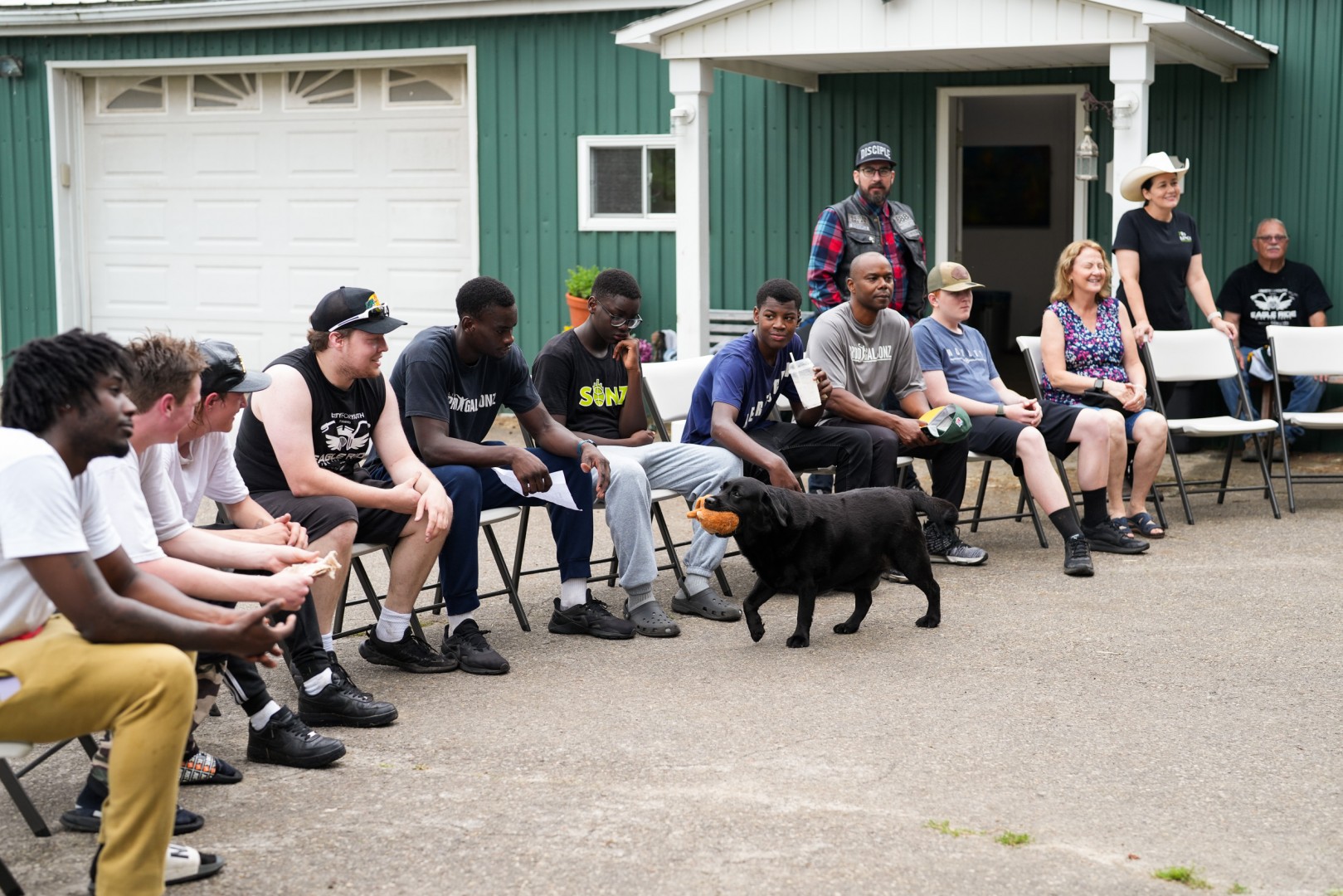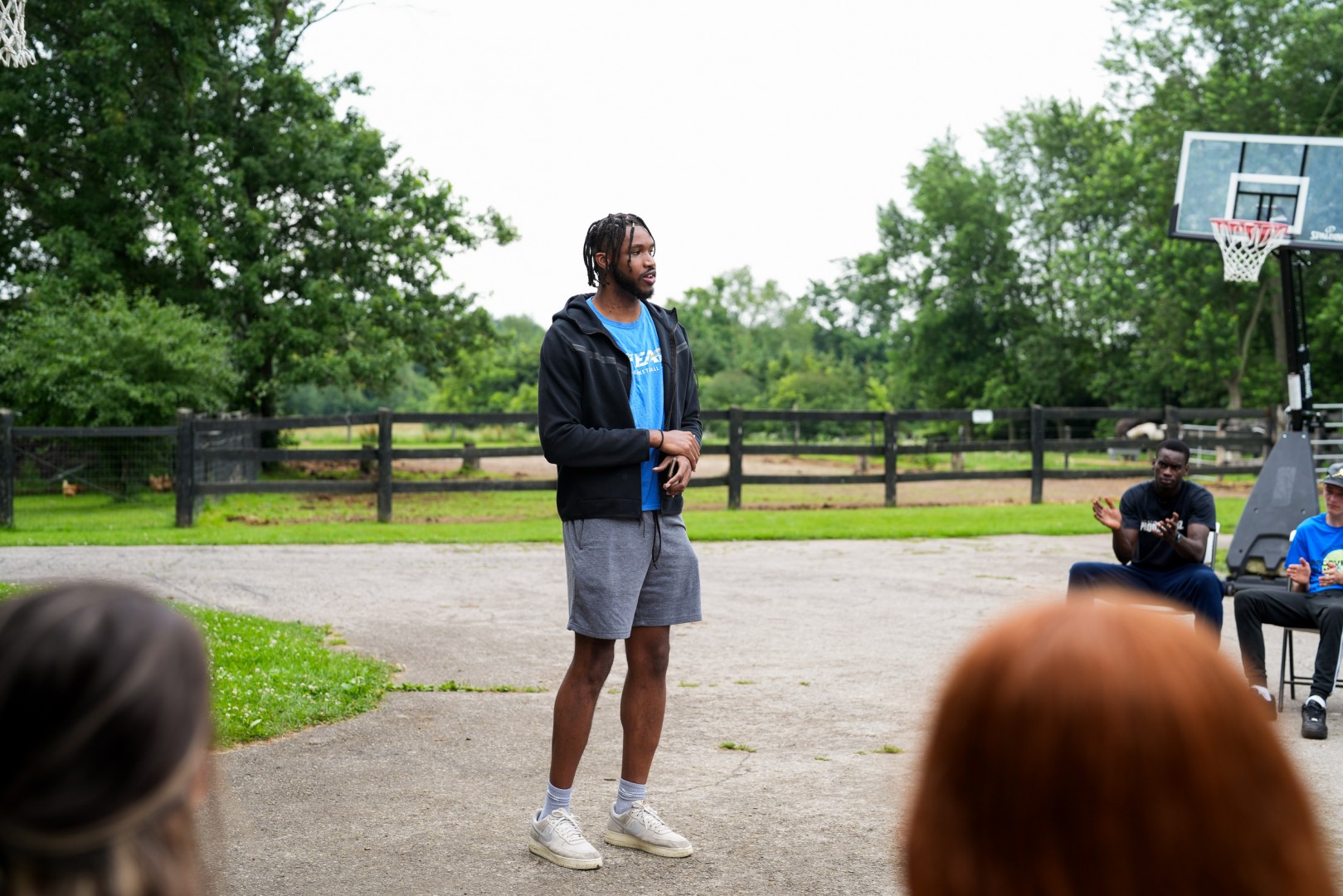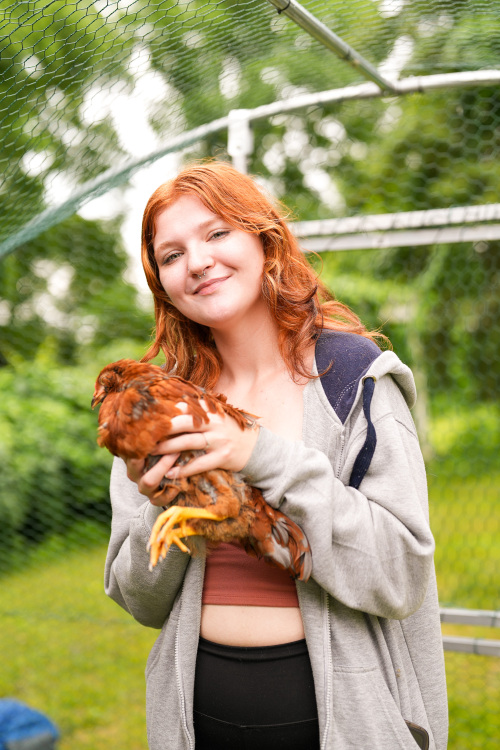 Program Hours
The program is free of charge.
Contact Jenny at ranch@libertyforyouth.org for more information or to register.