Discovery
Having a clear perception of your personality, including strengths, thoughts, beliefs, motivation and emotions. Self-awareness allows you to understand other people, how they perceive you, your attitude and your responses to them
STEP 1 - Career Life testing – soul discovery (self-analysis)
STEP 2 - Strategic Plan/SWOT Analysis completed with each individual
STEP 3 - Shadowing in the areas of Interest (to assist with career choice)
Development
Give youth mentors, safe and non judgmental places to learn, being honest about their starting point so skill sets can be built upon.
STEP 1 - Provide professional mentors
STEP 2 - Provide Co-op partnership/placement
STEP 3 - Provide Certification/Award
Deployment
Youth apply their learned skills in chosen career path/employment.
STEP 1 - Internship, Apprenticeship, Scholarship
STEP 2 - Social Innovation/Youth start their own business or are employed by a business; established by Liberty For Youth
STEP 3 - Exchange Program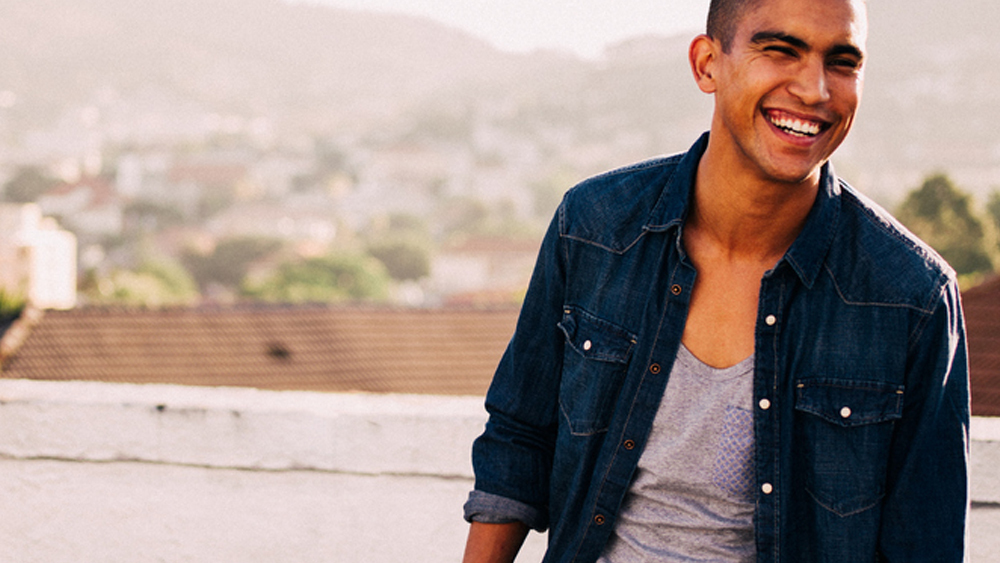 Each of the 3 listed stages (Discovery, Development & Deployment) will run for 6 month cycles; upon completion of the level – there will be a formal graduation ceremony and youth will obtain a certificate of completion. For youth that have fallen behind, have been in/out of gangs/jail etc., we will provide a trained staff who will work directly with these youth to meet their specific needs.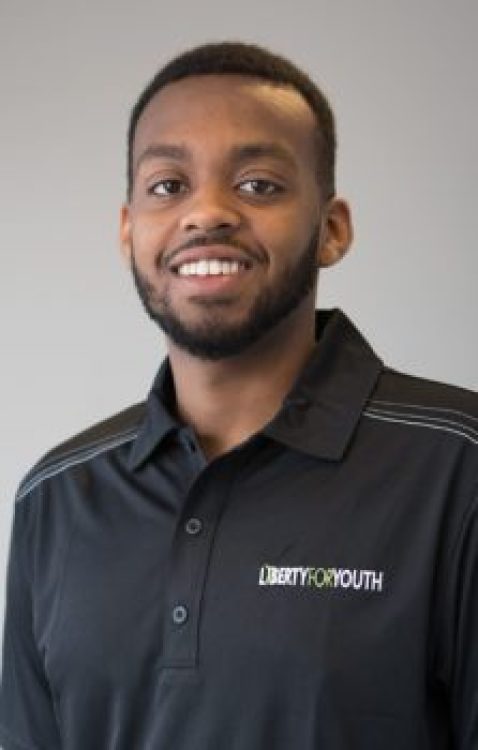 Johny Gakwaya
Program Hours
Tuesday & Thursday | 3 – 6pm
Saturday | 12 – 3pm & 4 –7pm
@ the Liberty For Youth Centre – 1925 King St. East, Hamilton
Funding for this project is provided by: