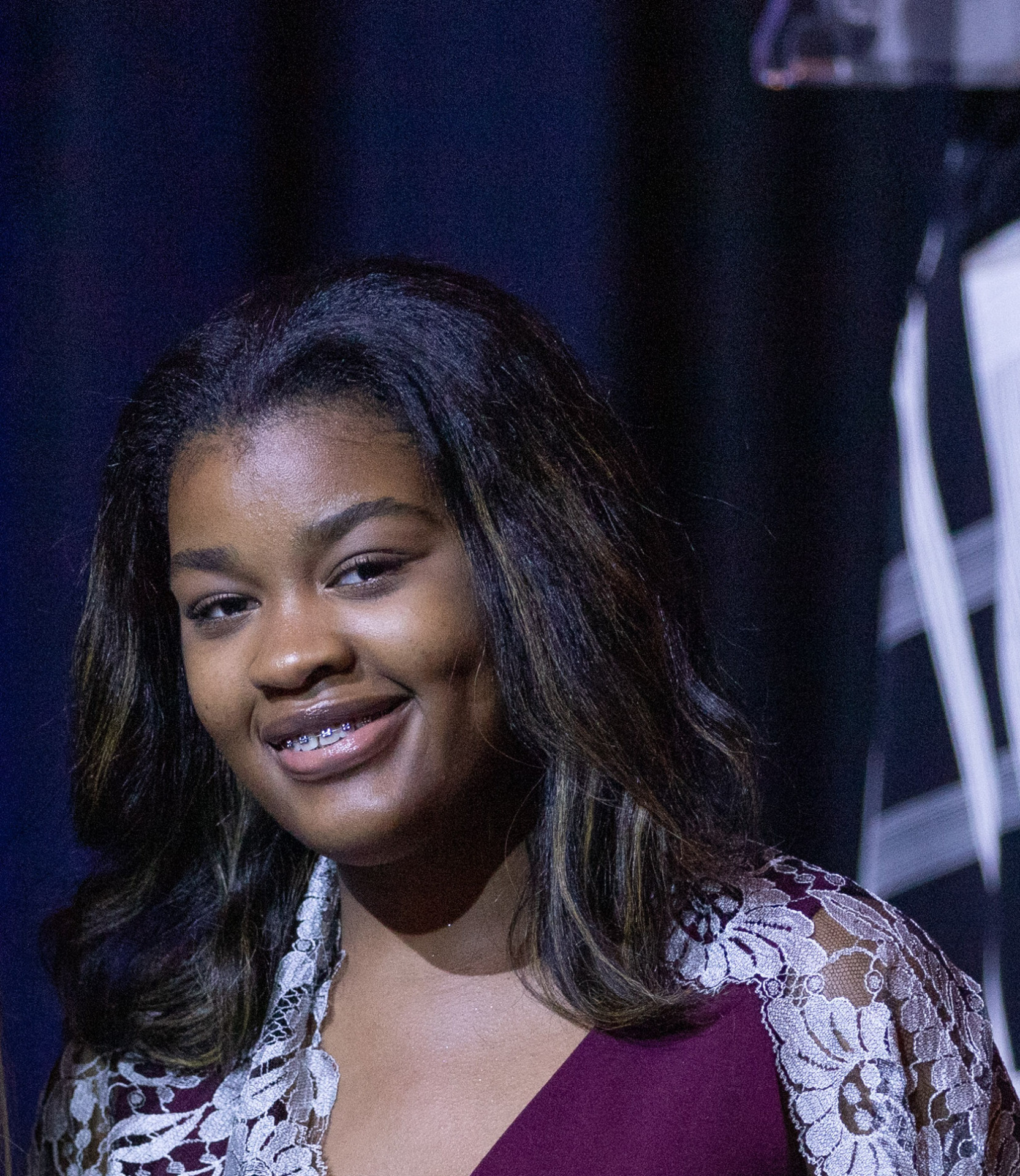 My name is Sariska. I live in Hamilton with my mom and my younger brother. Although I wasn't born in Canada, I grew up here in Hamilton. I first met Frederick at one of my brother's basketball games where he was the coach. I've always had struggles with mental health, but because of the unexpected, I was in turmoil. When I first joined Liberty For Youth, I was paired up with a leader who impacted me and helped me open up and move through past traumas. Liberty For Youth was there for me when I was at my lowest of lows. When I was struggling academically, Liberty For Youth helped me. Liberty For Youth arranged tutoring opportunities that really helped my advancement. I've always been artistic and interested in everything from music to public speaking, and Liberty For Youth truly helped in my journey to discovering my newfound confidence.
I graduated from Westmount Secondary School in 2022. I am currently in a 3-year program at Brock University, with the goal of obtaining my bachelor's degree in Social Sciences. This year is the first of many steps to achieving my long-term goal of becoming a lawyer that specializes in criminal defence teams for Sexual violence against young women and men. My dream is to ultimately give a voice to individuals who have been silenced.
Education is important not just for the sake of knowledge, but for the sake of having a voice. Thousands of people with great potential and great ideas are silenced because of a lack of education, although education is in high demand it's not always accessible. My role on the youth council is education focused. I want to invest back into our community by using my personal experience and learned skills in psychology, while taking a sociological approach by using different forms of qualitative and quantitative research to help come up with suggestions and plans that Liberty For Youth could adopt to help in making education, not only more accessible but more fun for youth in our community. I am so excited to be serving our community and to be on a council with future leaders hoping to make a positive change.