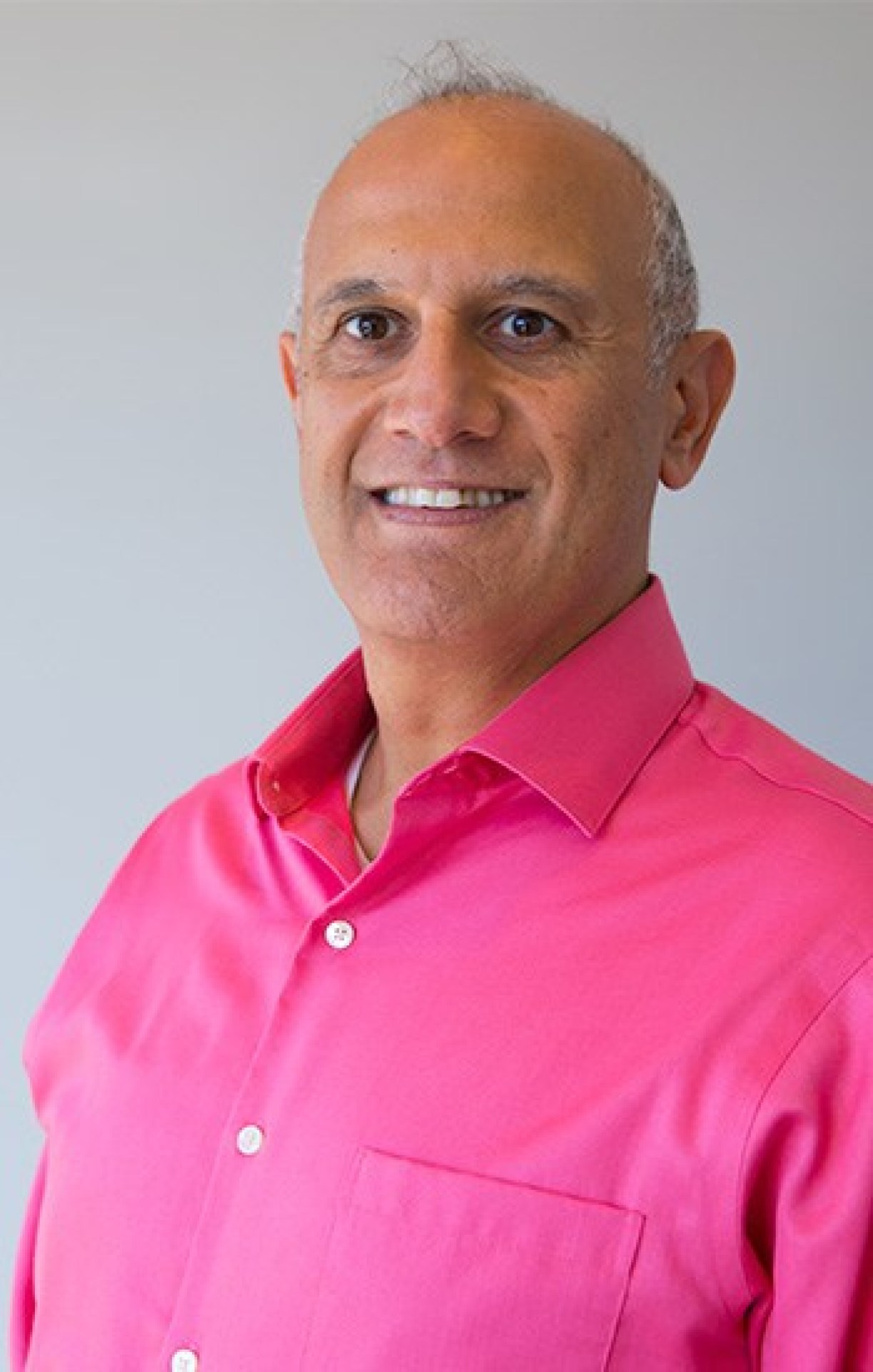 Background: Milad was born in Lebanon but because of the civil war, he and his family left the Middle East when he was 15 years old. He has been married for 25 years and is blessed with 3 children. Since 1991 Milad has been a financial advisor, which has now led led him to become a Branch Manager. He has had his own business since then and has trained people for many years. Milad now has an organization with over 120 licensed financial advisors.
Community: For over 20 years, Milad has been involved with volunteering in different community organizations. More than 12 of those years have been spent with the Hamilton Suicide Prevention Line, including speaking engagements in schools and correctional facilities.
Trilingual: Arabic / Lebanese English and French.
Goals: "I know I have been blessed, and God has a purpose for my life." Milad loves to help and inspire people to know and be what God has intended for them to be. He feels called to encourage the faint hearted and uphold the weak.