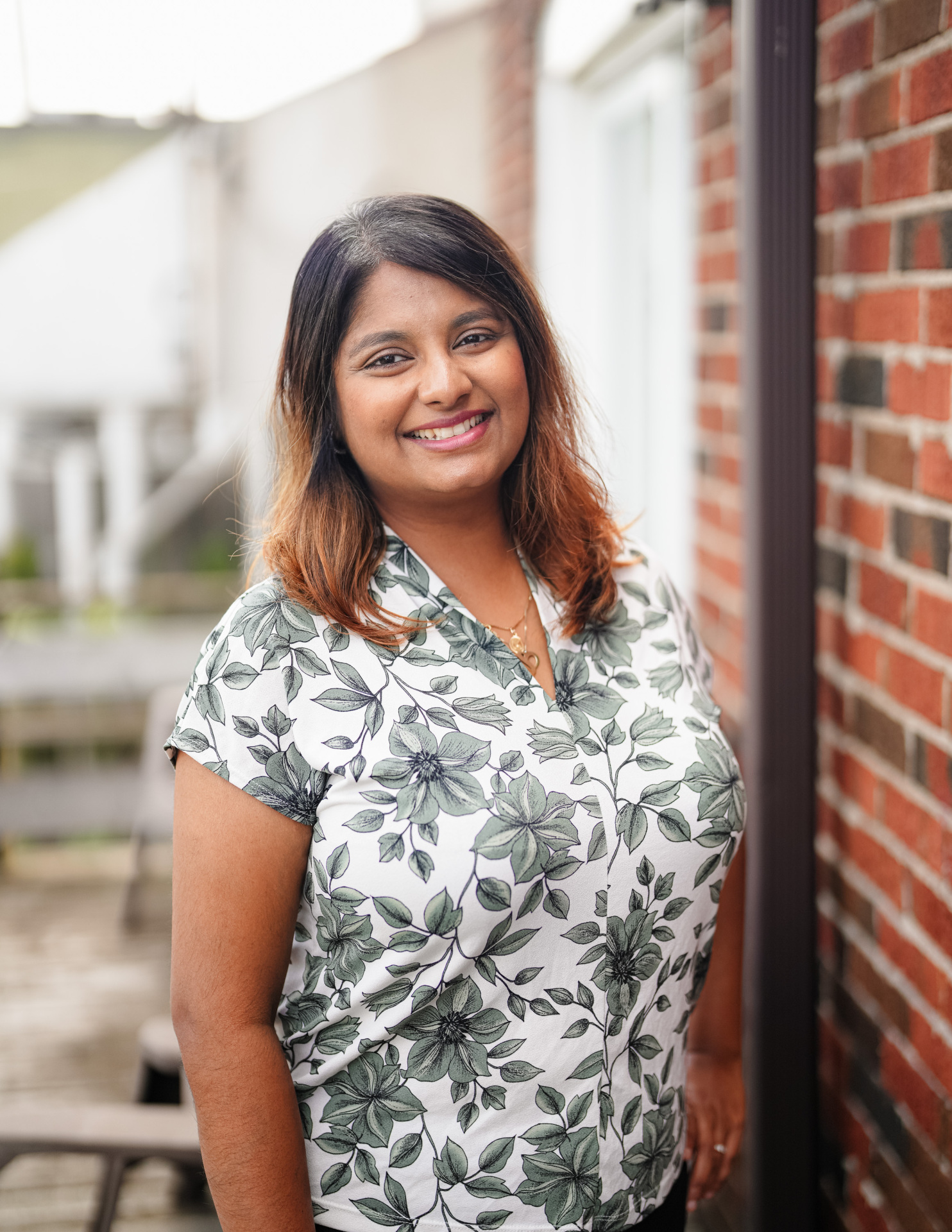 Maureen was born in Bangladesh and then moved to New York when she was 15. Juggling between family and school while fighting cultural differences, she accomplished a lot at her high school. She pursued a Bachelor's degree in International Relations and Philosophy and a Master's degree in Human Resource Management and Public Health. After many career transitions, Maureen chose to continue working with non-profits and landed an opportunity at Care For the Homeless in New York. While working with people experiencing homelessness and advocating for their healthcare and housing rights, Maureen realized her passion lies in serving at-risk youth experiencing homelessness. Her goal is to provide access to food and education for youth in need.
With that, Maureen proudly represents Liberty For Youth as a Youth Center Manager and hopes to grow professionally and personally with the Hamilton community. Maureen wishes to establish her own non-profit one day with the goal of serving youth not only in North America but also in Bangladesh.
Her passion doesn't end with serving the community. She is also very outgoing, a food lover, and loves to cook and travel. She is a trained Bharat Natyam (Indian classical dance) dancer and is currently taking Bengali classical singing classes.