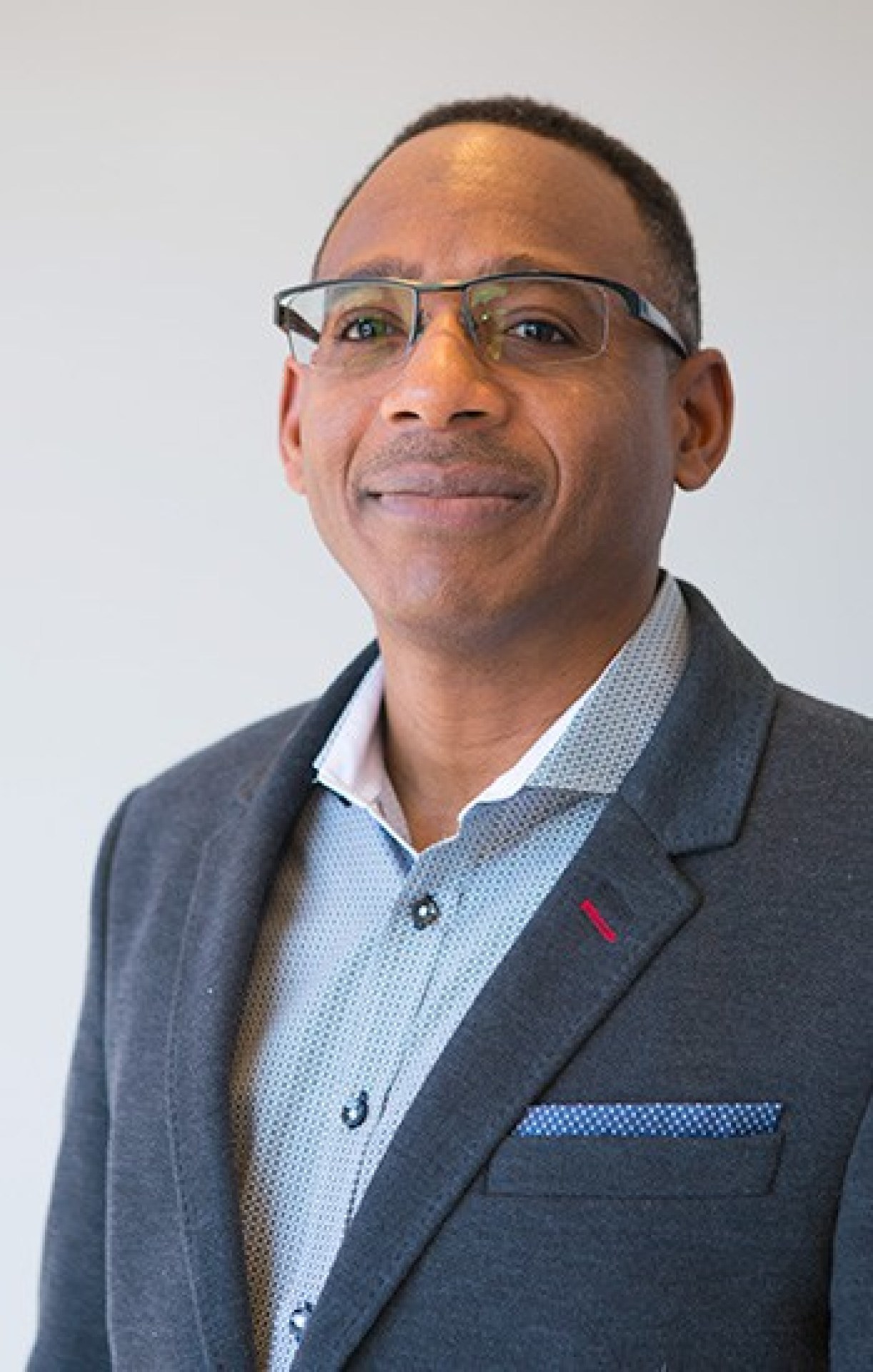 Background: Martin is a member of the Chartered Institute of Management Accountants, United Kingdom, holding the ACMA and CGMA accounting designations. He has worked in several accounting and management capacities in the United Kingdom, Jamaica, and Canada over a career that exceeds 20 years. Martin's professional experience spans a range of private and public sector organizations including more than 12 years with his current employer, the Regional Municipality of York.
Community: Martin and his wife Ann Marie have been actively involved with the care of children and youth for more than 14 years as foster parents with the York Region Children's Aid Society. This role has provided an exceptional opportunity to enrich the lives of the most vulnerable members of our community, and demonstrate God's love in meaningful and impactful ways. Martin and Ann Marie share a passion for changing the lives of young people to achieve lasting positive outcomes.
Plans: Liberty for Youth is a group of passionate and dedicated individuals making an amazing impact in the lives of troubled youth in Ontario. I intend to use my skills and experience to help with furthering the organization's life-changing success.