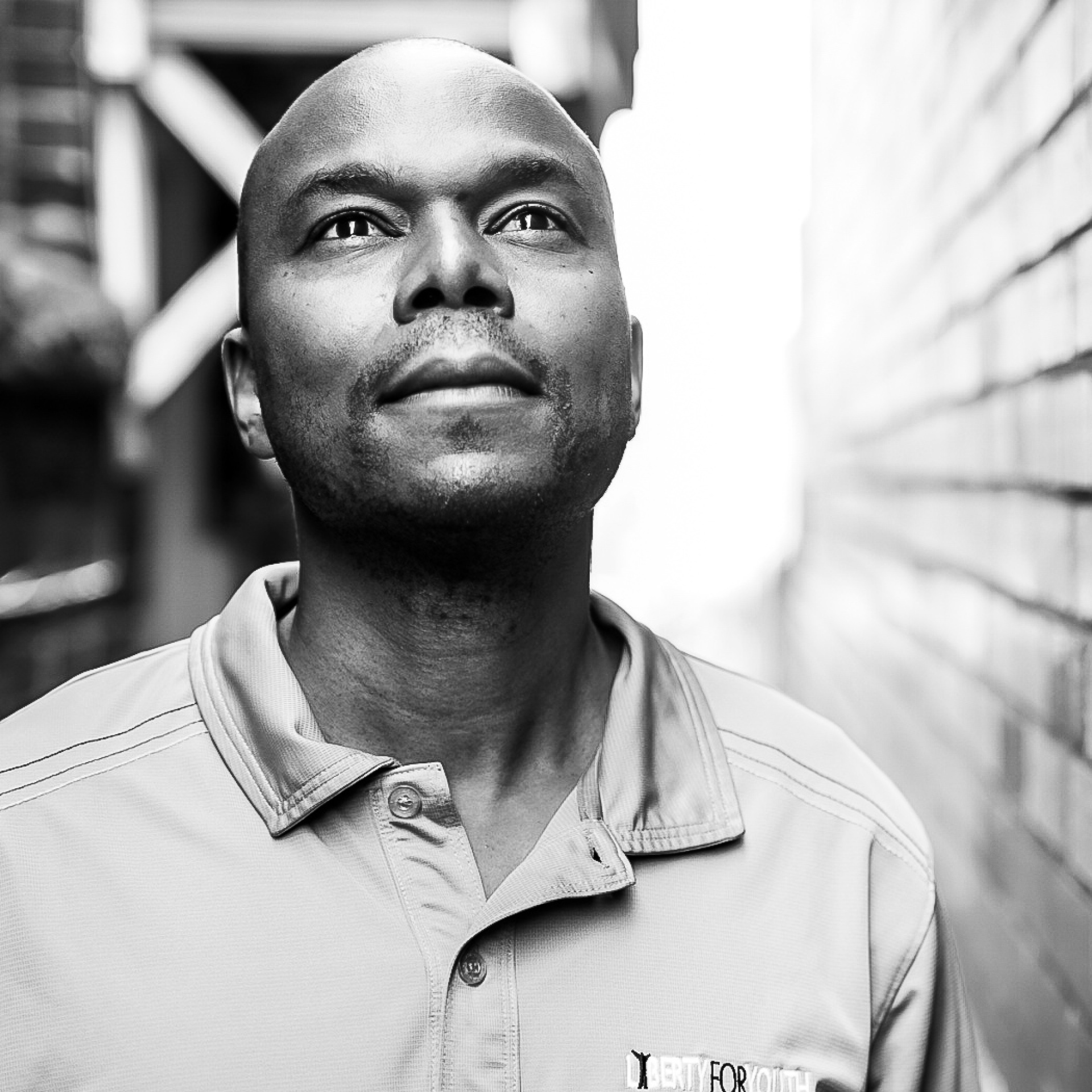 Frederick Dryden was born in Montego Bay, Jamaica. He migrated to Collingwood Ontario, when he was 11 years old. After experiencing abuse as a teen, Frederick was inspired to start Liberty For Youth in 2003. Frederick has received the following awards for his work with Liberty For Youth:
2012 – Recipient of the Queen Elizabeth Diamond Jubilee Award
2011 – Recipient of the Canada's Top 40 Under 40 Award
2011 – Recipient of the John C. Holland Award for Community Service within the Black Community
2011 – Recipient of the Paul Harris Fellow Community Award
2008 – Recipient of the Canadian Living Me to We Award for Social Action
In the Fall of 2016, Frederick completed a 3-week marathon between Ottawa to Hamilton, ON, with a goal to raise awareness and funding for at-risk youth. Frederick ran over 700 KMs and conducted over 72 speaking engagements along the route.
In 2018, Frederick released his first book entitled, "Running For Their Lives". The book captures his at-risk teen years – when he experienced homelessness and was in conflict with the law – along with his 'Run for Youth' journey.
Frederick's passion for youth can be summed up in his statement, "I believe that young people are constantly in search of the truth, the right way to live, and have the capacity to do so with proper guidance."
Frederick and his wife Tanya live in Brant County with their children.