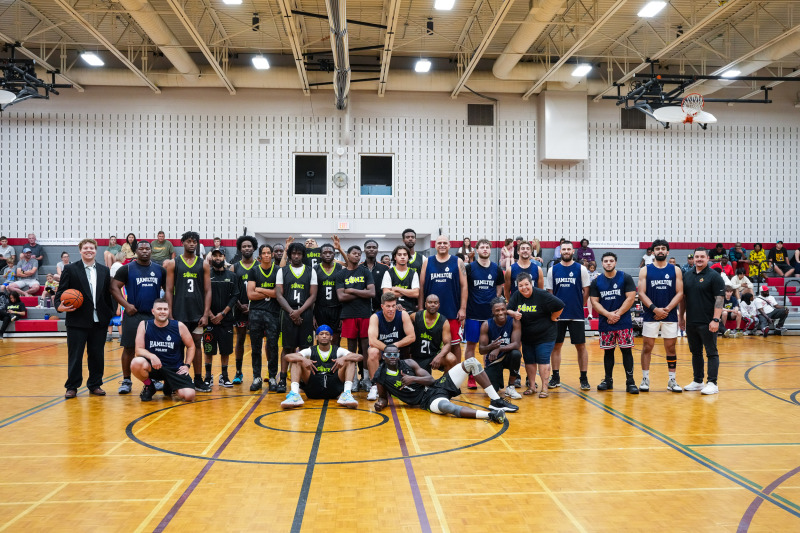 In a world where social divisions often dominate headlines, it's refreshing to witness events that promote unity and foster positive relationships between different communities. One such occasion was the 19th Annual Liberty & Justice Unity Basketball Event, where the Prodigal Sonz took on the Hamilton Police All-star team in an intense showdown. The game showcased the power of collaboration, as it brought together youth and law enforcement officers in a display of camaraderie and shared purpose. The Hamilton Police All-star team won the game, but the real victory was the unifying spirit that filled the air.

Furthermore, we want to thank Old Republic for their matching grant of $15,000. The grant will only be in effect until the end of June, so let's seize this remarkable occasion together. Together, we can reach new heights and make a lasting impact on the lives of young individuals in need. To double your impact today, please click the link below.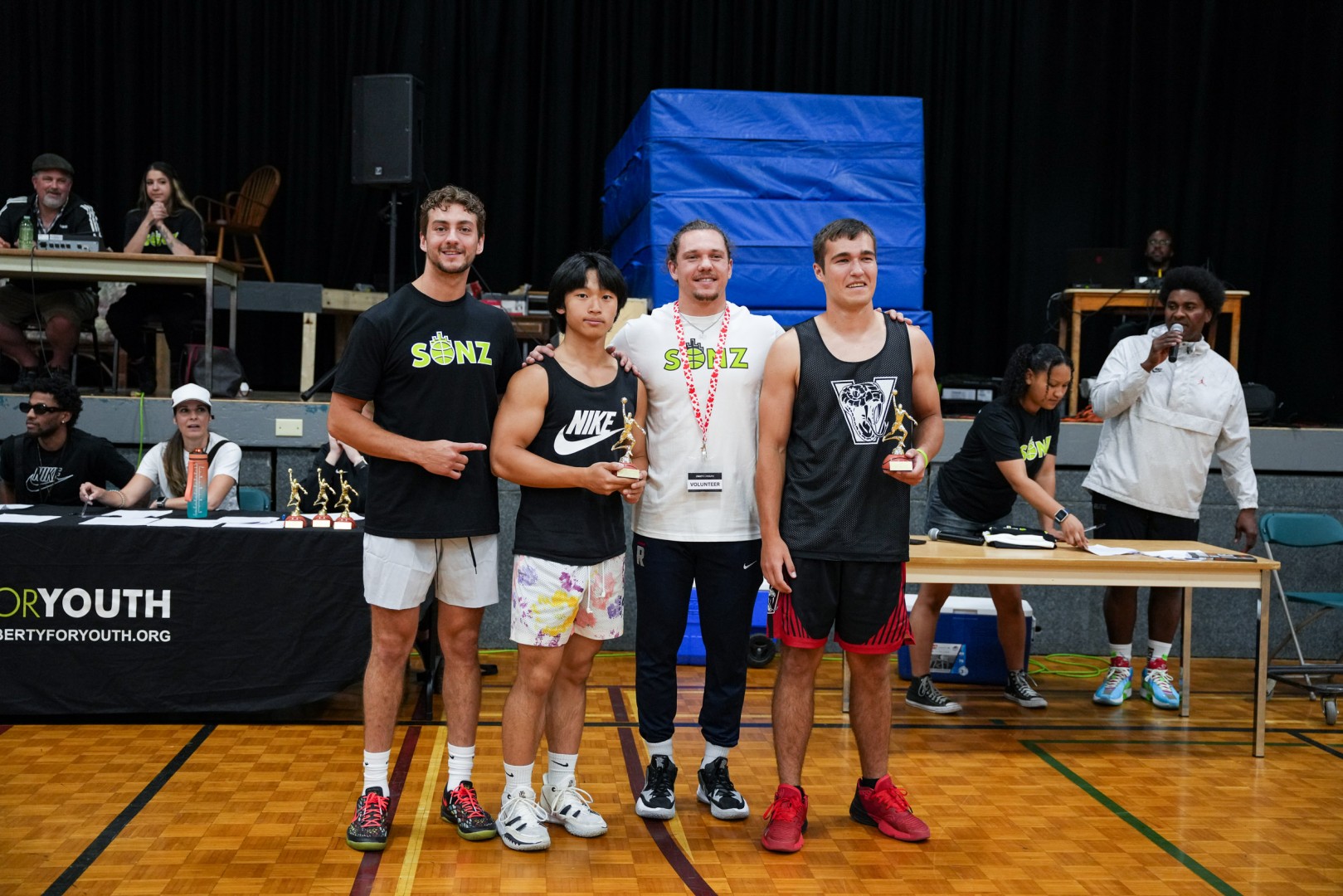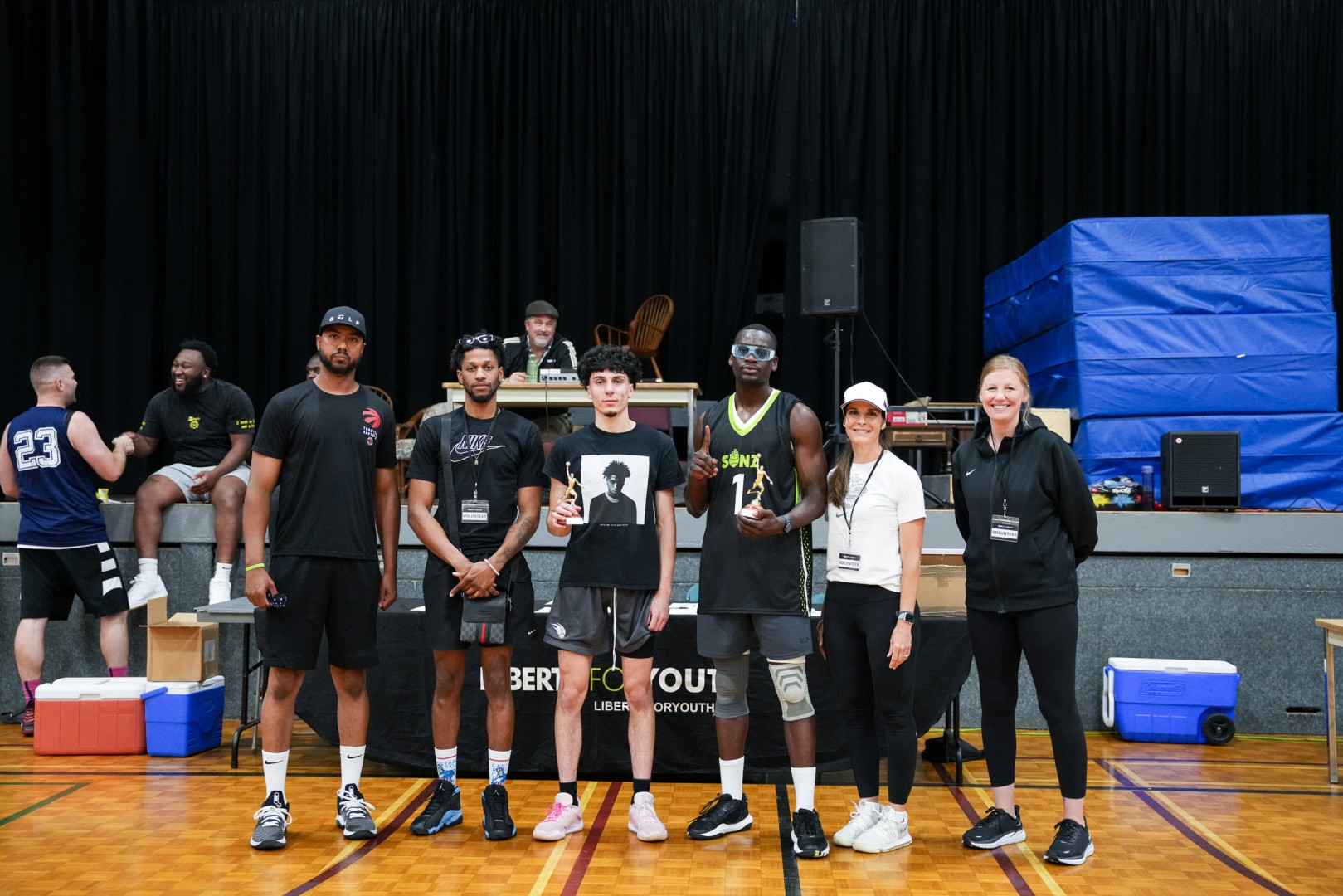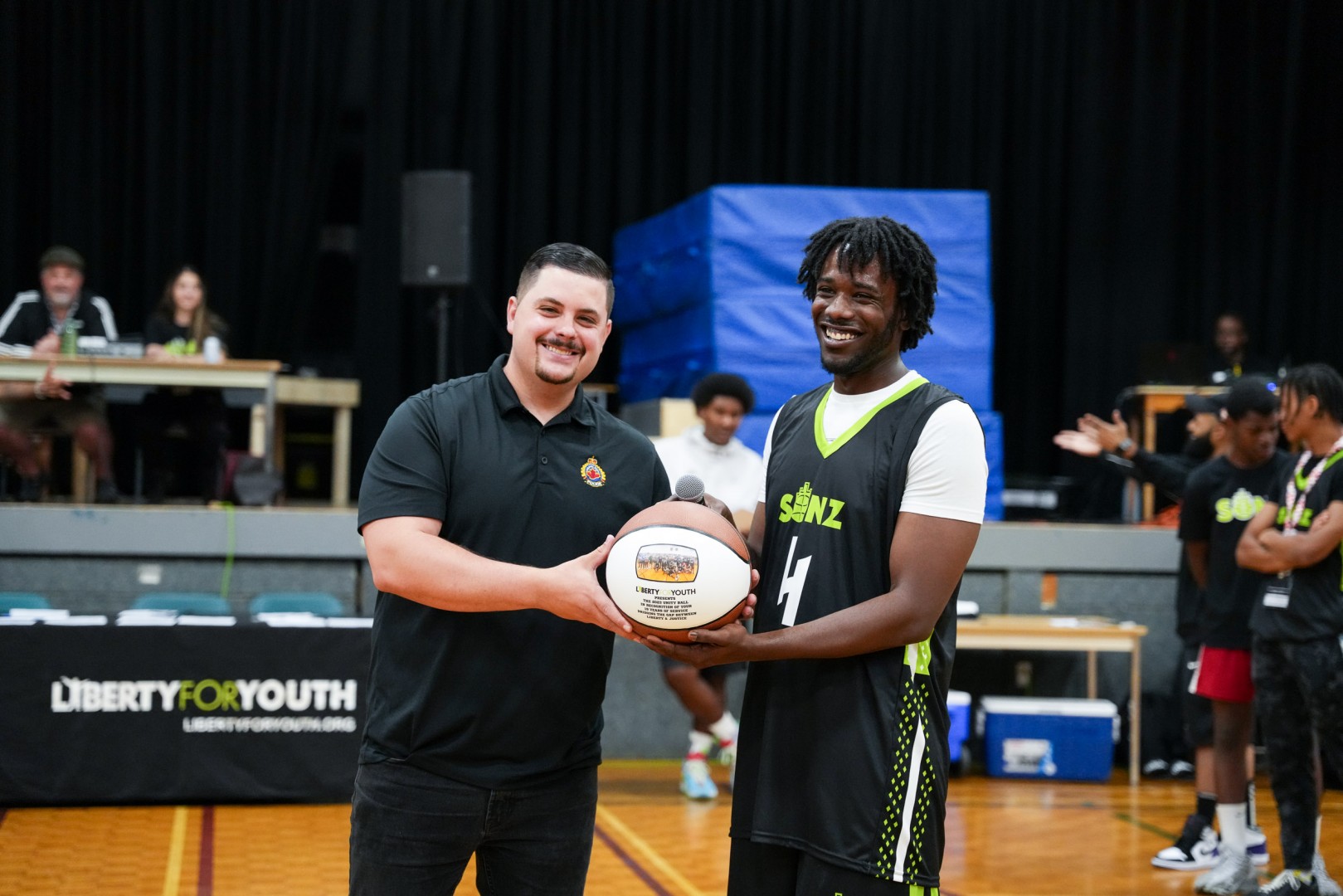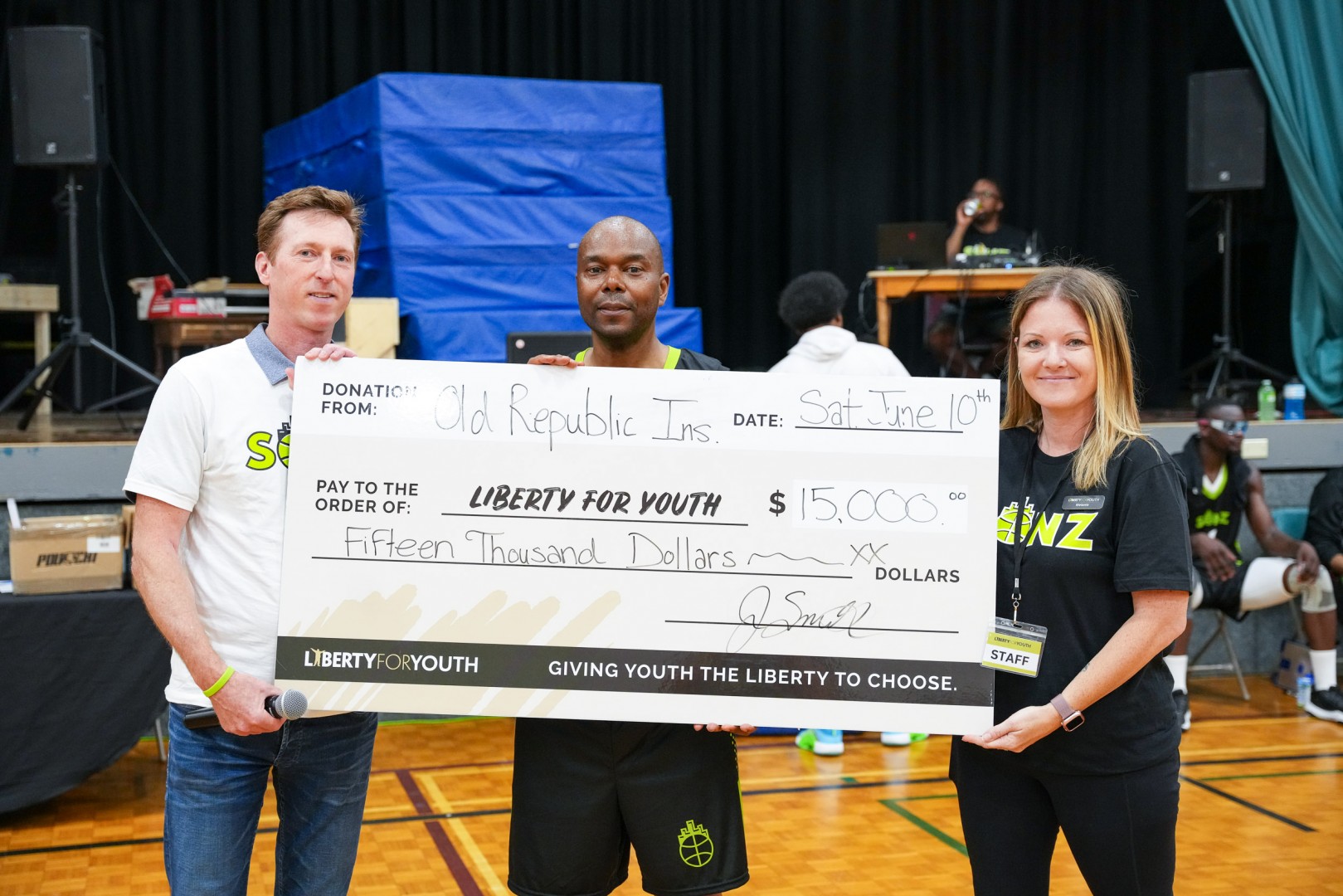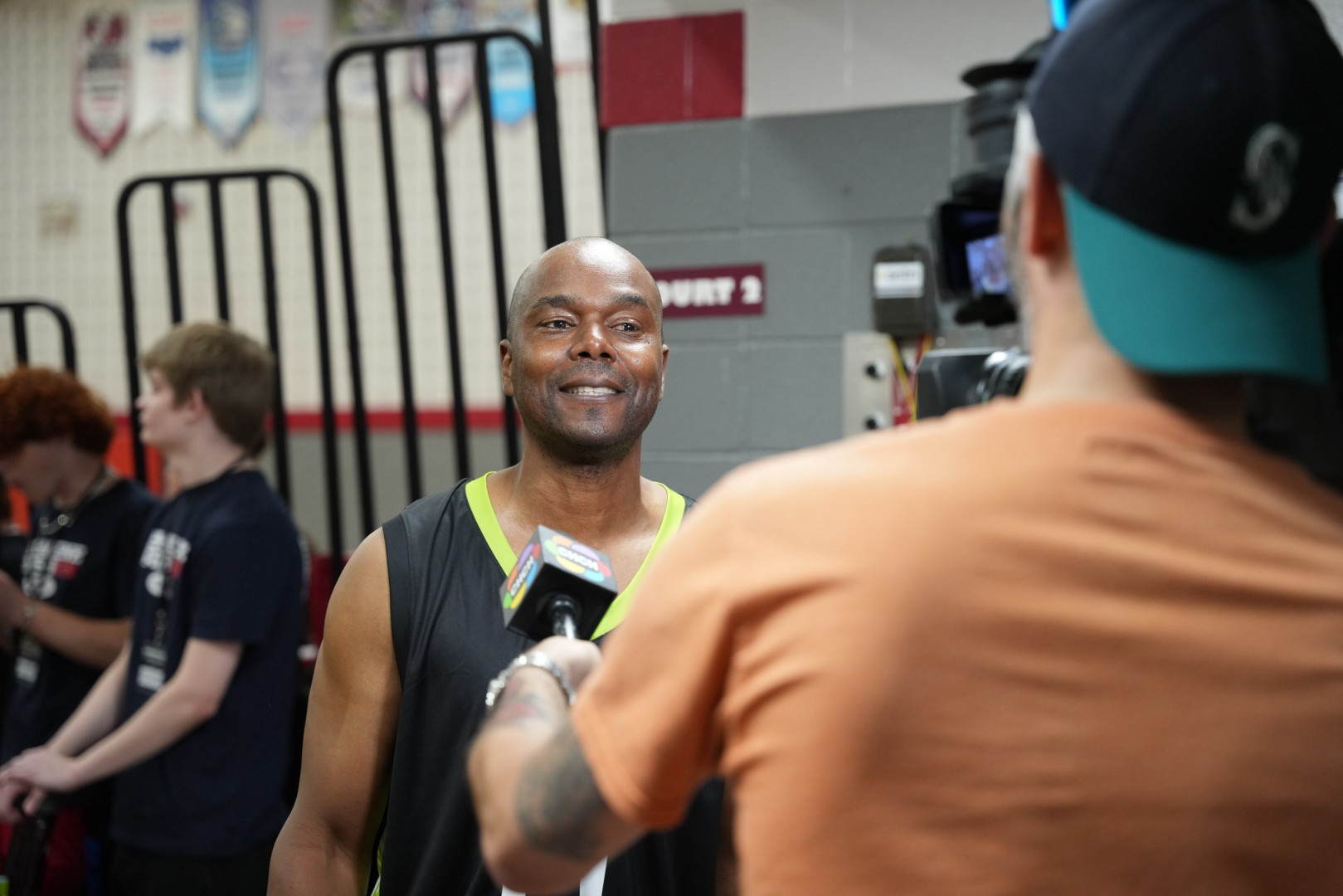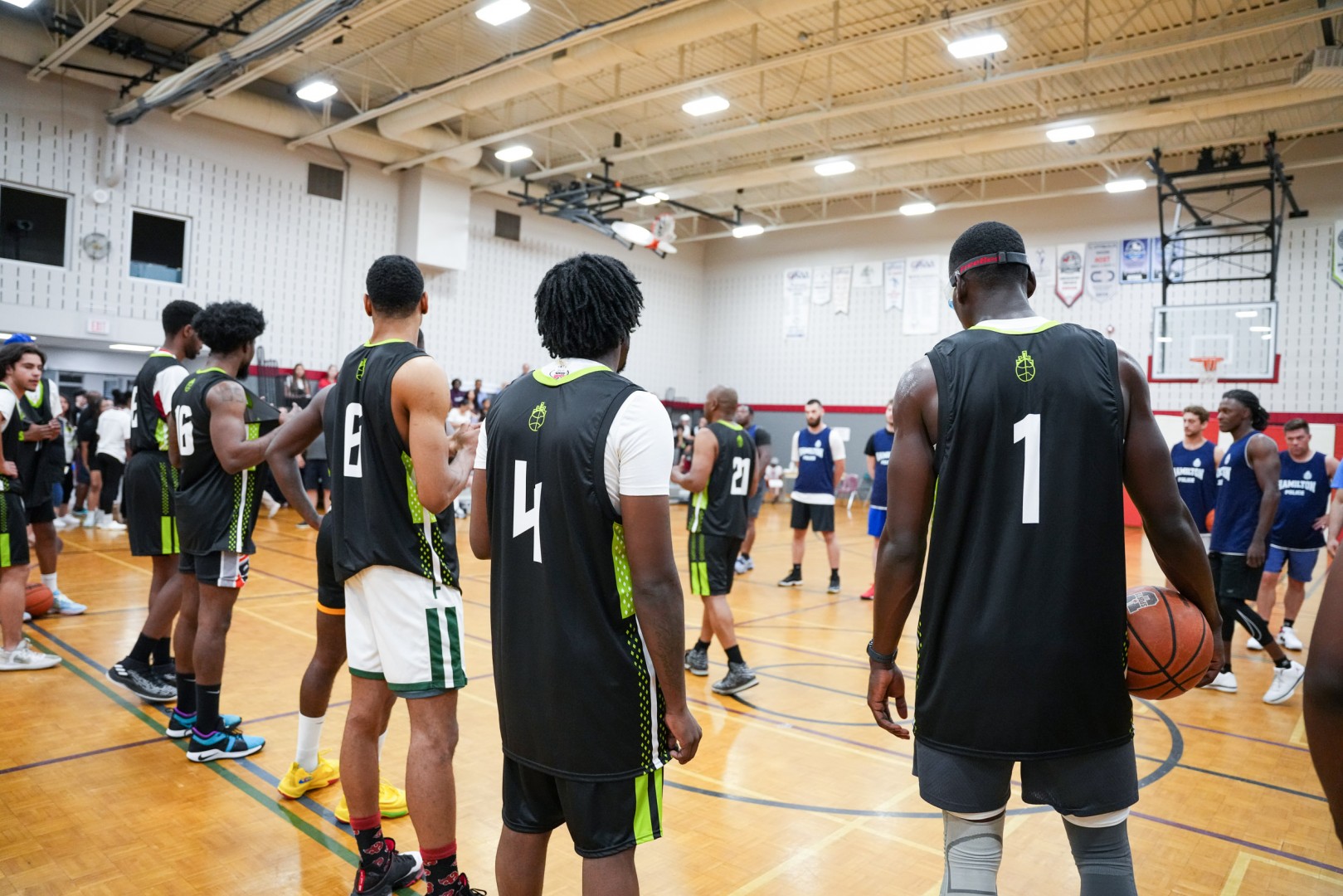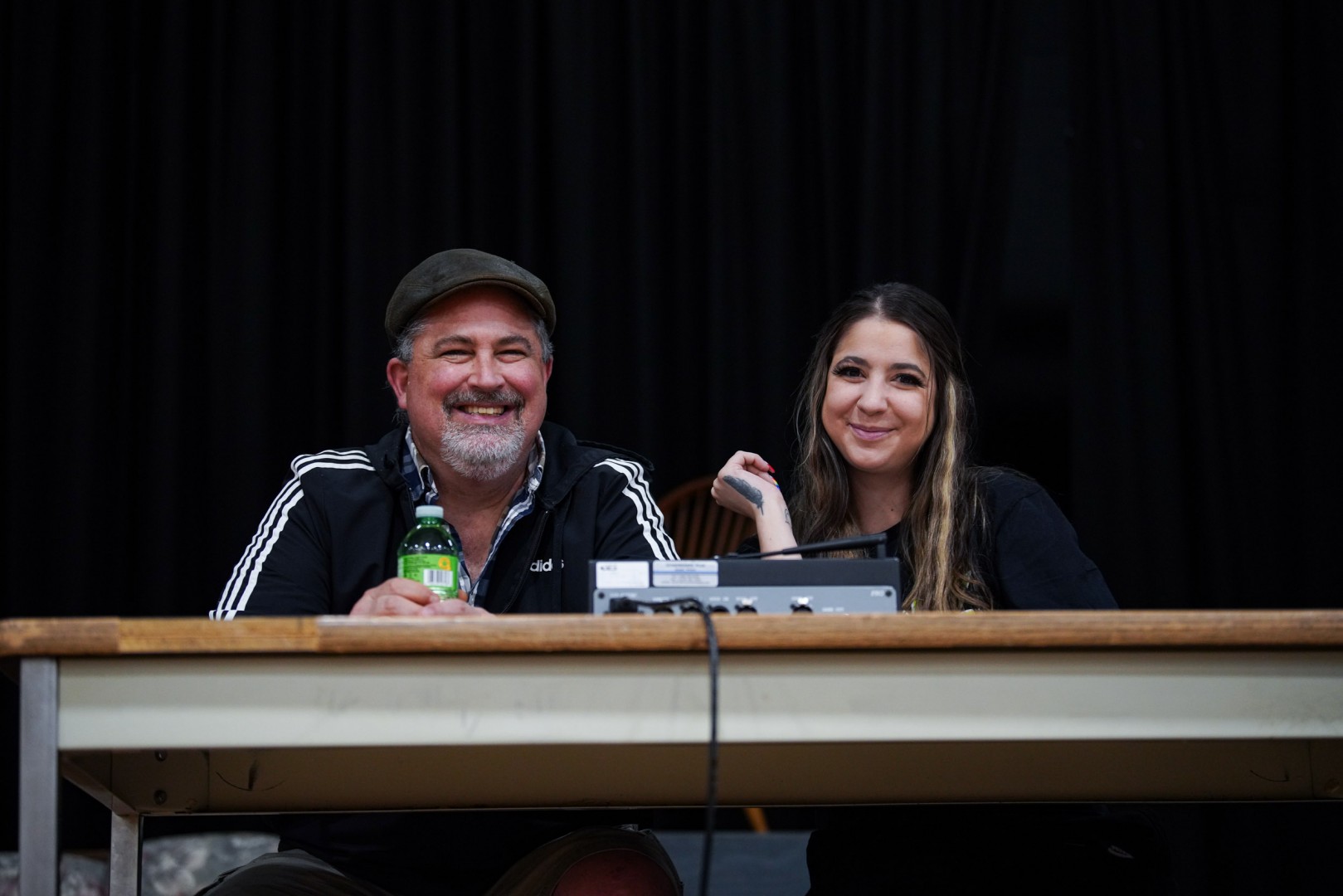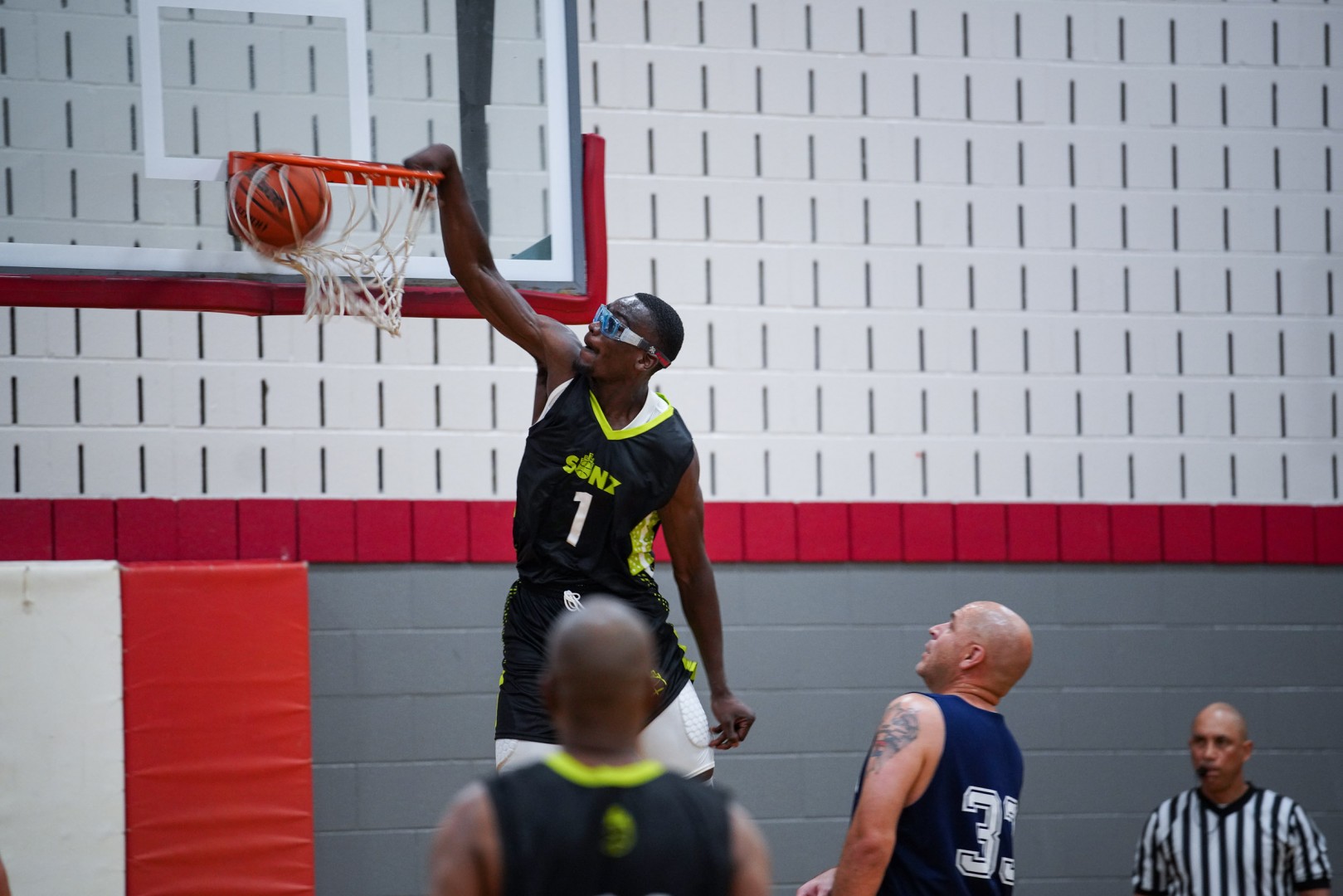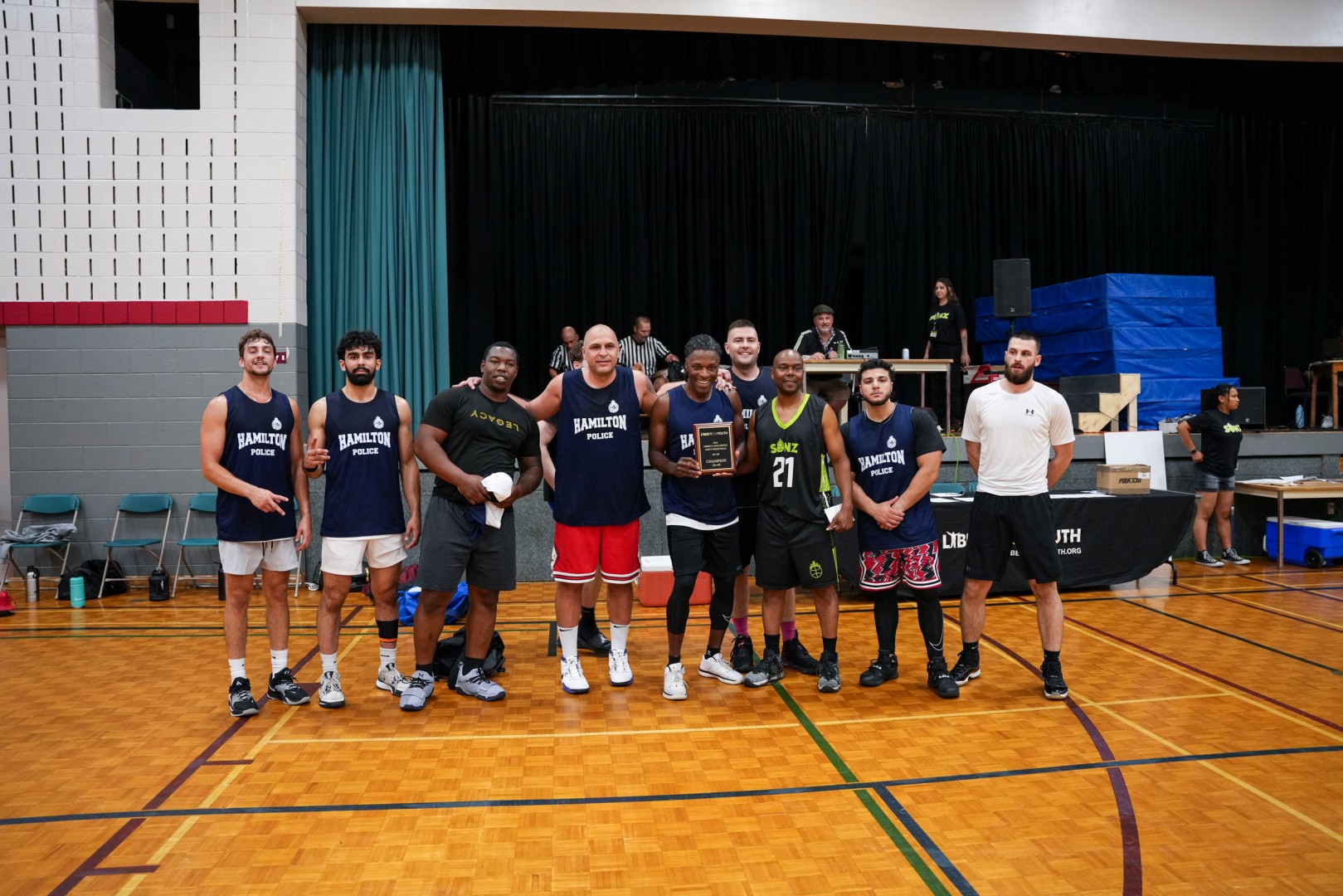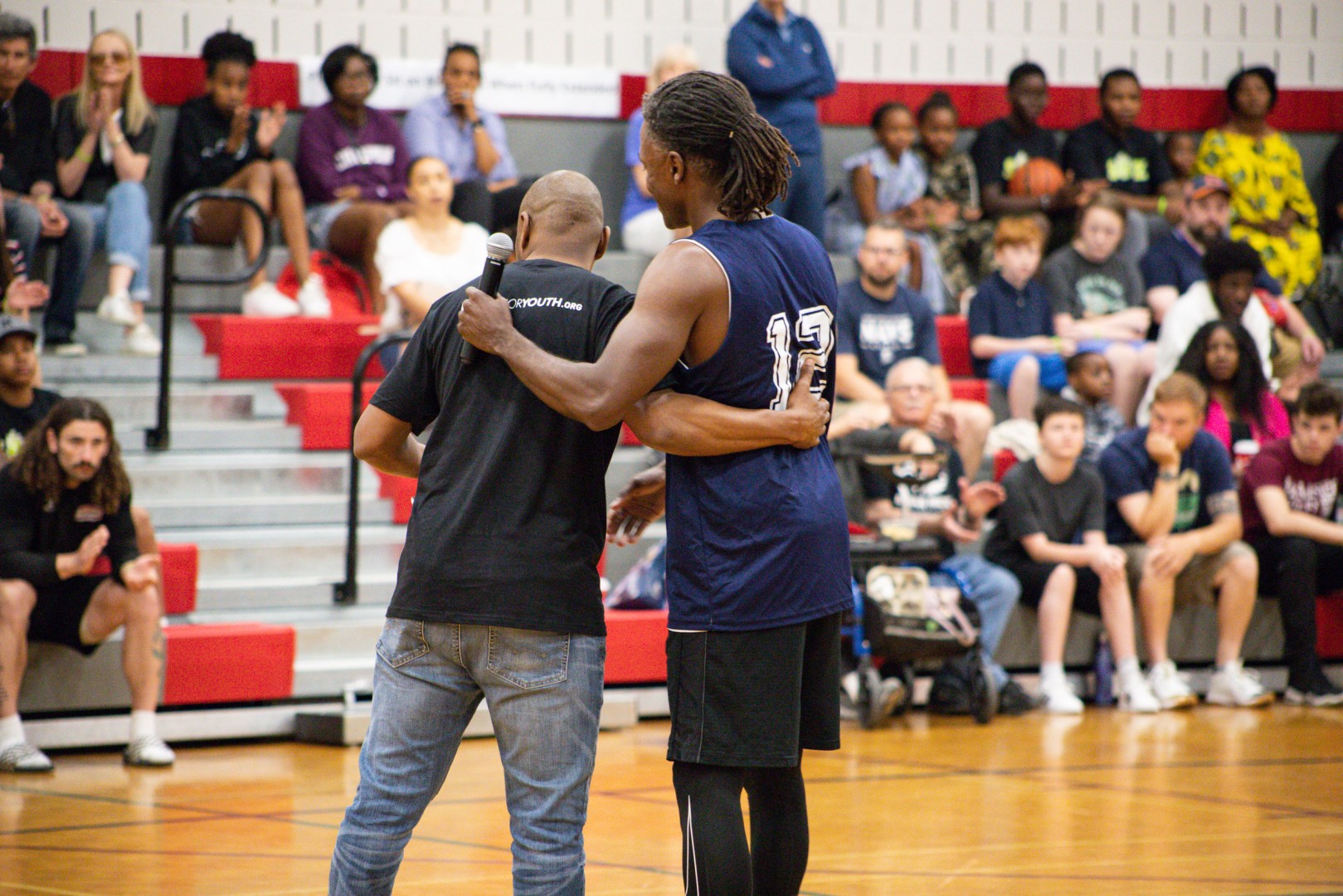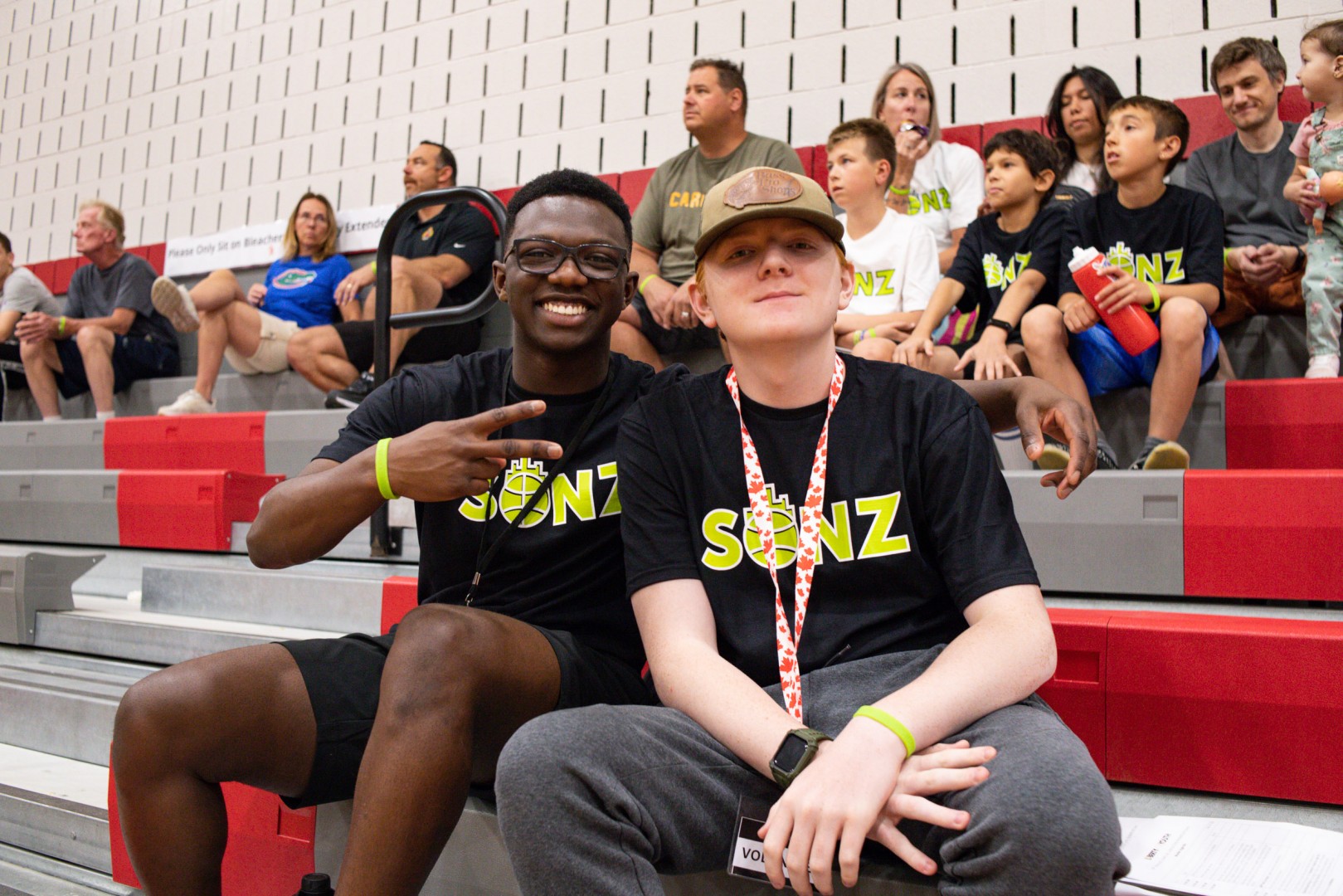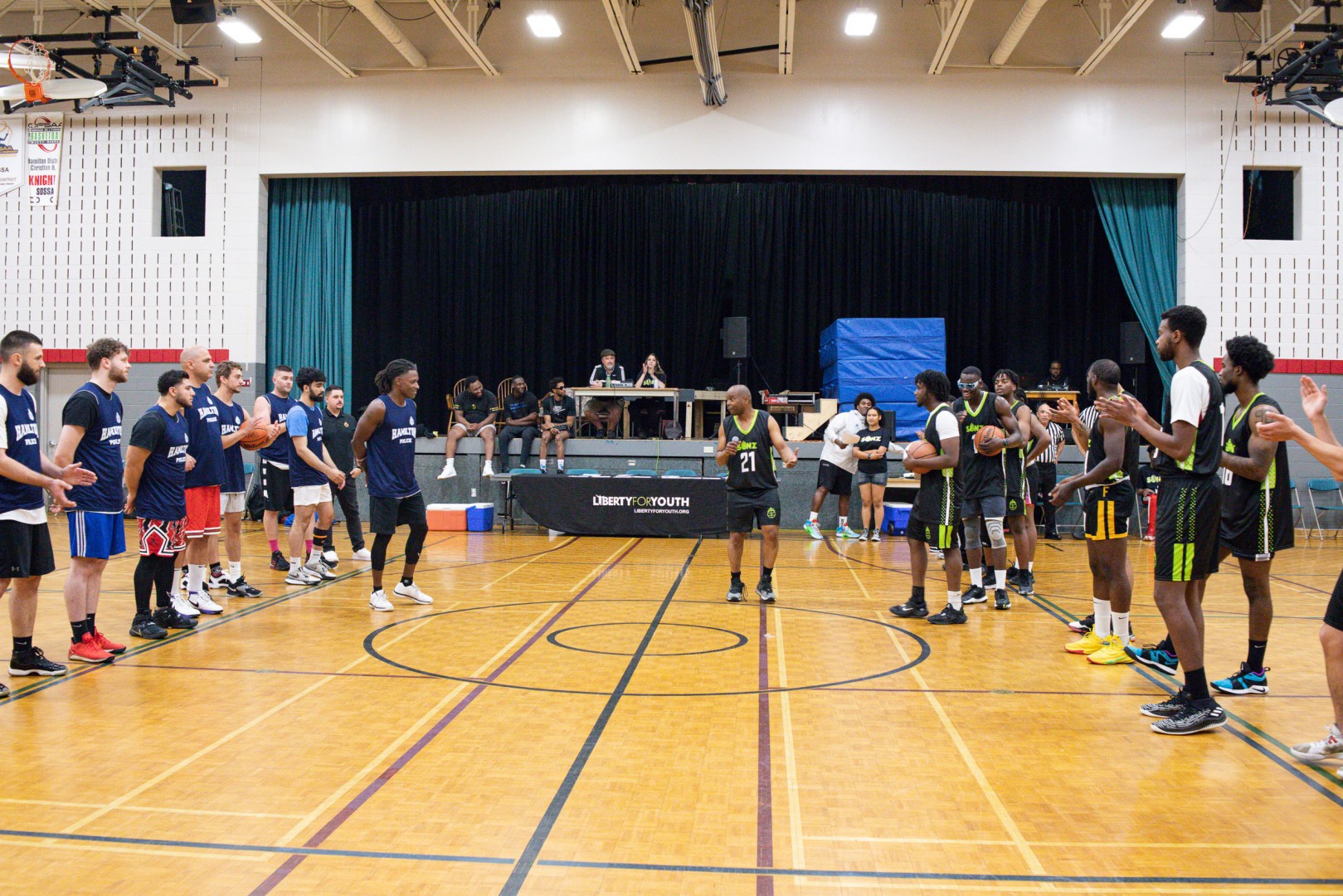 For more on our game, check out this article from The Hamilton Spectator by John Rennison.
Links