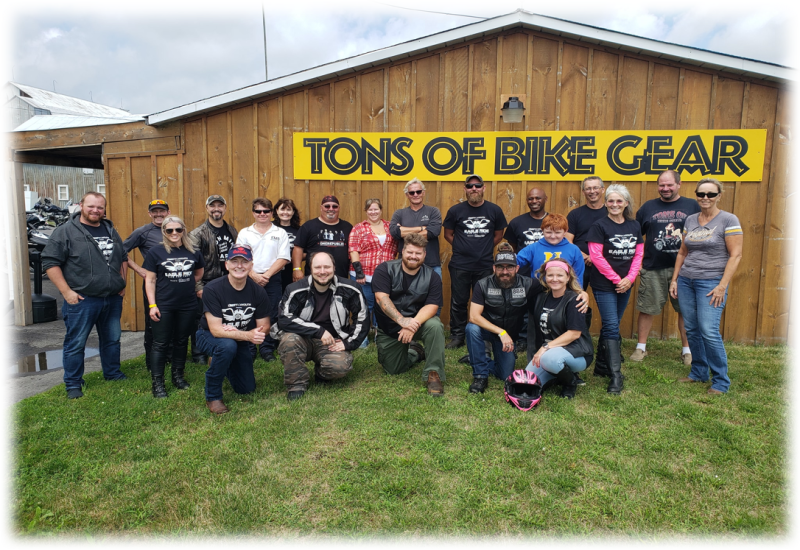 Thank you for your recent support of our 9th Annual Eagle Ride Motorcycle Event. Your generosity allows us to continue helping to develop positive character in the lives of the youth that we serve. Therefore, allowing us to provide a safe place for youth to be engaged, encouraged & empowered.
Due to inclement weather, the ride was cancelled early Saturday morning. However, as the morning progressed, we had over 17 enthusiastic bikers arrive and the weather miraculously cleared up. MP David Sweet & MPP Donna Skelly opened the event with an inspiring message to the attendees.
Through the help and generosity of our supporters, participants and celebrity riders we were able to raise over $12,500 to sustain our programs, which is incredible. We couldn't have done it without you! Your continual support helps us reach the youth enrolled in our mentoring program and contributes to their academic and future success.