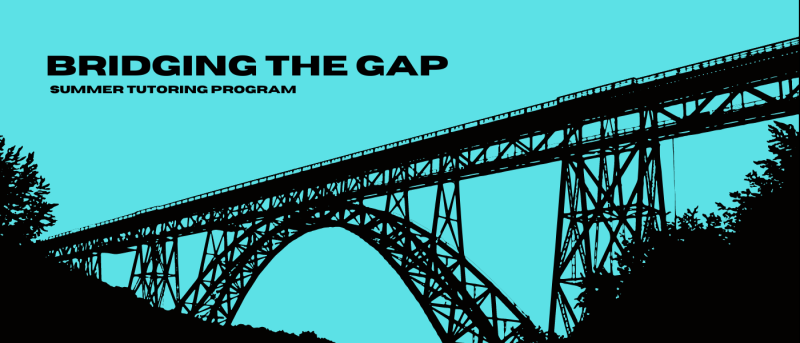 Our Bright Choices program has expanded and we are now offering the Bridging The Gap Summer Tutoring Program sponsored by the McKeil Family Foundation. Bridging the Gap focuses on addressing inequalities faced in education as a result of the pandemic lockdowns. This will specifically assist students going into Grade 9 and students going into Grade 10. It is an 8-week
FREE
summer tutoring program offered between July 4 - August 26.
Our Bridging The Gap program is open to any Grade 9 students who need academic support in the areas of English, Math, and/or Science Technology. Classes are taking place at Liberty For Youth. Snacks and transportation are provided at no cost. Youth can choose to attend a morning session or the afternoon session. Each session is 3 hours or academic tutoring.
Session 1
9:00 - 9:45 AM - Morning Youth Pick up
10:00 -1:00 PM -Tutoring Session 1
1:00 - 1:45 PM - Morning Youth Drop off.
Session 2
12:00 - 12:45 PM - Afternoon Youth Pick up
1:00 – 4:00 PM - Tutoring Session 2
4:00 - 4:45 PM - Afternoon Youth Drop off
Meet our Teachers:
Anna was born in Trinidad and Tobago, where she developed a love of volunteering starting at the age of 14. Apart from school, she devoted herself to working with children as a tutor and camp counsellor. In 2017, she became the recipient of an academic Open Scholarship for IT & Computer Science, after which she came to Canada to study Mathematics at the University of Waterloo. She is currently finishing her degree in Honours Mathematics. She is passionate about studying and learning and is an avid reader and writer in her spare time.
Anna has completed co-op work semesters at CIBC and BlackBerry and is excited to once again work with youth in a supportive role to help them realize their dreams and successfully take on any obstacle they may encounter. Through the Bright Choices program, she hopes to help students find and foster their individual strengths and talents both in and out of the classroom.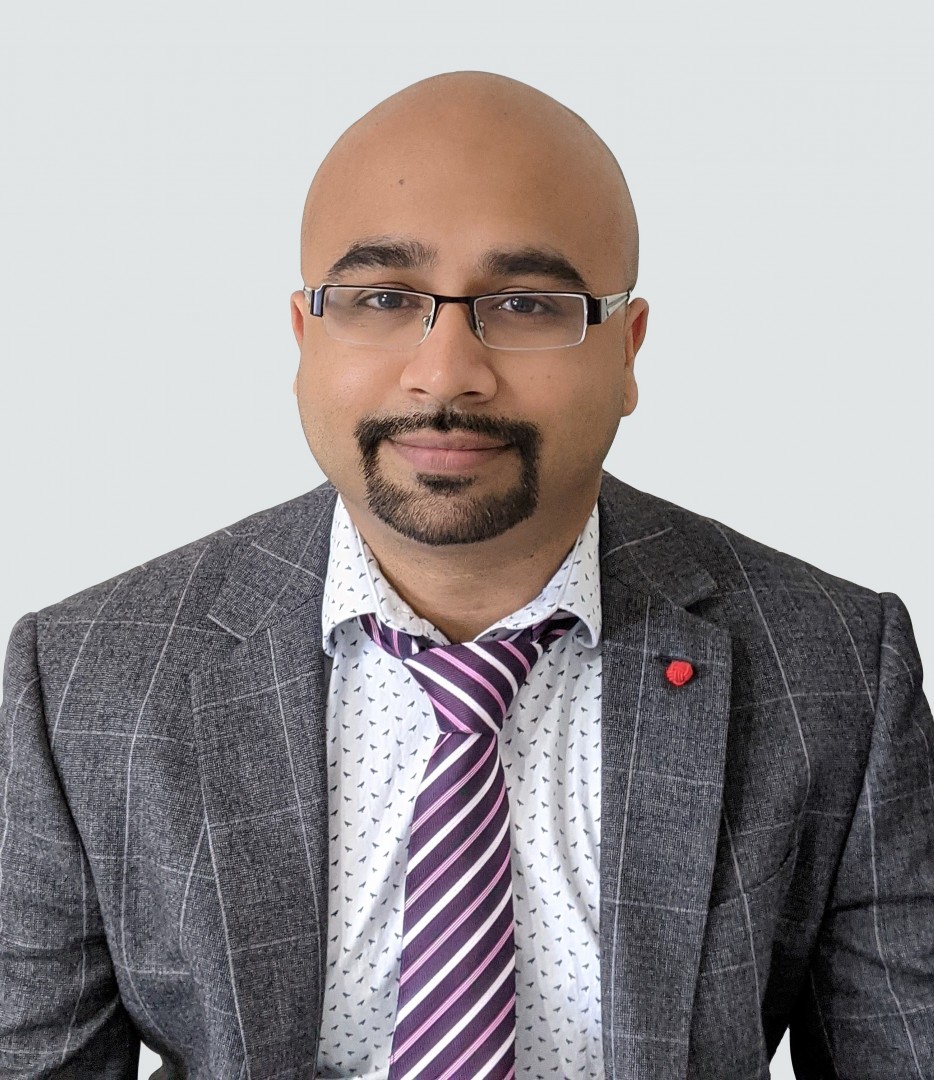 My name is Wilson, I was born in England but moved around a lot because my father was a sailor of cargo ships. My family is from Bangladesh – a country of many people. Eventually we made Canada our home where I studied biology in McMaster University and completed my master's degree in health research at the University of Guelph.
My endless curiosity to learn had attracted me to a career in medicine in the US however my love for teaching young minds brought me back to Canada where I finished my teaching degree and began teaching the sciences, mathematics, and technology. I am currently a kinesiology and health teacher at Philopateer Christian College (PCC) but my vocation to teach has always extended beyond the 4 walls of the classroom. My passion to help foster the curiosity to learn in everything we do and Liberty for Youth's mission to help build positive character has made me excited to be part of a team dedicated to making a difference even if it is one step at a time.
Besides teaching, I love to share the joys of music by playing the guitar and piano and exploring the great outdoors, especially the collection of waterfalls we have in Hamilton!
This program is generously sponsored by: