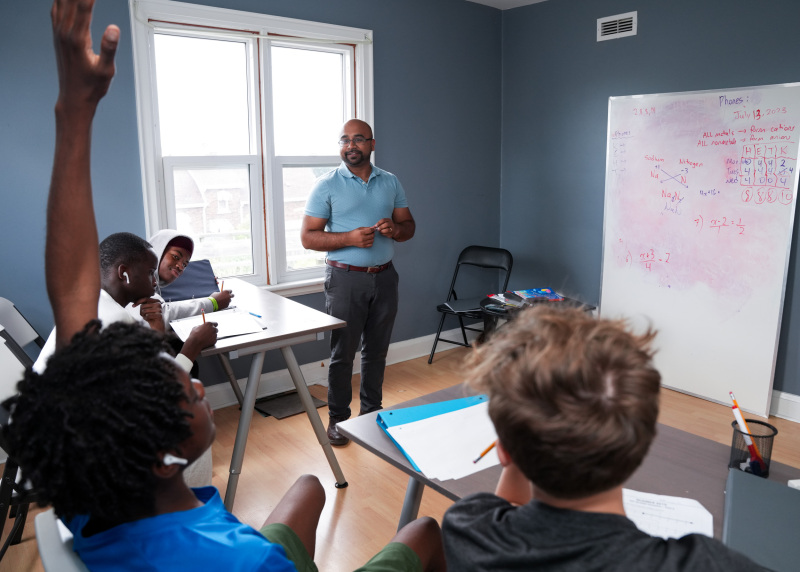 We are thrilled to share the remarkable success of our summer school program, Bridge The Gap hosted by us! With the mission of empowering young minds, this enriching program aimed to provide a transformative experience for underprivileged youth, helping them unlock their full potential and pave the way for a brighter future.
Over the past weeks, our enthusiastic participants embarked on a journey of learning mathematics, science, and music, offering a diverse range of subjects that sparked curiosity and passion among the students. We believe that a healthy body leads to a healthy mind. We ensured that each child attending the Summer School Program received a nutritious meal every day.
None of this would have been possible without the unwavering support of our donors and partners. We extend our deepest gratitude to everyone who contributed their time, resources, and expertise to make this program a resounding success.
We can't wait to see what the final weeks of Bridge the Gap has left for the youth.