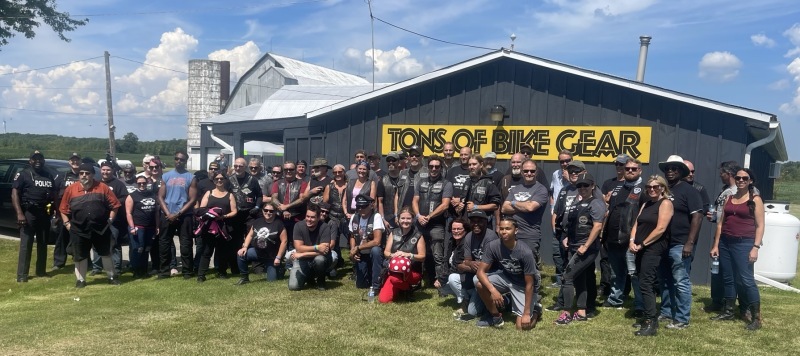 On Saturday, August 20th, we held our 12th Annual Eagle Ride Motorcycle Event! Our newly updated route, combined with beautiful weather and over 68 participants made the event a large success! MP Dan Muys opened the ride with an inspiring message to our guests. We were also joined by Cathie Puckering - President and CEO of John C. Munro Hamilton International Airport & Riccardo Persi; Business Manager of LIUNA Local 837 for special cheque presentations.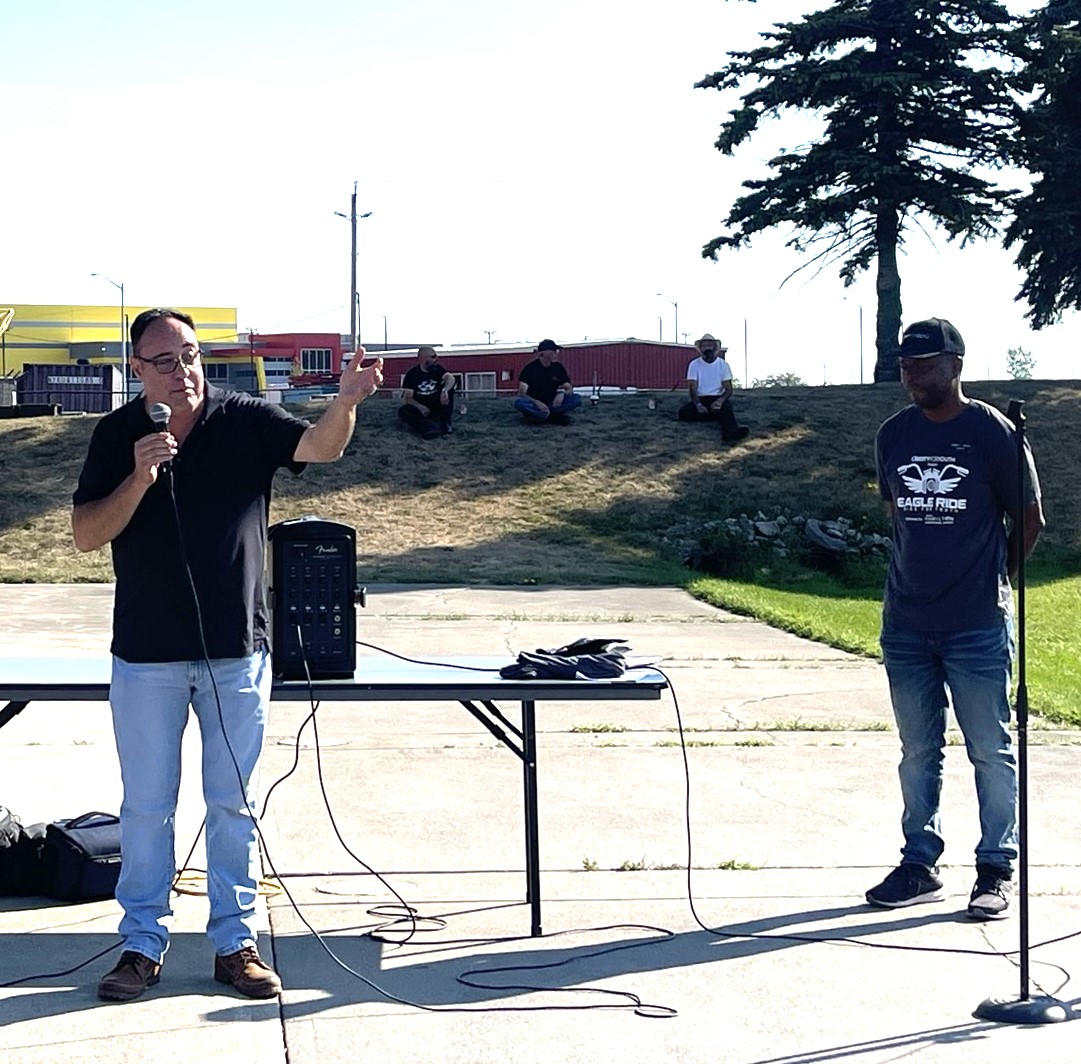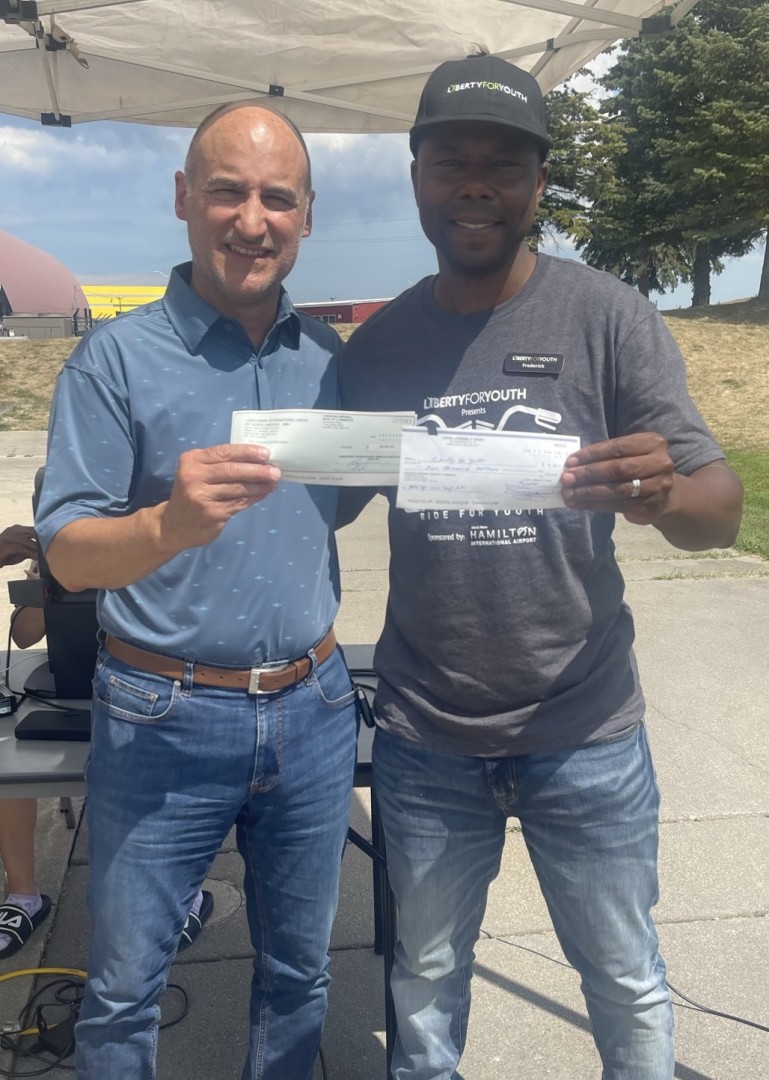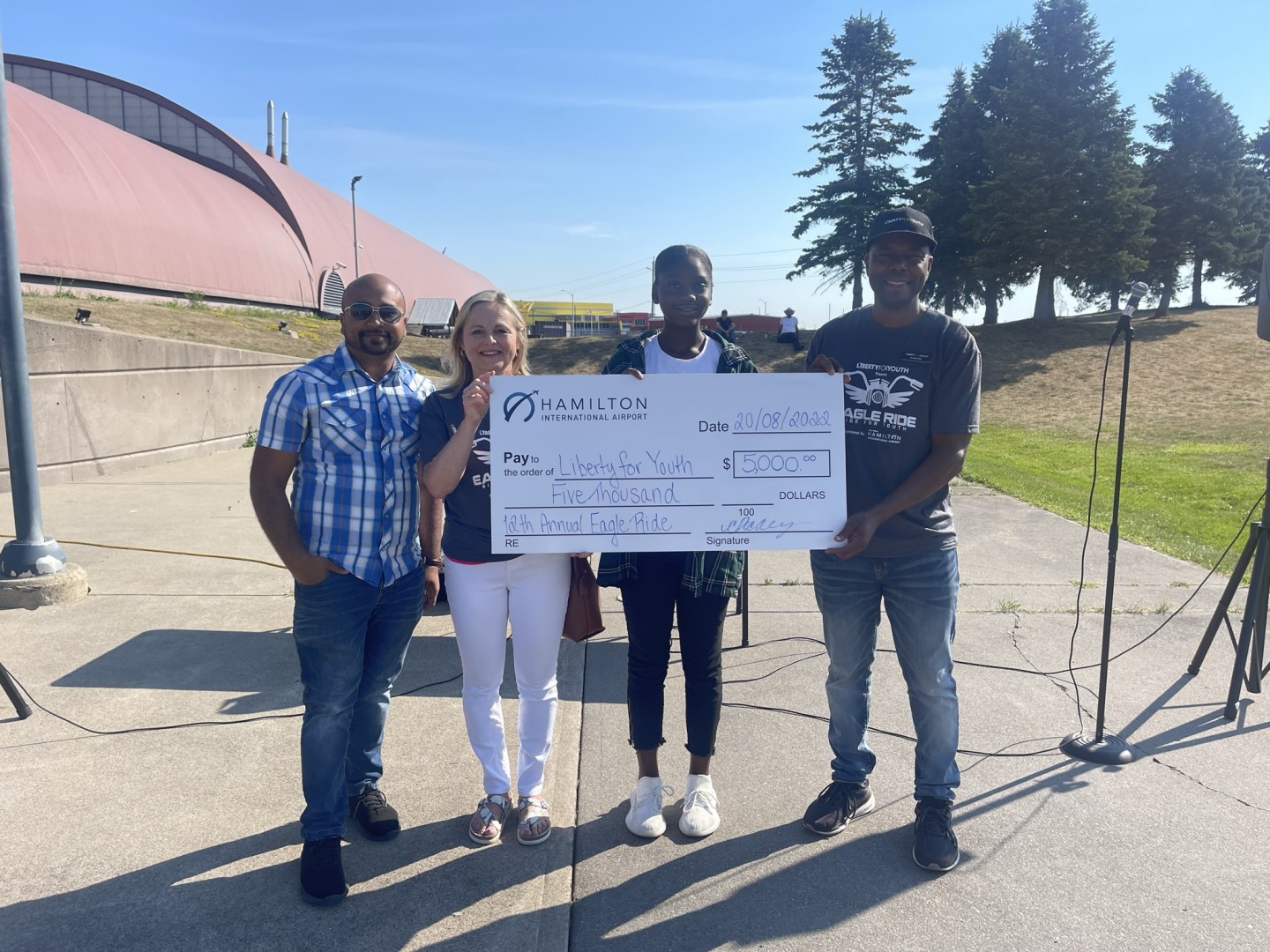 Two of our youth, Esther & Logan shared their success stories about how their involvement in Liberty For Youth's "Bridging the Gap" summer tutoring program positively impacted their lives. Esther said,
"The COVID pandemic brought many challenges and difficulties that I faced as a
student. It was very hard to focus and I found myself getting behind in my school work as each
passing day went by. I did not expect that I would actually pay attention in summer classes,
however I began to learn how to do algebra and my teacher helped me through each step.
The 'Bridging The Gap' program gave me the confidence and knowledge to know that 'I can do this'
I never thought that I would ever say this, but I actually enjoyed learning about math and taking
classes through Liberty For Youth's summer tutoring program. I now know I can succeed and the
Liberty For Youth summer program showed me that I had the abilities inside me this whole time."
-Esther, Bridging The Gap Student
Between funds collected by our riders and the generosity of our donors, we raised $32,068.80! Special thanks to our Event Planning Committee, Riders, Participants, Police Blockers, Stop Partners (Haldimand Motors & Tons of Bike Gear), Volunteers, and Donors for their collective support in making this event a success!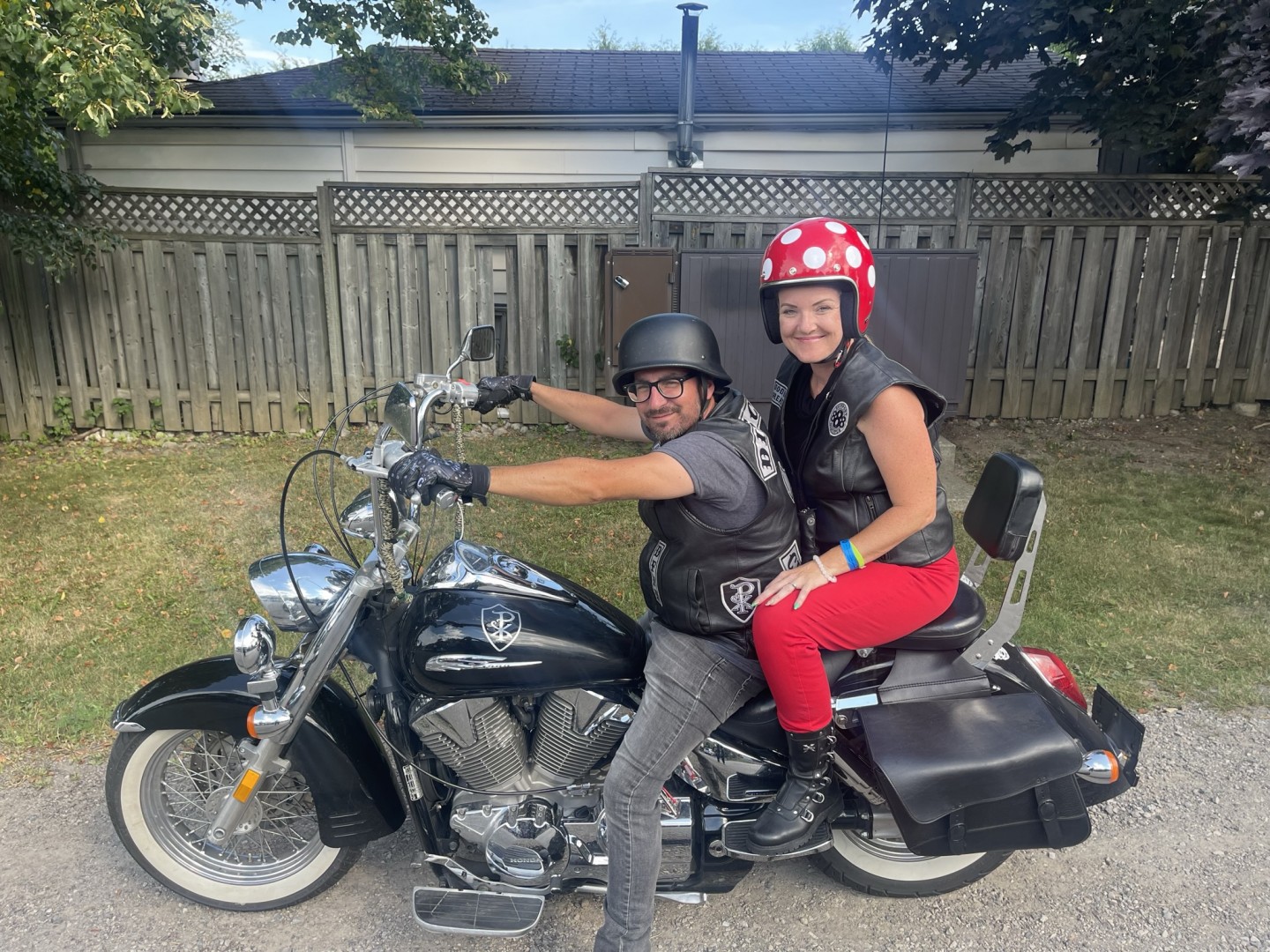 On behalf of all the youth that we serve, thank you for your generous support. You are personally making a difference in the lives of our youth! We hope to see you next August 2023 for the 13th Annual Eagle Ride Motorcycle Event!