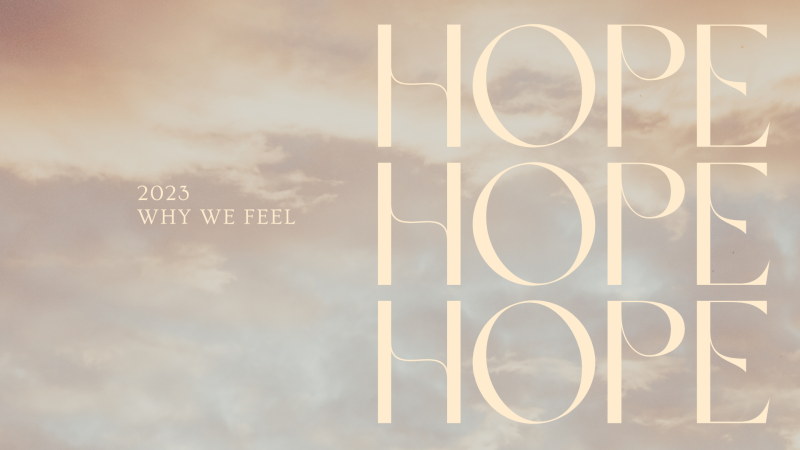 Why We Feel Hope Beginning 2023
This year it is time for some of our youth to move up and on from our programming. Goodbyes are hard. However, we see this similar to how the caterpillar has to say goodbye to their wiggly, cylindrical, ground-bound bodies. That must be hard and strange, but the transformation produces beautiful and breathtaking freedom for the Butterfly. This is hope.
With youth moving up and on, room is made for youth to join the program from the waitlist. These youth haven't yet had access to the tools, support, and resources we offer through our mentorship model of programming. Their transformations will slowly begin. This is hope.
Liberty is going through transformation as well. We are redesigning the girls' program, launching an expanded program at our 7Rs Ranch, and taking the Prodigal Sonz' Basketball team to a higher level. The Bright Choices program will be getting an upgraded space. We are so excited for what this means for our current youth and the new youth about to start their time with us. This is hope.
We know that life can be hard, and the future can feel gloomy. At Liberty For Youth we know, from experience, there is no need to be hopeless. We have seen many intense things from the valley and the mountain top, and attest that change can and does happen. Transformation will happen. It happens one by one, by one, by one… This is real hope.
Keep in touch with us to hear about the transformations throughout this year of hope. Connect with us through Social Media or sign up for our newsletter below.
Click here to sign up for our Newsletter and for Special Event Invitations