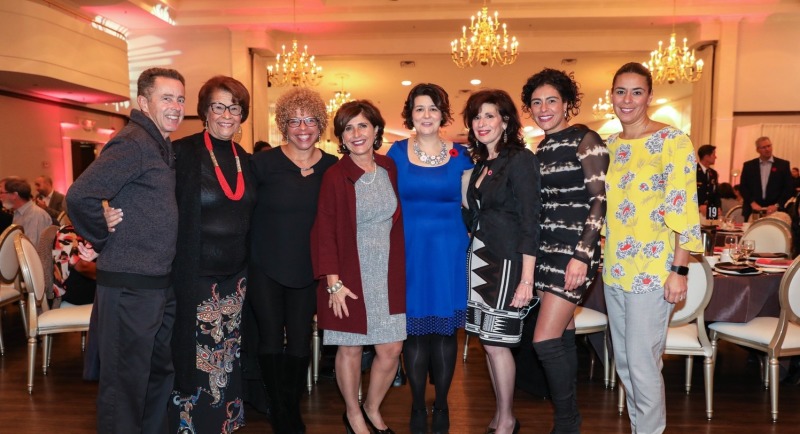 This year was our largest gala yet. With over 800 guests in attendance we raised over $83,000 for our mentoring programs. Our favourite part of the gala was the privilege to award another $10,000 in post-secondary scholarships to 10 youth thanks to the Reeve Family. One youth is beginning his studies in Mechanical Engineering at Humber College. Most of the other youth are studying locally in Hamilton. We are excited to see what their futures hold!
This year we welcomed five Alumni members, graduates of Liberty For Youth's programming, to share their updates with us and how Liberty For Youth impacted their lives. All of the alumni members are doing well, working full time, starting families of their own. We are thrilled to share that two of them are now even entrepreneurs.
One Alumni member, Greg, shared, "When I was involved in crimes & gangs, I wanted to leave but didn't know how. Liberty For Youth provided the environment and mentorship for me to leave."
Young artist and Bright Choices attender, Shamika, spoke to our guests and unveiled a large painting she had been working on over the past few months to reflect the positive changes that have occurred as a result of her efforts of Liberty programming. She shared with everyone the journey she has been on and what a testimony! It is thanks to YOU our supporters that Shamika has the opportunity to share such a positive message. Liberty For Youth couldn't help the youth it does without our many supporters.
THANK YOU!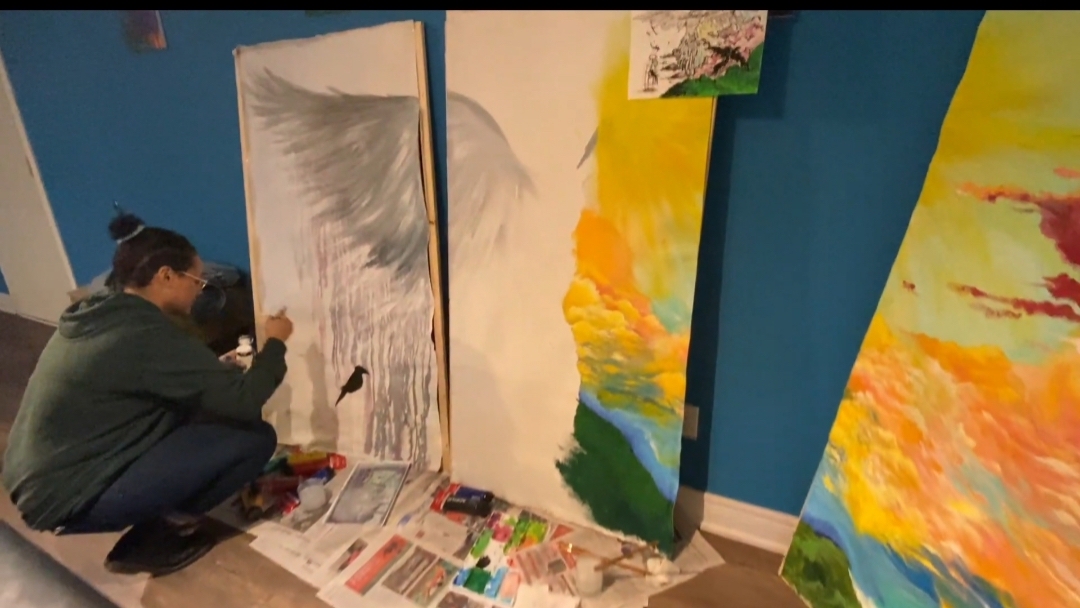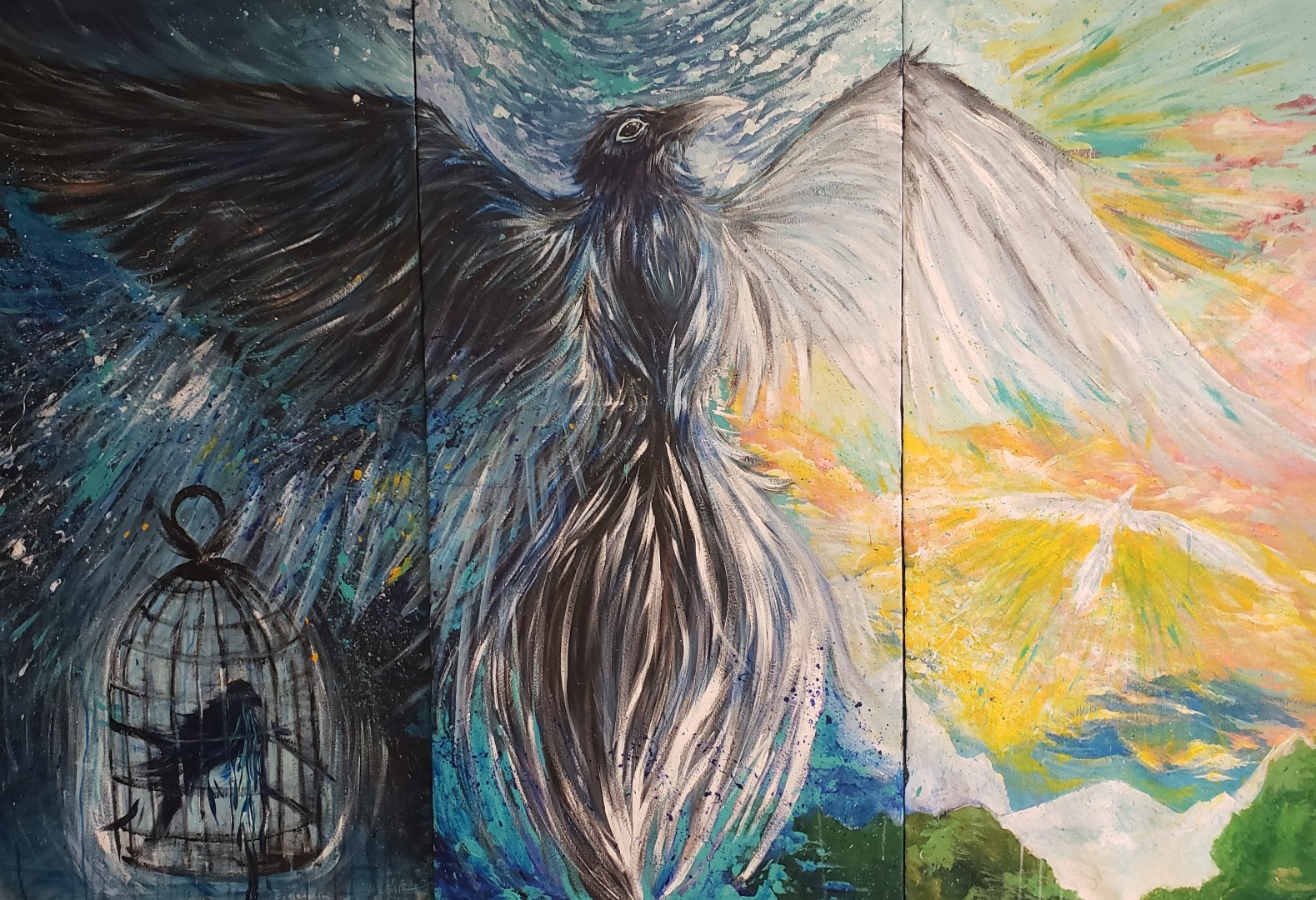 This was a highlight of the night. We also had a special visit from Alpha. Alpha was the 2nd youth that Tanya and Frederick took guardianship 15 years ago, when Liberty For Youth was first being established. Alpha is now an author and motivational speaker.
We are so proud of all of these young men and women who are seeing the fruits of making positive changes in their lives. Thanks to the community for the amazing support. We already are looking forward to next year.