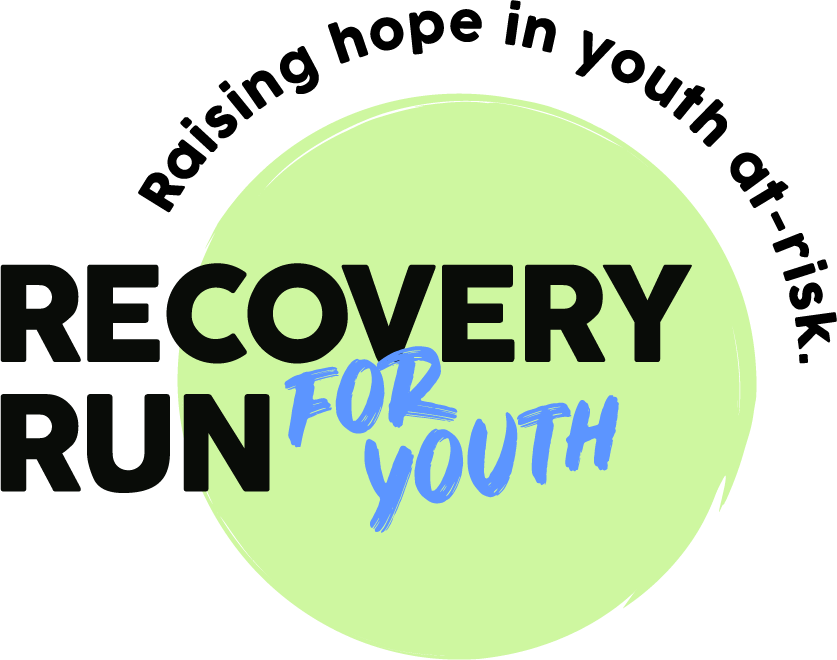 During the pandemic, youth depression and suicide rates were increasing rapidly. Sadly, it wasn't very long before youth suicide attempts quadrupled and two of our own youth lost their lives. We knew we had to act quickly to address the increased youth mental health crisis.
The Recovery Run For Youth will take place to raise hope, awareness and funding for our COVID-19 Recovery plan for vulnerable youth, with a focus on Mental Health, Education and Employment. Our funding goal is to raise $300,000 over three years.
Between Thursday, April 28th, 2022 - Saturday, May 7th, 2022, Liberty For Youth will host a 10-day, Recovery Run For Youth fundraising event. The run will take place around the cities of Hamilton, Brantford, the County of Brant, and the Six Nations of the Grand River Communities & surrounding areas.
Each day, Executive Director & Founder, Frederick Dryden and our youth council members will run a ½ marathon (21 km) and inspire the community during 21 speaking engagements.
The team's intention will be to inspire youth to look and develop strategic plans beyond the pandemic. Liberty For Youth will also host in-person or virtual roundtable meetings to hear directly from youth and share mutual solutions of how to raise hope and overcome the anxiety and fear youth are facing for their futures.
We hope for even more impact than the 2016 Run For Youth. At that time, Founder & Executive Director Frederick Dryden completed a 3 week/21-day marathon (Run For Youth) between Ottawa & Hamilton, ON to create program sustainability and raise awareness in the greater community in order to help society refocus on the value and future of our youth. Following the Run For Youth marathon, Frederick released his first book, "Running For Their Lives". The book highlights Frederick's at-risk teen years, the inception of Liberty For Youth and his Run For Youth - 3-week journey. Since "Running For Their Lives" was released in late 2018, it has sold out the first 3000 copies printed. If you are interested in purchasing a copy of Running For Their Lives, purchases can be made on Amazon.ca
Stay tuned to Social Media and our Website for ways you can get involved and, "Raise Hope in Youth At-Risk."
Make a donation today and help us get a head start here