Rexall Prodigal Sonz Basketball Program
(Males aged 12 – 25)
The Prodigal Sonz is a basketball team program made up of youth and mentors. We play 12 games per year throughout Ontario. The Prodigal Sonz program is to help at-risk youth direct their energy to a positive team sport.
The goals of this program include:
Have fun while enjoying a team sport.

Learn to cooperate within a team environment.

Inspire others to escape or avoid destructive behaviour.
The team practices twice per week and engages in a competitive game once per month with various High School and Rep teams. All the practices and games lead up to the annual Liberty and Justice Unity Basketball Event which takes place in June. In this event the Hamilton Police Services Team plays a friendly and competitive game with the Prodigal Sonz team symbolizing unity. There is no cost for eligible youth to be a part of Prodigal Sonz. Commitment and a desire for a positive lifestyle are required.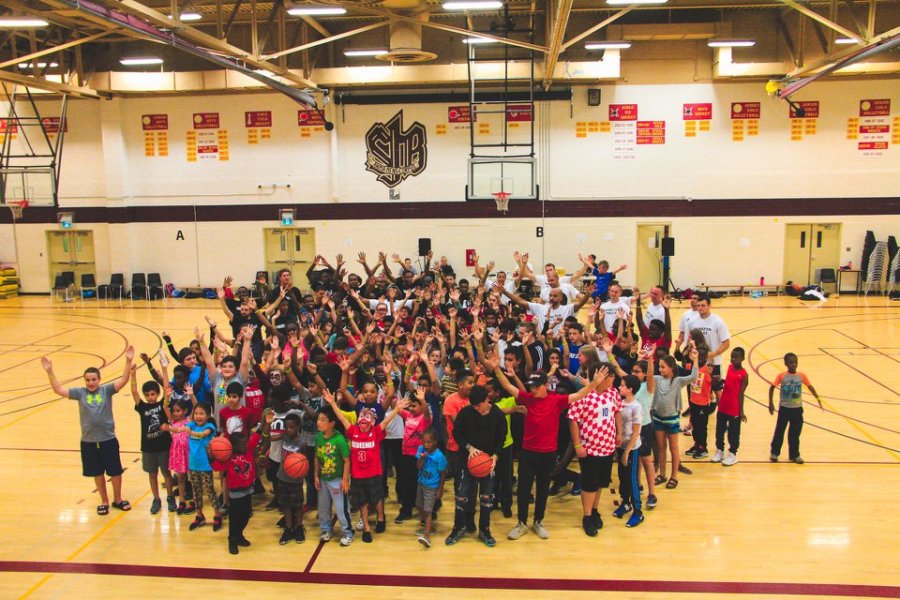 Program Hours
REGULAR PROGRAM – Mondays & Fridays 7:00pm – 10:00pm
6:00pm – 7:00pm: Pick Up
7:00pm – 7:30pm: Lesson
7:30pm – 10:00pm: Drills/Game
Funding for this project is provided by: